These stars are proving that age is just a number.
Tennis is considered as a young person's sport. It is believed to be a sport where youth and intensity always triumphs over guile and experience. Moreover, the recent success of teenagers like Emma Raducanu, Leylah Fernandez and Daniil Medvedev has clearly made this theory stronger. To triumph in tennis endurance and fitness is key, which is considered to be a difference-maker.
A game where a lot of running is involved is always going to benefit players in the younger age bracket. Compared to those who have exceeded a certain age-group. Even the age of 30 is considered old in this port and many players eventually decide to hang up their boots in this phase.
Plenty of chances but no finished product
But, like always, there are exceptions. There are certain players who despite crossing that age barrier have decided to carry on and are doing so in style. Today, we take a look at these gifted athletes, for whom age is just a number.
5. Gilles Simon (36 years)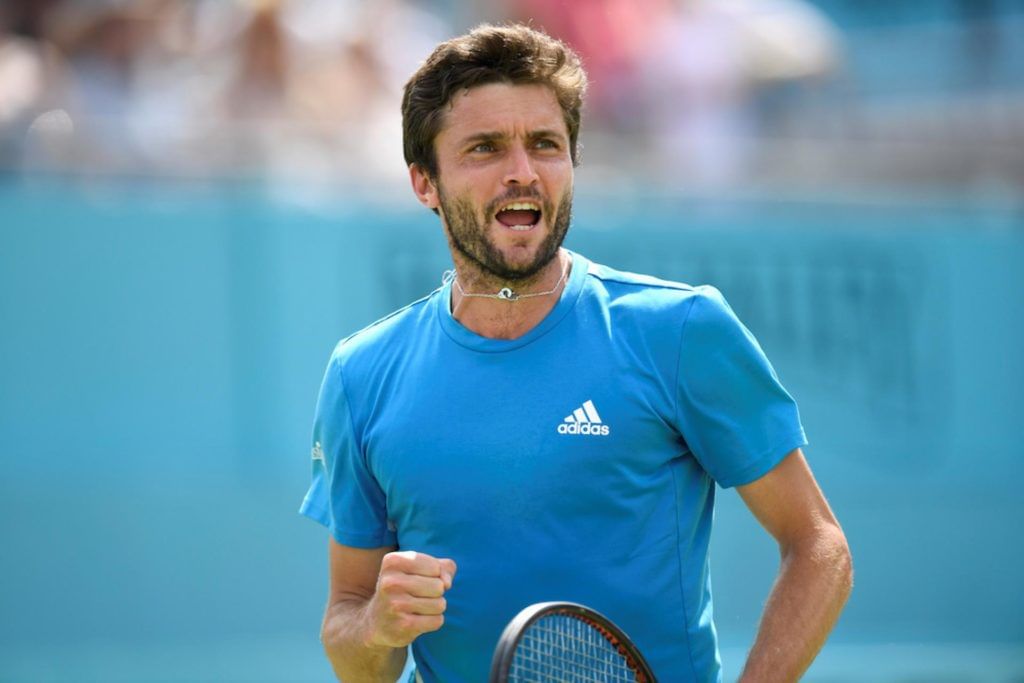 Frenchman Gilles Simon might be 36-years-old, but he is not willing to say goodbye to tennis just yet. The former World No. 6 has been a regular face in all the Grand Slams this year, except for the US Open, even though all of them ended in early exits. Simon still hopes of winning a major slam before hanging up his boots.
The Frenchman has 15 singles ATP titles to his name, but has failed to win a Grand Slam. The closest he has got were quarterfinal finishes at the Australian Open (2009) and Wimbledon (2015). It will be interesting to see him make a final swing for Grand Slam glory.
4. Vera Zvonareva (37 years)
Former World No. 2 Vera Zvonareva is another athlete who seems to be doing just fine even at the age of 37. Zvonareva has already got mixed doubles and women's doubles titles to her name. Moreover, she is also a two-time singles finalist at Wimbledon and the US Open. A bronze medal winner at the 2008 Beijing Olympics, Zvonareva has been a regular in the Grand Slams this year.
Despite getting eliminated in the qualification stage of the French Open, the Russian has participated in every other Grand Slam this calendar year. Her best showing was at Wimbledon, where she reached the second round, eventually crashing out at the hands of seventh seed Iga Swiatek. Though her other two Grand Slam exploits were first round exits, it showed that she isn't afraid to mix it up with younger players.
3. Serena Williams (39 years)
Serena Williams was probably destined to break all records. She has 23 Grand Slams to her name. Moreover, she is also a four-time Olympic gold medalist. Her achievements on court are unparalleled. The key factor behind her success has definitely been her fitness.
Serena has probably been one of the fittest and most athletic players to have ever graced the game. Her forceful ground strokes from both her forehand and backhand and her ability to control rallies has put her on a higher pedestal.
This has been the reason why she has been able to succeed over her counterparts even at 39-years-old. Unlike many others who have hit lower graphs in their careers in their late 30s or even retired, Serena is still in title contention. Every time she goes out she gives it her all and her semi-final journey at this year's Australian Open shows that. The mother of one is still pretty consistent with her performances. Despite getting sidelined with an injury and missing out on the US Open this year, she is determined to make a strong return next year.
2. Roger Federer (40 years)
Roger Federer could have easily bid adieu to the sport after achieving everything most can only dream of. But, the Swiss chose against it, showing that he still has something to give to the tennis world. The 20-time Grand Slam winner is the leading Grand Slam title holder for men, an honour he shares with the likes of Rafael Nadal and Novak Djokovic.
Though Federer tasted relative success at the French Open and Wimbledon, injuries have forced him to withdraw from the US Open. He's currently dealing with a knee injury and has undergone a fourth surgery to fix his issues. But, he is hopeful of making a return next year to start on another Grand Slam journey.
1. Venus Williams (41 years)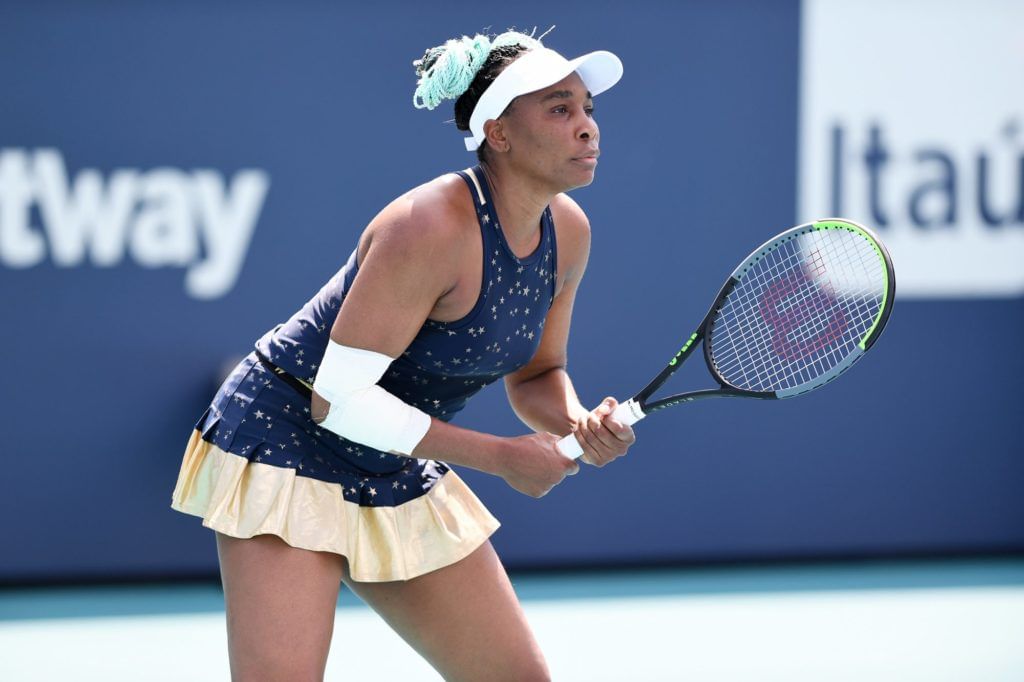 Venus Williams is a name that certainly transcends generations. The older Williams sister has been playing tennis for over two decades now, going up against the best. A seven-time singles Grand Slam winner and four-time Olympic gold medalist, Venus is regarded as one of modern tennis' great female players.
Despite reaching the age of 41, she is not showing any signs of slowing down. She has been in active competition this year, but had to miss the US Open.
Venus still has a lot to give to tennis. Her last singles Grand Slam final appearance was the 2017 Australian Open, where she lost to her younger sister.
For more updates, follow Khel Now on Twitter, Instagram and join our community on Telegram.