These stars have etched their names in history with their exploits in Melbourne.
The women's singles at the Australian Open started in 1922, 16 years after the men's division had already begun. The competition in 2022 would mark its 100-year anniversary. The Australian Open has stood the test of time and paved the way for the leading female players of the world.
Throughout its longevity, it has been witness to numerous special moments. It has seen different women's stars be crowned the Queen of the courts. Right from Esna Boyd in it's inaugural year to Naomi Osaka in the previous edition.
Throughout the years, many ladies have had the pleasure of lifting trophies at Melbourne Park. But, there have been a few chosen ones who have had the distinction of doing it multiple times. Here are the five players with most women's singles titles in the Australian Open history.
5. Monica Seles (4)
Retired tennis legend Monica Seles won the Australian Open four times in her decorated career. Moreover, she won three titles consecutively between 1991 and 1993. The year 1991 saw her defeat Jana Novotna (5-7, 6-3, 6-1) to win her maiden Australian Open title. The following year, it was Mary Joe Fernandez's turn to fall at her hands (6-2, 6-3).
In 1993, victory was even sweeter for Monica, as she beat her arch-nemesis Steffi Graf in the finals. The final scoreline of the match was 4-6, 6-3, 6-2 and completed Seles's hat-trick at Melbourne. Her last victory came in 1996 over Germany's Anke Huber.
4. Evonne Goolagong (4)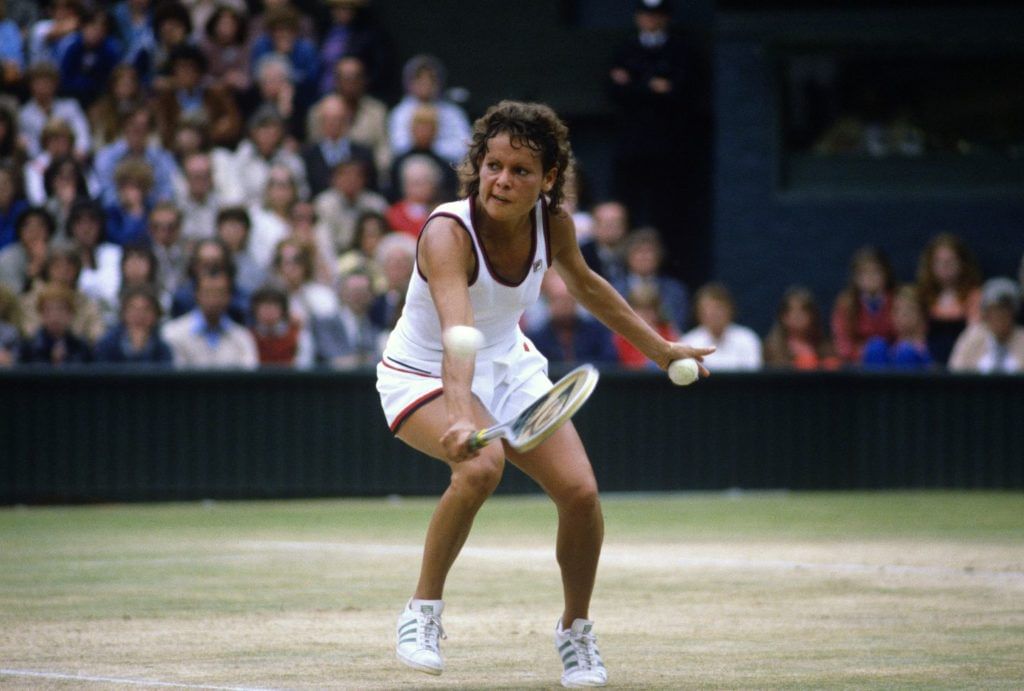 The name Evonne Goolagong might seem unfamiliar to new age tennis fans. Reasonably so, as she had bid adieu to the game in the early part of the 1980s. But, not before adding multiple Grand Slams to her name. She was a top player in the 70s and 80s.
Goolagong had a personal fondness for the Australian Open as it brought the best in her. That is exactly why she has four consecutive Grand Slams to her name, between 1974-1977. Remarkably, between 1975 and 1977, she did not even drop a set throughout the length of the tournament.
Goolagong's most competitive Australian Open final match was against then No. 1 seed Chris Evert, a match she eventually won 7-6, 4-6, 6-0.
3. Steffi Graf (4)
It is no surprise that multiple Grand Slam champion Steffi Graf makes her presence in this list because she has won every major Grand Slam a minimum of four times. Her conquest in Australia started in 1988 with a flawless performance. She did not drop a set throughout the entire tournament, finally wrapping it up in the finals with a 6-1, 7-6 victory over Chris Evert.
Her final Australian Open title victory came in 1994. It was pretty much a replica of her performance in 1988. That year, it was Arantxa Sanchez Vicario who had to bear the brunt of her good form. That one-sided match ended with a thumping 6-0, 6-2 victory for Steffi.
2. Margaret Court (4)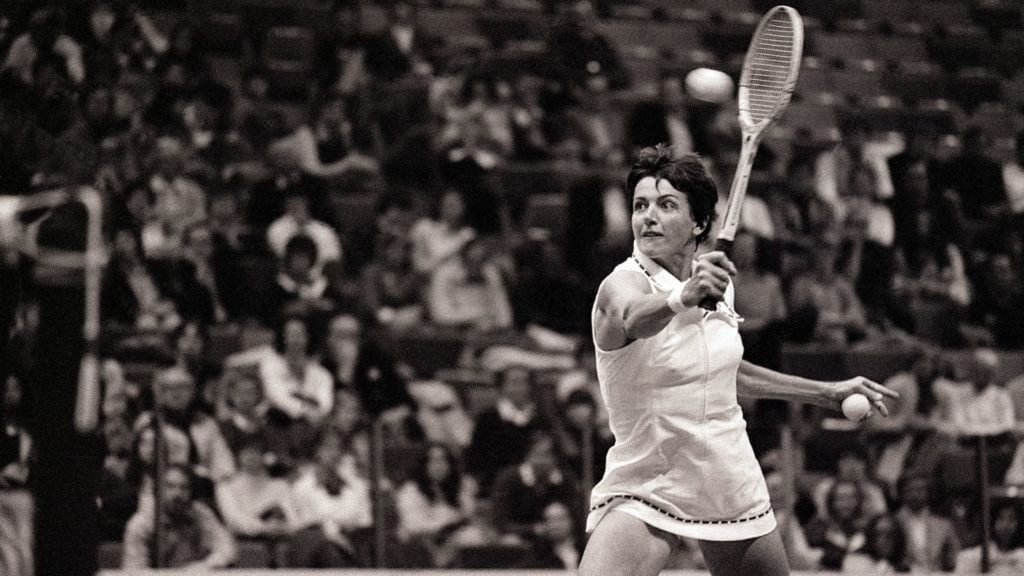 The surname Court is very apt for her as Margaret really dominated the courts during her playing career. She won 24 singles, 19 doubles and 21 mixed doubles titles during her illustrious career.
Court's four Australian Open singles trophies just make a small portion of it. In fact, if her singles trophies in the Amateur Era are taken into account, she would have a total of 11 slams. Her last Australian Open Grand Slam victory came in 1973. It was a memorable year for her, as she also won the French and US Open titles in the same year. She became the first mother in the Open Era to achieve this feat as well.
Coincidentally, her 1973 victory came against compatriot and fellow four-time champion Evonne Goolagong. The victory also came in straight sets (6-4, 7-5).
1. Serena Williams (7)
Finally, we come down to the modern day Queen of tennis. Serena Williams is undoubtedly a force to reckon with on the court. The younger Williams sister has a rich legacy at Melbourne Park as well.
She is a record seven-time Australian Open champion, the most by any female in the Open Era. Despite the fact that she would be missing out in the 2022 edition because of medical reasons, it wouldn't even put a blemish on her impressive record. Her first title victory in the Australian Open came in 2003 against her elder sister Venus. She won that match 7-6, 3-6, 6-4.
Ironically, her last major Grand Slam win was also at the Australian Open. Coincidentally, it was also against her sister Venus. However, this time she did not need three sets to beat her sibling. She did it in two (6-4, 6-4). The victory aided Serena in regaining her No. 1 spot in women's tennis.
For more updates, follow Khel Now on Twitter, Instagram and Facebook.