Tennis
Most Grand Slams in a year: Players to win three or more in Men's Singles
By

Chetan Anand
Only six men have done it so far!
A calendar year consists of four Tennis Grand Slams. Those events are evenly distributed throughout the year. The four Majors are played across three surfaces – the Australian Open and US Open on hard court, the French Open on clay and the Wimbledon Championships on grass. When a player wins all four Grand Slams in a year, it is called a Calendar Slam.
Several heavyweights have come close to achieving the feat in Men's Singles in the Open Era. But only one has been able to win all four Grand Slams in a year. There are, however, multiple instances of players winning three Grand Slams in a year.
We take a look at the players to have won three or more Grand Slams in a year.
Novak Djokovic (2011, 2015, 2021)
After winning the Wimbledon Open 2021, Novak Djokovic became only the second man to win three grand slams in a year. The first time he did it was in 2011. He defeated Andy Murray in the Australian Open final and then went on to defeat Rafael Nadal in the finals at Wimbledon and US Open final.
In 2015, he won the same finals but once again fell short at the French Open.
Rafael Nadal (2010)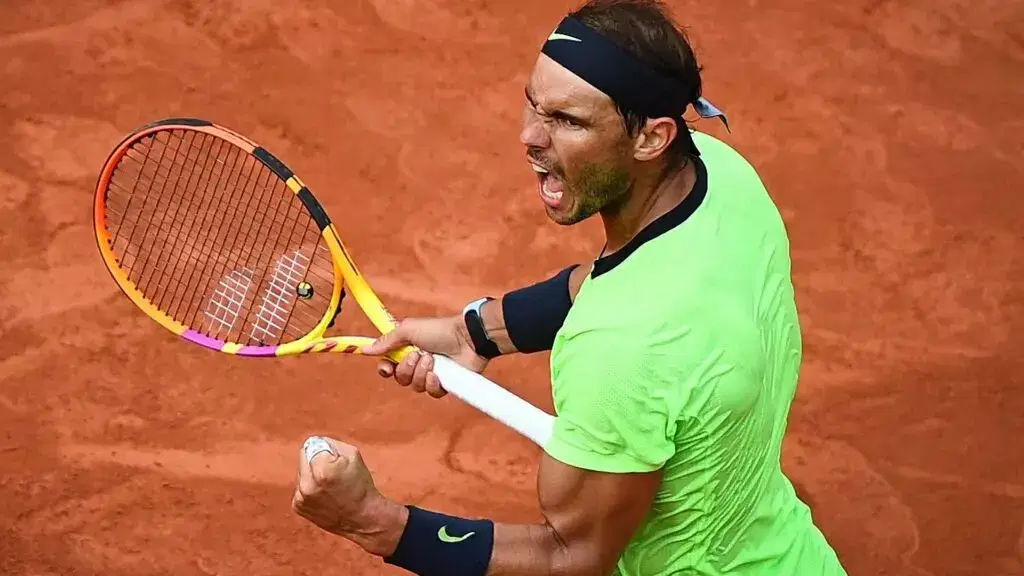 Rafael Nadal has won three Grand Slams in a year just once in his career, in 2010. The Spaniard was the defending champion at the Australian Open, but lost in the quarterfinals to Andy Murray. He was trailing by two sets and a break when he decided to retire due to a chronic knee injury.
Nadal regained his form during the European clay season as he won titles in Monte-Carlo, Rome and Madrid. A favorite to win the French Open, the Spaniard did not disappoint as he defeated Robin Soderling in straight sets in the final to avenge his loss to the Swede the previous year.
Nadal once again faced Soderling at Wimbledon, beating the Swede in four sets. The King of Clay defeated Murray and Tomas Berdych in the semifinals and finals respectively to win his second Wimbledon title. He then went on to win his maiden US Open title later that year, defeating Djokovic in the final.
Indian Sports Live Coverage on Khel Now
Mats Wilander (1988)
Former World No. 1 Mats Wilander has also won three of the four Grand Slams in a year, achieving the feat in 1988. He won his third Australian Open title by defeating Pat Cash in five sets in the final.
Wilander won his second Slam of the year at Roland Garros, defeating Henri Leconte in straight sets in the title clash.
Wilander suffered a hiccup at Wimbledon as he lost to ninth seed Miloslav Mecir in the quarterfinals. But he returned to winning ways at the US Open, where he defeated Ivan Lendl in a marathon contest to claim the No. 1 ranking. His triumph in New York marked his final Grand Slam victory.
Roger Federer (2004, 2006, 2007)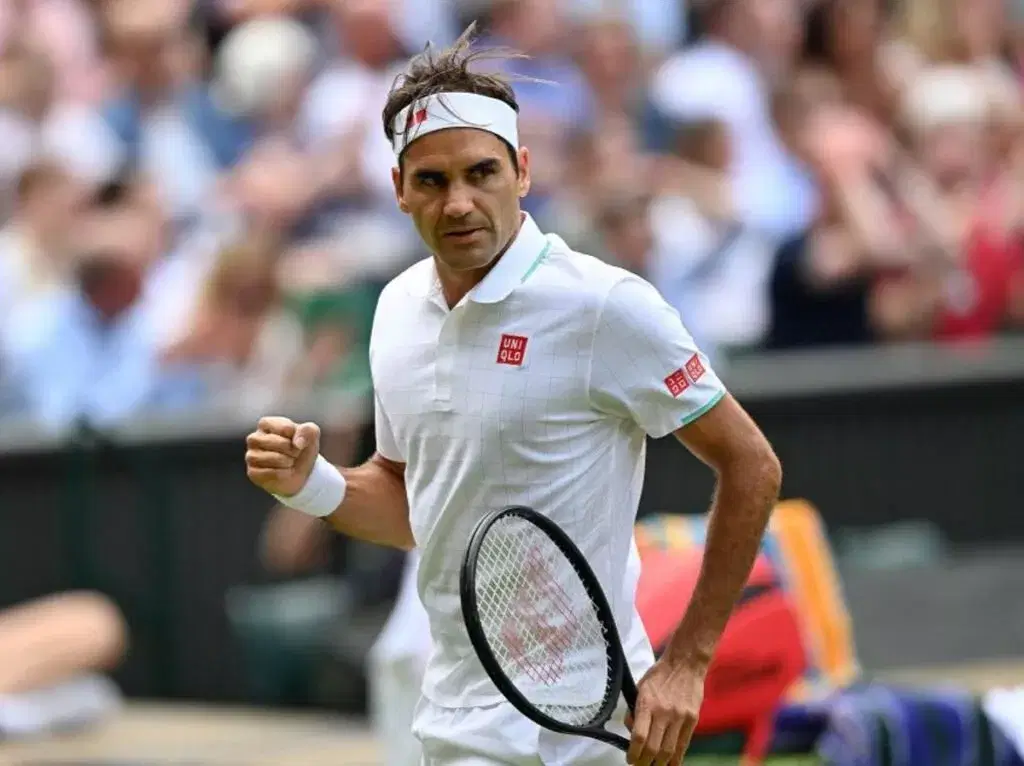 Roger Federer was the first man to achieve the feat of three Grand Slams in a year thrice. He first did it in 2004 and then in 2006 and 2007.
Federer had a stellar campaign in 2004, winning 75 of the 82 games he played that season. He defeated Marat Sofin, Andy Roddick and Lleyton Hewitt in Australia, Wimbledon and US Open finals respectively.
In 2006, he reached the final of all four Grand Slams. But lost to Nadal in the French Open final. 2007 was another year of records as he won his fourth consecutive US Open title along with his fifth consecutive Wimbledon title. He had earlier won his third Australian Open. It was again in French Open against Nadal that he lost in the final.
Jimmy Connors (1974)
In 1974, Jimmy Connors had a mind-boggling win-loss record of 99-4. He won the Australian Open by defeating Phil Dent in the final. At the Wimbledon Championships and US Open, Connors defeated Ken Rosewall in the final, thus winning three of the four Grand Slams in a year.
Connors was not allowed to enter the French Open that year due to a ban imposed on him and Evonne Goolagong Cawley for signing up for the inaugural World Team Tennis that clashed with the French Open.
Rod Laver (1969)
The Legendary Rod Laver is still the only tennis player in history to complete a Calendar Slam i.e. winning all four Grand Slams in a year.
1969 was the first year of the Open Era. Laver was already an established name by then but the Grand Slams he had won before the Open Era were often demeaned because for the fact that it was only competed by the amateurs. So he was one of the major lookouts of the season.
He had previously done it in 1962, the Calendar Slam.
For more updates, follow Khel Now on Facebook, Twitter, and Instagram and join our community on Telegram.