Tennis
List of Grand Slams Rafael Nadal has missed due to injuries
By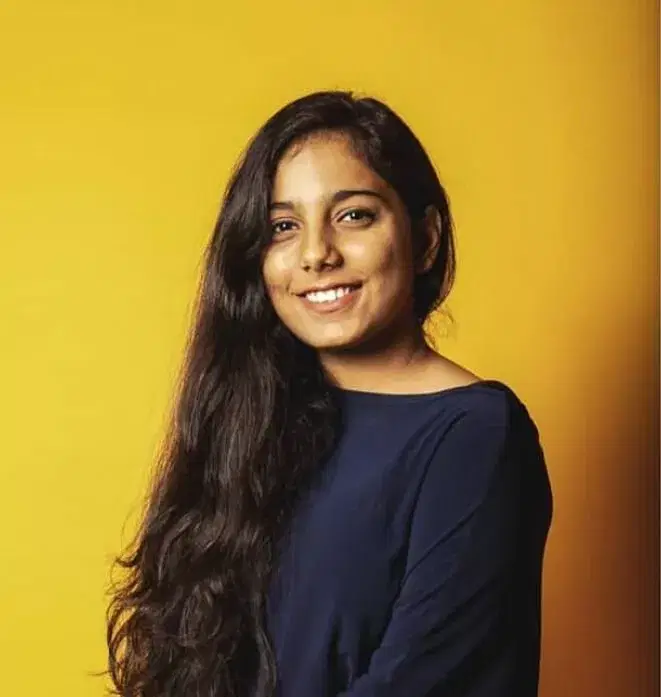 Shreya Verma
The King of Clay has not taken part in any clay tournaments this year.
When it comes to tennis, the big three, Rafael Nadal, Roger Federer, and Novak Djokovic are the seasoned favorites. The grand slams have been suttling between the trio for years. But when it comes to French Open, Rafael Nadal has outclassed the other two. However, for the first time in 19 years, Nadal will be skipping his dominant domain. This last-minute withdrawal due to injury would pave the way for Djokovic to surpass him in grand slam victories.
Currently, both Djokovic and Nadal are at 22 wins each. As the sports world processes Nadal's upsetting news, here's a look at the times injuries affected his Grand Slams participation:
2003: French Open Debut Missed
He was just 16 and ready to showcase to the world his excellence at the clay court, but unfortunately, an elbow injury delayed his French open debut. Juan Carlos Ferrero won the grand slam that year.
2004: Debut Delayed Again
Even at 17, Nadal failed to make his first Roland-Garros debut. This time a stress fracture not only forced him out of French Open but also at Wimbledon. Gastón Gaudio won that year.
2006: Australian Open
The year 2006 started roughly for Nadal as he faced a foot injury that kept him out of the Australian Open. Roger Federer won the grand slam that year.
2009: First loss at French Open
After winning three grand slams by defeating Roger Federer in the finals, he was the favorite to win that year at the French Open. Unfortunately, a painful tendonitis in both legs led to his first defeat on the clay court. He eventually withdrew from Wimbledon as well.
2012: Tendonitis Nightmares continue
Tendonitis's pain forced him to skip the Olympic games to defend his title as well as the US Open.
2013: Stomach Virus Hurdles
By now Nadal had clinched 11 grand slams, sadly Australian Open 2013 was not meant to be in his books. He had to withdraw due to a stomach virus.
2014: Surgery Year
After losing his US Open title to Marin Čilić due to a wrist injury, another setback ruined his season. Nadal skipped ATP Tour finals for appendix surgery.
2016: French Open withdrawal
By now nine-time champion had to withdraw in between the grand slam due to his wrist injury. Novak Djokovic took over the title in 2016. Nadal could not feature in the 2016 Wimbledon too.
2020: COVID Hits
Rafa got infected by the virus, as a result of which, he was unable to defend his US Open title.
Indian Sports Live Coverage on Khel Now
2021: Years of Pain
After recovering from COVID-19, Nadal could not overcome his years of pain from a foot injury. He called quits on his season, missing out on a US Open appearance.
2022: Wimbledon missed
It was the talk of the town when Nick Kyrgios reached the semi-finals of Wimbledon to clash with Rafa. However, an abdominal tear led to the Spaniard skipping the showdown.
2023: Latest Setback
The tennis world is heartbroken as Nadal pulls out from French Open 2023. Going through a hip injury, he had to take a tough decision.
Nadal also hinted at potential retirement in 2024. Despite so many setbacks for decades, 36-year-old Nadal won 22 Grand Slams proving his top position in the sport.
For more updates, follow Khel Now on Facebook, Twitter, and Instagram and join our community on Telegram.