Tennis Premier League
Encouraging to see more juniors taking up sports, says Indian tennis icon Leander Paes
By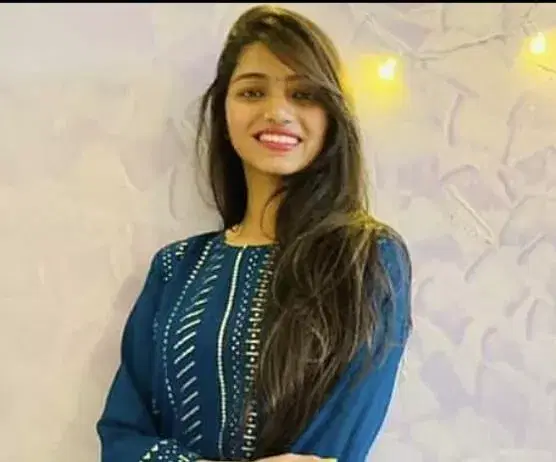 ANUJA MAHESHWARI
The six-time Grand Slam champion also spoke on the importance of mental health in sports.
When one thinks of Tennis in the context of India, there are several names that come to mind but one of the common among those is Leander Paes. He is one of the most successful tennis players in India and in the World. The urge to represent the country and put the sport and the nation on a base on the world stage is something that sets him apart. Paes holds the record for the most number of Davis Cup wins for India.
During the TPL media meet recently, Leander Paes spoke on the current scenario of tennis in India and the upward graph of the sports from here onwards. "In the last five years, there was a downward trend in sports. But then, it is very encouraging now to see many juniors participating in the sport. With a 20% rise in the kids playing tennis at a competitive level."
He added, "Tennis is an individual sport. During the phase of covid, team sport was avoided by many. But tennis doesn't need a larger space or many people. Tennis is such an interesting sport that you can play by yourself against the wall of your building, garage or living room."
"Winning Grand Slams is wonderful, standing on a podium or winning Olympics is excellent but the health of the community is at the grassroots, tennis helps in fitness and betterment of the community. Sport brings people together in enjoying, and playing. Sports create happiness. Sports teaches you leadership and teamwork".
The veteran also stressed on the mental fitness post covid and expresses his deep concern for mental health more than physical fitness.
Indian Sports Live Coverage on Khel Now
Addition of Bengal Wizards into TPL
Leander Paes, the co-owner of Bengal Wizards, said, "It is an honour for me to be part of the Bengal Wizards. Being born in Kolkata, I have a deep connection with Bengal. I learnt how to play the sport in the city of joy, which is also considered the Mecca of Indian tennis. With this team, my bond with tennis and Bengal will only grow stronger. We hope the magical performance of the Bengal Wizards inspire young tennis players from the region."
For more updates, follow Khel Now on Facebook, Twitter, and Instagram and join our community on Telegram.