Tennis
Top five records of Tennis legend Rafael Nadal
By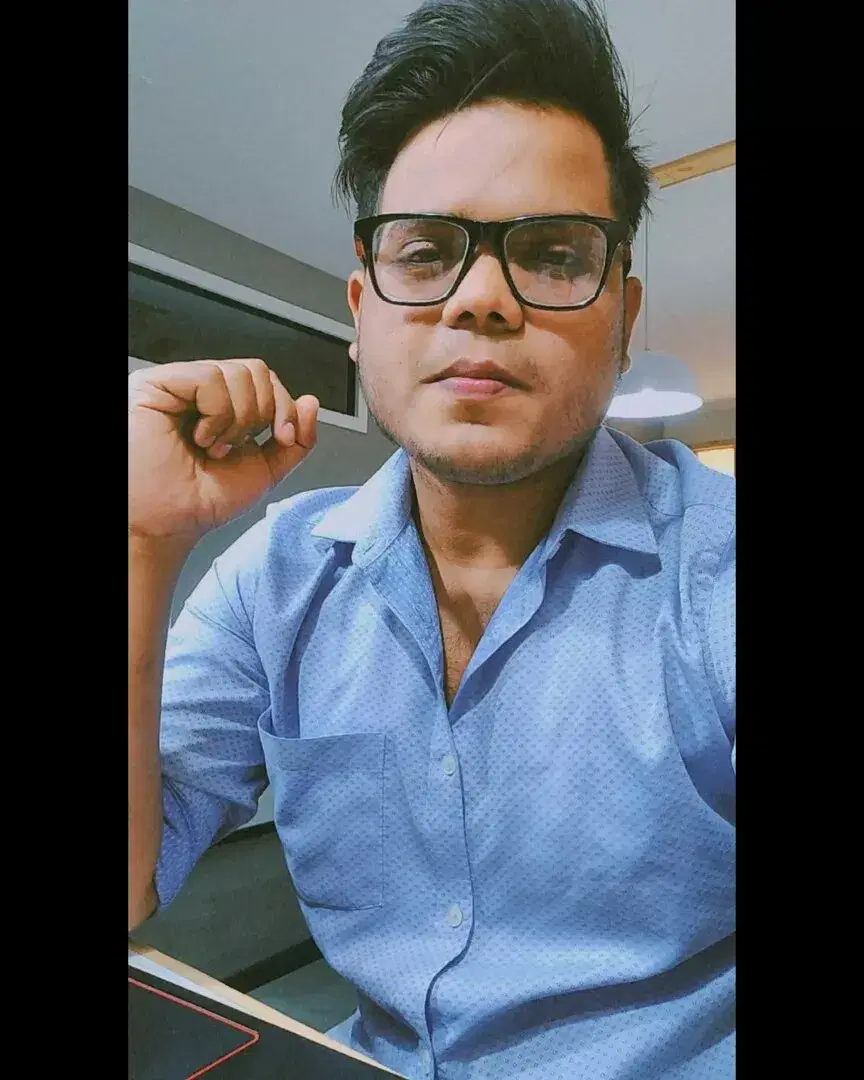 ADITYA RAJ
The Spaniard has won numerous titles in his career.
Rafael Nadal recently won the 14th French Open title of his illustrious career. The Spanish legend beat World No. 8 Casper Ruud in straight sets 6-3, 6-3, 6-0 in the final at the Court Philippe-Chatrier in Paris.
He went into Roland Garros 2022 with injury doubts and no titles on clay this season, but the World No. 5 obliterated his opposition to win a record-extending title. He played crisply and cleanly, accumulating more than twice as many winners as Ruud, 37 to 16. Rafael Nadal also committed fewer unforced errors, making just 16 to Ruud's 26.
When it ended with a down-the-line backhand from Rafael Nadal, he chucked his racket on the red clay he loves so much and covered his face with the taped-up fingers on both of his hands. With this victory, Nadal has cemented his place as the greatest male tennis player of all-time. He has created many records in his career which might be impossible to break for the upcoming generation of tennis superstars.
Let's take a look at the top five incredible records of Rafael Nadal:
5. Career Golden Slam
There is no doubt that Rafael Nadal has been unstoppable in Grand Slams. He has decimated rival after rival to get the biggest prize in tennis. Apart from Grand Slams, Nadal has also done well at the Olympics. He also has a gold medal to his name. The Spaniard clinched the gold medal at the 2008 Beijing Olympics after defeating Fernando Gonzalez of Chile 6–3, 7–6(7–2), 6–3 in the final.
With the gold medal, Rafael Nadal also completed a career golden slam. A tennis player completes a career golden slam when he wins all grand slam titles and an Olympic gold medal in his career. Apart from Nadal, only Andre Agassi has been able to do so.
4. Second-best winning ratio in major finals
There have been many instances when Nadal faced upsets in Grand Slam competitions. It is pretty normal for any tennis player to have a bad day at the office, but for Nadal, it only happens before the final of a Grand Slam competition. Once he reaches the final of a Grand Slam, it becomes practically impossible to stop him from winning the title.
Nadal has the second-best winning ratio in Grand Slam finals among all male players. Out of all the male players who have played over eight Grand Slam finals, Nadal has a win ratio of 73.3%, only behind Pete Sampras who has a 77.8% win ratio.
3. Most number of French Open titles
Clay court has always been a happy hunting ground for Rafael Nadal. He is known as the ' King of Clay' and for all the right reasons. Nadal has won 14 Roland Garros titles and is miles ahead of the second player in the list, who is Bjorn Borg. The Swedish legend won six French Open titles during his illustrious career.
Nadal becomes a different animal on the clay court, especially during the French Open. At 36, he is the oldest French Open champion since 1925. Nadal has won 63 titles on clay, which is 14 more than any other player on the surface.
The Spaniard has also kept up his perfect record in French Open finals, with 14 titles from 14 finals. He will look to continue his good form on clay in the coming years as well.
2. Most number of Grand Slam titles
Rafael Nadal has won 22 Grand Slam titles in his long career. He now leads the race for the most Grand Slam titles among male players. Roger Federer and Novak Djokovic are in second place with 20 Grand Slam titles each. Nadal is in great form at the moment, despite getting injured continuously. Even at this stage of his career, he plays with the same intensity and panache of a 20-year-old.
He will certainly add to his tally of Grand Slam titles in the upcoming years and the only player who can catch him is Serbian star Djokovic. However, it won't be an easy task for him as he is also getting in the final years of his career and hasn't been able to reach top form after the COVID-19 vaccine controversy.
1. Third in All-Time Grand Slams record
Rafael Nadal is tied with Steffi Graf with 22 majors in the list of players who have won the most number of Grand Slam titles among males and females. Margaret Court with 24 Grand Slam titles and Serena Williams with 23 majors are the only ones ahead of him.
The Spaniard should not take a lot of time now to break their records and etch his name in the history books forever as the greatest tennis player ever lived.
For more updates, follow Khel Now on Twitter, Instagram and Facebook.