Tennis
Top five women's tennis players with most singles titles in the Open Era
By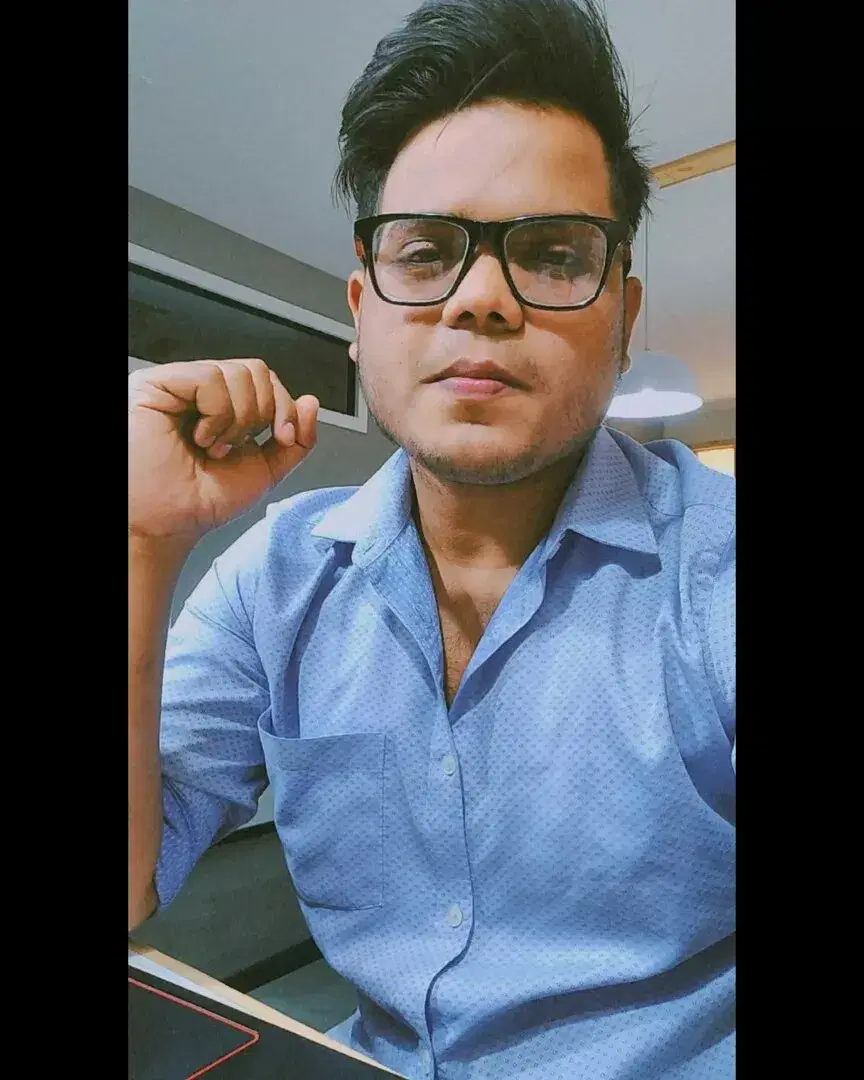 ADITYA RAJ
These female stars are widely known for their records and achievements.
Tennis as a game is one of the most viewed sports around the world. Its attraction does not only come from the players but also the different forms of this game as it is played in singles, doubles, and mixed doubles. Women's tennis has gained a lot of attention lately. Iga Swiatek is the current World No.1 in women's Tennis as per ATP rankings after replacing the retired Ashleigh Barty earlier this year.
Women's Tennis was first introduced in 1900 in Paris Olympics and then in 1908, although the first doubles were played 1920 at the Antwerp Games. Grand slam competitions across the sport offer the same prize for both men and women. Here in this article, we will tell you about the top five Women who have conquered the most Singles titles in the history of women's Tennis.
Serena Williams
The American professional rose to screen in the 1990s as a teenager. This woman needs no introduction when it comes to Tennis records. She is one of the most powerful hitters in the world of Tennis; with explosive power and quick movement, this star has achieved several titles and records in her career. She is the only woman in Tennis history to win a grand slam in three different decades 1990, 2000, and 2010. Proving the world that age is just a number, this star has a high reputation in the women's Tennis era. With her quality and talent, she has inspired many women around the world and looks to break Margaret Court's all-time record of 24 Grand Slam titles. Standing tall on all the expectations Serna has won 71 titles in her career to date.
Margaret Court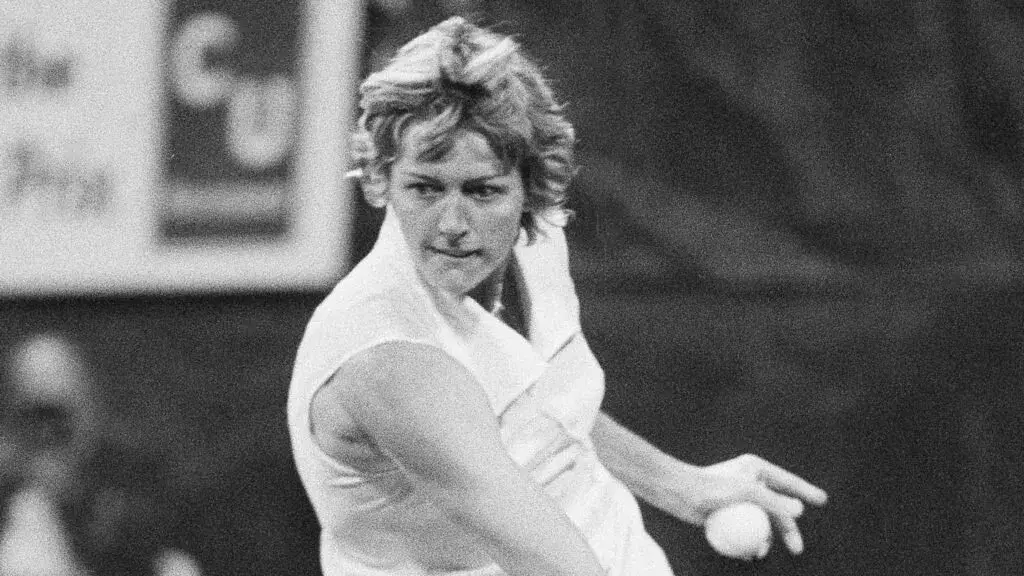 Margaret Court is an Australian superstar in Tennis. Her record of 24 singles grand slam titles stands till now, making her one of the finest tennis stars around the world. The talent and skills she had in her playing days were exceptional. She has 192 singles titles to her name with 92 of these coming in the open era. She has also won 21 Grand Slam mixed doubles titles. The famous Margaret Court Arena which is a common Australian Open venue is also named after her.
Steffi Graf
Steffi Graf is the most popular face from 1980 to 1990 in the world of Tennis. She captured the No.1 position in rankings for 377 weeks straight, only lagging behind Serena Williams. Her huge taste for tennis has made her cling to many titles across the year. The German international vanquished 107 singles titles, 4 Grand Slam Majors, the Olympic Gold Medal, and also won 22 Grand slam titles. She dominated the court during her time. With her style and skills she inspired many women around the world. Steffi Graf is undoubtedly a legend of the game who gained a lot of respect and received a huge amount of fame throughout her career.
Chris Evert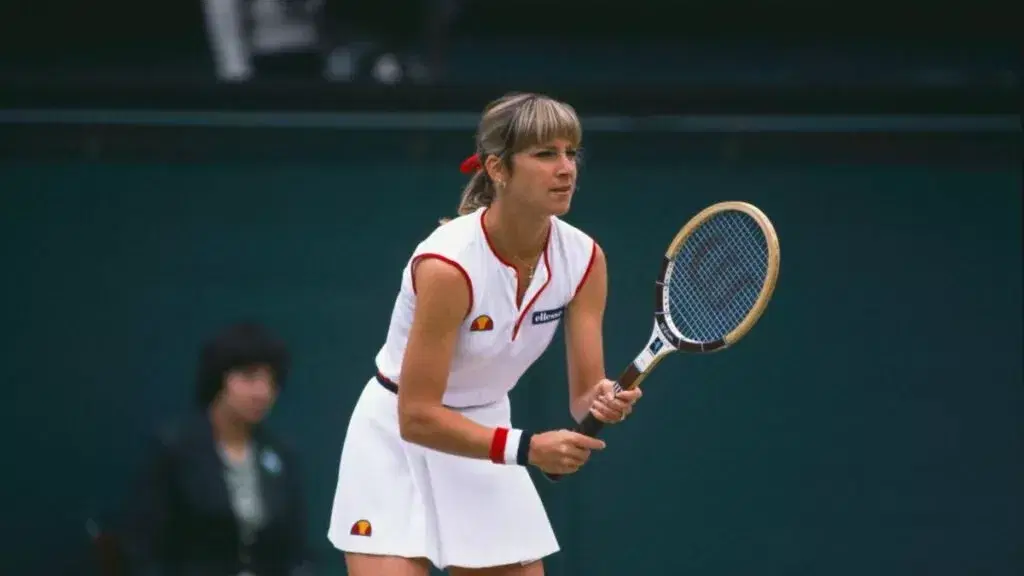 Christine Marie Evert has won 18 Grand Slam titles in the Singles competition and three in the Doubles. Claimed to be the best player of all time by many, Chris Evert has been a World No. 1 and voted the best player of the year seven times. Apart from the majors, she has 152 singles and 32 doubles titles on the ATP tours. Her choice of court has been the clay as she won a record seven French Open titles. She also shares the record for most US Open titles with Serena Williams. Her terrific record on the clay has made many pit her as the greatest clay-court player of all time.
Martina Navratilova
Martina Navratilova is considered to be the most complete player of all time. She has been the best in all three formats of the game. The Czech -American has clung to 18 grand slam singles titles with a record of 31 doubles titles and 10 mixed titles. Her combined tally across all three formats is second to no one in the history of tennis. She is the only player to be ranked no.1 for 4 years straight. In her 31 years of career, she has won 9 Wimbledon titles in all, making her the most competitive player Tennis has witnessed. We have shared some knowledge of some of the greatest all-time Female stars in the world of Tennis.
For more updates, follow Khel Now on Twitter, Instagram and Facebook.
ALSO READ:
Explained: The different kinds of Badminton tournaments
Indian Junior Women's Hockey Team to face Netherlands in final of U23 Five Nations Tournament
Women's Hockey World Cup squad announced, Rani out with injury