WWE
Seth Rollins and Rhea Ripley recreate classic moment as a tribute to WWE legends on Monday Night Raw
By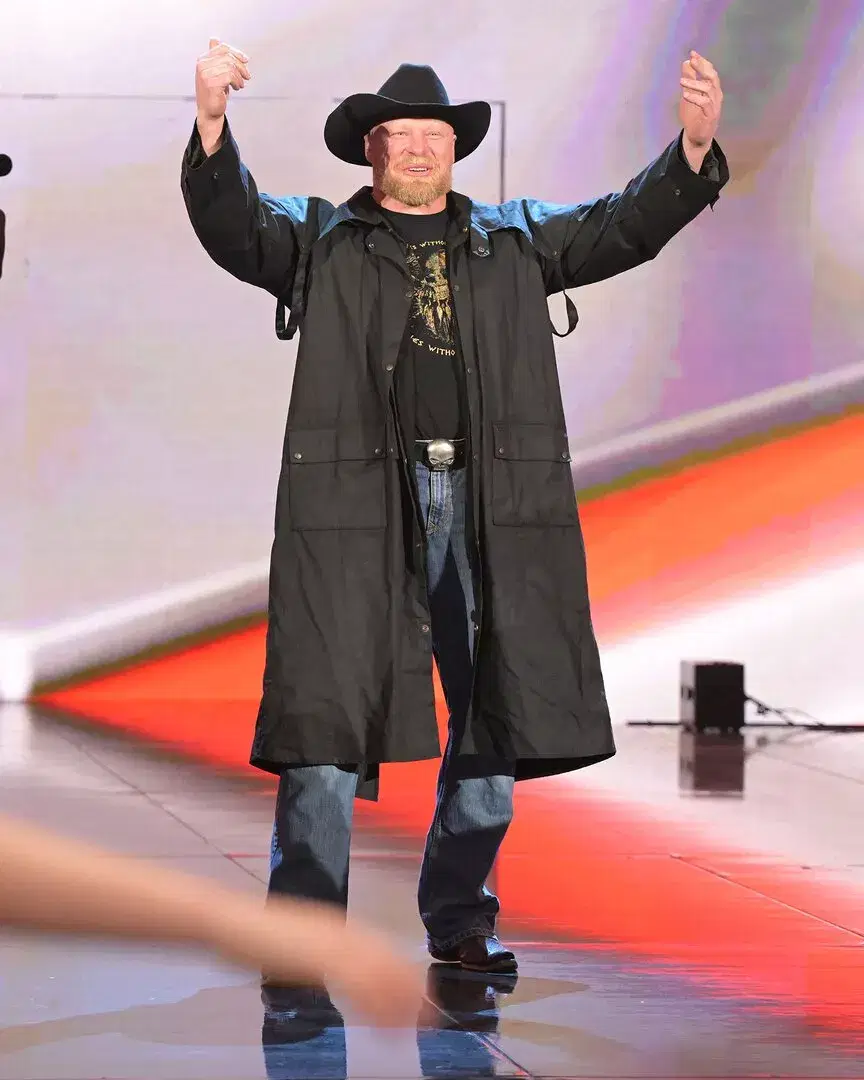 Sky
Seth Rollins and Rhea Ripley recreated a hilarious historic WWE moment as an homage to legendary Shawn Michaels and Melina on the May 29 episode of Monday Night Raw.
The 37-year-old was undoubtedly in his groove on this week's red brand after becoming the new World Heavyweight Champion at the 2023 Night of Champions. The Visionary partnered with AJ Styles in the main event tag team bout against Judgment Day's Finn Balor and Damien Priest.
Although Judgment Day could not clinch the victory in the end, old-school WWE fans emerged as the actual beneficiaries by recreating a Survivor Series 2006 spot between WWE Hall of Famer Shawn Michaels and Melina.
For those unfamiliar, the Heartbreak Kid was a 2006 Survivor Series tag team member featuring Triple H, CM Punk, and the Hardy Boyz (Matt and Jeff Hardy). The five men competed against Rated RKO (Edge and Randy Orton), Mike Know, and MNM (Jonny Nitro and Joey Mercury).
During the contest, Michaels sneaked out of the ring and took pictures with Melina, who mistook him for Jonny Nitro. Seth Rollins did the same as he departed the squared circle to stand alongside Rhea Ripley, who mistook him for Dominik Mysterio as the two smiled for the cameras. The two argued until Damian Priest crashed into the World Heavyweight Champion when the SmackDown Women's Champion recognized who it was.
Melina reacted to Seth Rollins' spot during WWE Raw
Over the years, Seth Rollins has accomplished everything in the squared circle. He is a surefire potential WWE Hall of Famer, and many fans see him as one of the best wrestlers ever. When five-time Women's Champion Melina noticed the hilarious spot on Monday Night Raw, she took to Twitter and shared that she loved what Rollins and Ripley pulled in the form of a callback.
Melina made an unexpected arrival as the second participant in the Women's Royal Rumble match in January 2022, much to the excitement of the spectators in attendance. However, she has not been seen on WWE programming since, but fans still hope to see her on TV again.
Witnessing Shawn Michaels' response to The Visionary and The Eradicator's hysterical reference to Survivor Series 2006 would be fascinating. The Heartbreak Kid will burst out laughing at the sweet spot in question.
For more updates, follow Khel Now on Facebook, Twitter, and Instagram and join our community on Telegram.