WWE
Is Cristiano Ronaldo attending WWE Night of Champions 2023?
By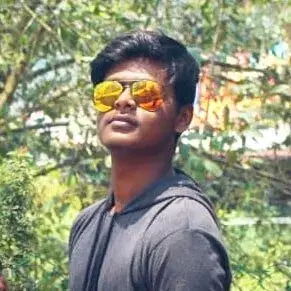 Akash Dhanagaran
Despite rumours of his potential presence, the star footballer is highly unlikely to attend the event.
Over the years WWE has been hosting international events, and this year is no different. There are multiple international shows on the line up. After the success of Backlash at Puerto Rico, WWE is hosting the Night of Champions event in Saudi Arabia- Jeddah. WWE has been hosting events in Saudi Arabia since 2014 and has even signed a 10 year partnership with the Ministry of Sport to host pay-per-view shows.
Over the years, WWE has witnessed multiple celebrities appear on shows, including Snoop Dogg, Bad Bunny, Tyson Fury, Logan Paul, Stephen Amell and so on. According to various sources, it is rumored that the five time Balon d'Or winner Cristiano Ronaldo will be attending the show as a spectator in the Jeddah Superdome.
Cristiano Ronaldo is one of the greatest footballers of all time and has achieved monumental heights in his career. He is now playing foe Saudi Professional League Club "Al-Nassr" and has been captaining the team since 2023. He is a huge WWE fan and has a friendly relationship with multiple WWE superstars like Rey Mysterio, Triple H and so on.
However, he has never appeared on WWE shows, thereby the rumors started speculating that Ronaldo will appear on the Saudi show as he is currently in the country and could possibly play a major role in crowning the New World Heavyweight Championship. Although there is no official confirmation about his presence.
Is Ronaldo really attending the Night of Champions?
No, Cristiano Ronaldo will not be attending the WWE Night of Champions show at Jeddah, Saudi Arabia. Although there are multiple reports and rumors around him attending the show and handing over the World Heavyweight Championship to Seth Rollins, the possibility of Ronaldo being a part of the Night of Champions is very low.
Ronaldo has been playing for Al Nassr since early this year and captaining the team. Since Al-Nassr has a game against Ettifaq on the same day in Dammam, the 38-year-old veteran is likely to miss the WWE Night of Champions premium live event on May 27.
For more updates, follow Khel Now on Facebook, Twitter, and Instagram and join our community on Telegram.
posted in :