Indian Basketball
Asian Games 2023 3×3 Basketball Highlights: Indian women's team go down against Chinese Taipei in quarterfinals
By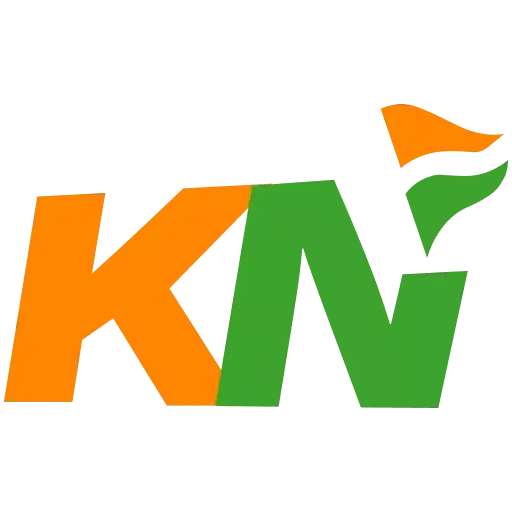 Khel Now
Hello and welcome to Khel Now's live blog for women's 3×3 basketball India vs Chinese Taipei live match in Hangzhou Asian Games 2023 live. Please wait for the blog to load.
In a captivating showdown, India's women's 3×3 basketball team delivered a stellar performance, securing their place in the quarterfinals at Asian Games 2023. Facing the formidable Malaysia women's team, India exhibited tenacity and skill, ultimately triumphing with a resounding 16-6 victory.
From the outset, it was clear that India was on a mission to prove themselves against their higher-ranked opponents. V Yadav set the tone with the opening basket, providing India with a slim 1-0 lead. The intensity only grew from there.
As the game progressed, the scoring remained tight, and after the initial exchanges, the scoreboard was deadlocked at 2-2. This parity underscored the closely contested nature of the match.India's game plan revolved around strong defense and efficient scoring, and it paid dividends. After six minutes of play, they held a 4-2 advantage over Malaysia. Despite Malaysia's determination, India continued to maintain their lead.
Indian Sports Live Coverage on Khel Now
At the midway point of the game, India still held the edge, with the score reading 5-4. The team's unwavering resolve and teamwork were evident as they clung to a one-point lead. With six minutes remaining in the game, India continued to assert themselves, extending their lead to 4-2. Malaysia fought valiantly, but India's defensive prowess and scoring acumen proved to be decisive factors.
As the contest progressed, India's lead expanded, and with just over two minutes on the clock, they found themselves comfortably ahead at 9-4. The gap was insurmountable, and India had victory within their grasp. In the closing moments, India showcased their dominance, outscoring Malaysia by a significant margin. The final score of 16-6 not only secured their place in the quarterfinals but also sent a powerful message to the competition.
India's remarkable victory against a higher-ranked opponent exemplified their determination and prowess in 3×3 basketball. As they advance to the quarterfinals of the Asian Games, India will look to build on this momentum and continue their quest for glory. Their performance serves as a testament to their skill, teamwork, and unwavering spirit on the court.
For more updates, follow Khel Now on Facebook, Twitter, and Instagram; download the Khel Now Android App or IOS App and join our community on Telegram.
posted in :