Indian Basketball
Asian Games 2023 Women's Basketball 5×5: India 68-62 Mongolia Highlights
By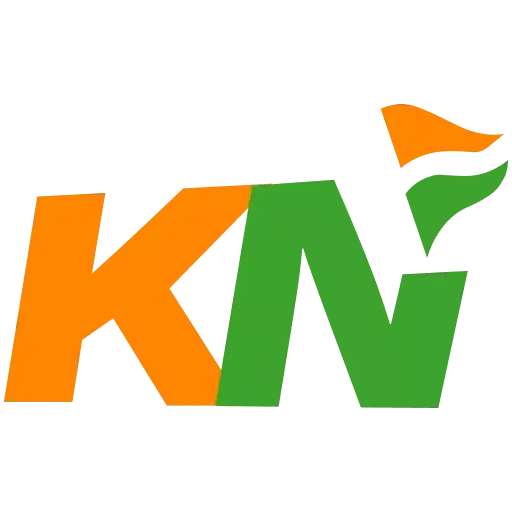 Khel Now
Hello and welcome to Khel Now's live blog for basketball India vs China live match in Hangzhou Asian Games 2023 live. Please wait for the blog to load.
In a thrilling 3×3 basketball match at the Asian Games 2023, India asserted its dominance over Macao, securing a resounding victory with a commanding 9-point lead. The game showcased the prowess, teamwork, and unwavering dedication of the Indian team, leaving no doubt about their superiority on the court. The performance not only delighted their passionate supporters but also served as a testament to their skill and strategic gameplay.
The match began with a bang as Macao's team attempted a deep three-pointer, signaling their intention to compete at a high level. However, it was India that quickly took control of the game. Just two minutes into the match, Sekhon, representing India, scored an underbasket shot, setting the tone for their offensive dominance.Macao, feeling the pressure of India's lead, called for a timeout at the 3-minute and 53-second mark.
The timeout was a clear indication of the challenges they were facing in trying to keep pace with the Indian team. India continued to press their advantage, with Lokendra securing easy rebounds and effectively boxing out the Macao team. India's offensive strategy was on full display as they executed an easy give-and-go play, showcasing their basketball IQ and chemistry on the court. Prince Pranav added to India's lead with an effortless layup, establishing his dominance in the paint.
Indian Sports Live Coverage on Khel Now
Macao briefly found a way to counter with an easy underbasket shot, capitalizing on a moment of weak defense by the Indian team. However, Lokendra responded with a deep three-pointer, extending India's lead to 6 points. Prince Pal then delivered a massive dunk, electrifying the crowd and further demoralizing Macao.As the game approached its climax, Lokendra once again proved his shooting prowess with another deep three-pointer, solidifying India's lead. Sekhon demonstrated his versatility with a smooth screen and roll play, adding to the Indian team's impressive offensive repertoire.
A pushing foul by Macao in the closing moments of the match only served to underline their struggle against the relentless Indian attack.Before the match, anticipation was high, as India had already defeated Macao in the tournament. The previous result had set the stage for today's showdown, and it seemed that the Indian team had carried their winning momentum into this game.
The highly anticipated match between India and Macao lived up to expectations, showcasing the stark contrast in the teams' skill levels. India's exceptional dominance in the 3×3 format was evident, leaving spectators eagerly awaiting their next performance.
In conclusion, India's victory over Macao in the 3×3 basketball match was a testament to their skill, strategy, and dedication to the sport. Their commanding 9-point lead and impressive offensive plays left no room for doubt regarding their superiority on the court. As they continue their journey in the tournament, Indian basketball fans have every reason to be excited about their team's prospects. India is set to face China tomorrow in the Asian games.
Later in the day, the Indian women's basketball team is scheduled to take on Mongolia in their 2nd group stage encounter. In the opening round, India beat Indonesia by 20 plus margin and started their campaign on a winning note.
For more updates, follow Khel Now on Facebook, Twitter, and Instagram; download the Khel Now Android App or IOS App and join our community on Telegram.
posted in :