Commonwealth Games
Avinash Sable, Priyanka clinch silver medals in Athletics at CWG
By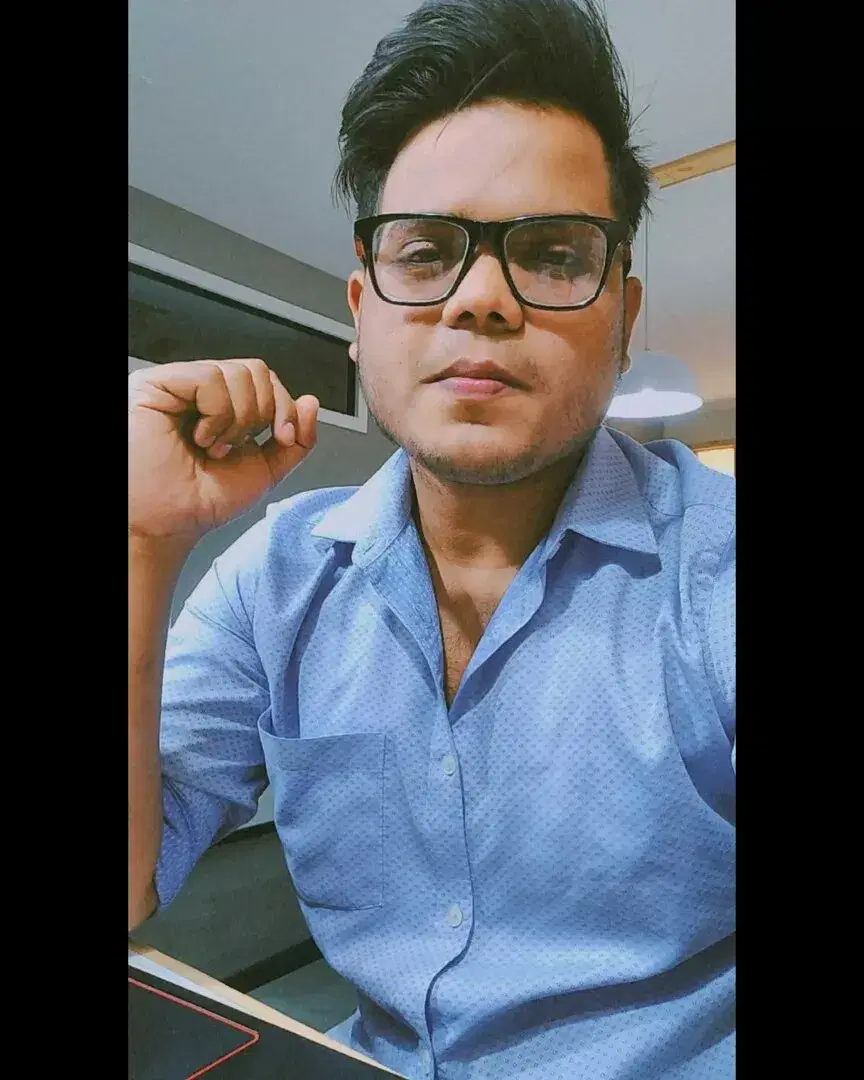 ADITYA RAJ
The athlete finished second to Kenyan Athlete Kibiwot.
Avinash Sable created history for India after securing the country's first medal in the 3000m steeplechase with a time of 8.31.15. Avinash ran beautifully and looked like he would get the gold, but unfortunately, he was outpaced by Kenyan Athlete Kibiwot.
On Saturday, Avinash Sable finished second in the men's 3000m steeplechase at the Commonwealth Games in Birmingham. His 8:11.20 time is both a personal best and a national record.
Following Tejaswin Shankar's bronze in the high jump, Murali Sreeshankar's silver in the long jump and Priyanka Goswami's silver in the 10,000m race-walk, this is India's fourth medal in athletics.
Kenya's Abraham Kibiwot won the gold medal at 8:11.15, while Amos Serum finished third at 8:16.83.
Avinash Sable now holds the national record and also his Personal Best
Avinash finished eleventh in the men's 3000m steeplechase final at the World Championships in Eugene, Oregon. Sable's final time of 8:31.75 was much slower than his season and personal best of 8:12.48, which set a national record.
Indian Sports Live Coverage on Khel Now
He holds national records in three events: the 3000m steeplechase, the 5000m and the half marathon. He was the first male Indian athlete to compete in a World Championships final in 2019 and he came close to competing in the same event at the Tokyo Olympics.
Priyanka Goswami bags a silver medal in the 10,000m Race Walk
Indian athletes are showing an upstanding performance in the Athletics department at the ongoing Commonwealth Games 2022. The 26-year-old hailing from Uttar Pradesh created history by racking a silver in the 10,000m race walk event. Harminder Kaur in the 2010 Commonwealth Games won a bronze in the 20km race.
Indian athletics team have claimed four medals in this year's quadrennial event. She became the first Indian woman to win a medal in the event at the Commonwealth Games. She achieved a personal best time of 43:38.83s finishing second behind Jemima Montag (42:34.30s) of Australia.
For more updates, follow Khel Now on Facebook, Twitter, and Instagram and join our community on Telegram.