ICC Cricket World Cup 2023
Five bowlers who can cross 150 KMPH barrier in ICC Cricket World Cup 2023
By

Saurabh Anand
Here we take a look at five bowlers who can bowl over 150 KMPH in ICC Cricket World Cup 2023.
ICC Cricket World Cup 2023 in India is all set to commence on October 5, with defending champions England taking on New Zealand at Narendra Modi Cricket Stadium in Ahmedabad. Before the tournament, players began their preparations and enhanced their skills to have a great show during the mega event. Spin will play a major part in the upcoming tournament as Indian pitches are more in favour of slow bowlers than movement and seam bowling.
Yet the fast bowlers will have a chance to stand above all with their extra efforts in pace bowling. Indian pitches might look spongy, but pace scares everyone. Crossing the 150 barrier in any format for any fast bowler looks like a dream. Pace bowling will help every bowler looking to shine in a world event. There are a few names that might surprise everyone with their efforts in pace bowling and have the ability to scare batters with pace. Let's have a look at those five names.
Here are the 5 fast bowlers who can clock 150 KMPH in the ICC Cricket World Cup 2023:
1. Mitchell Starc (Australia) :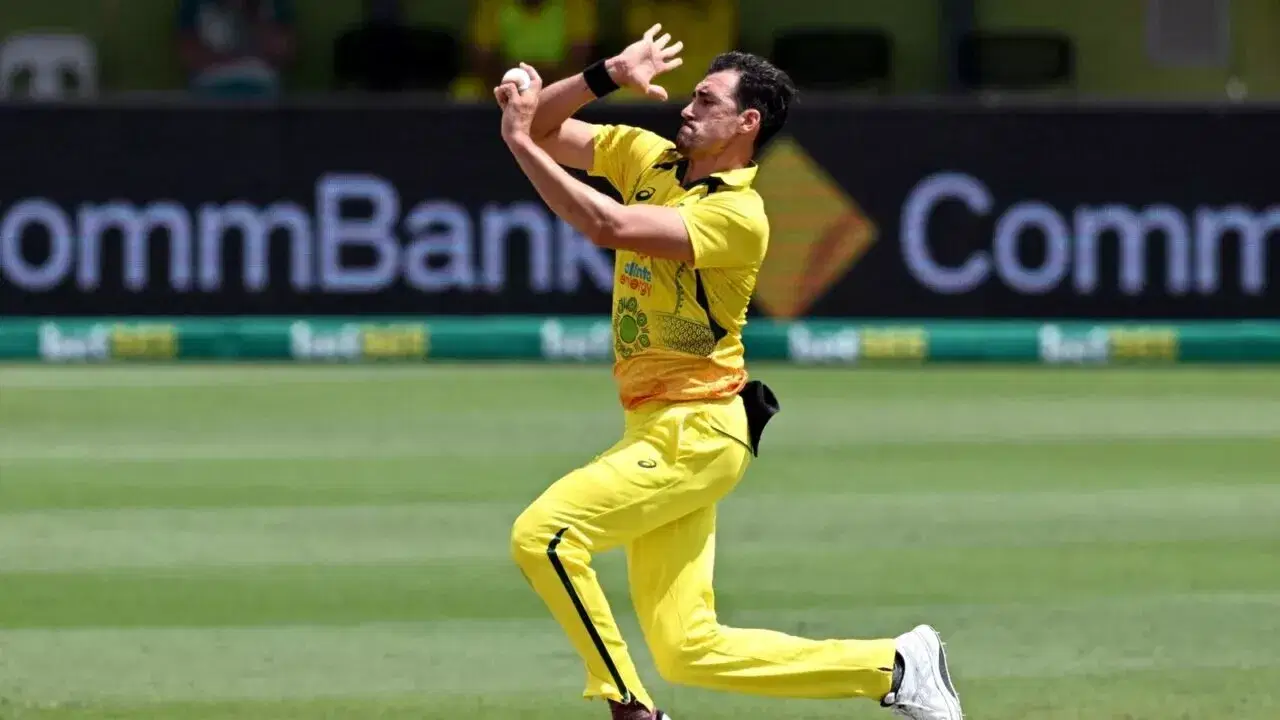 Australian pacer Mitchell Starc has already given the trailer for the game against Netherlands in the warm-up match. Mitchell Starc picked up a hat-trick, and the rookie Dutch batting line-up had no response to the questions asked by Starc with his brute pace. Indian pitches might only assist his style of bowling when he delivers with an extra effort from his shoulder. Fans will be backing Starc to cross the 150 KMPH mark in the upcoming World Cup in 2023. Starc has crossed the barrier on several occasions.
2. Mark Wood (England) :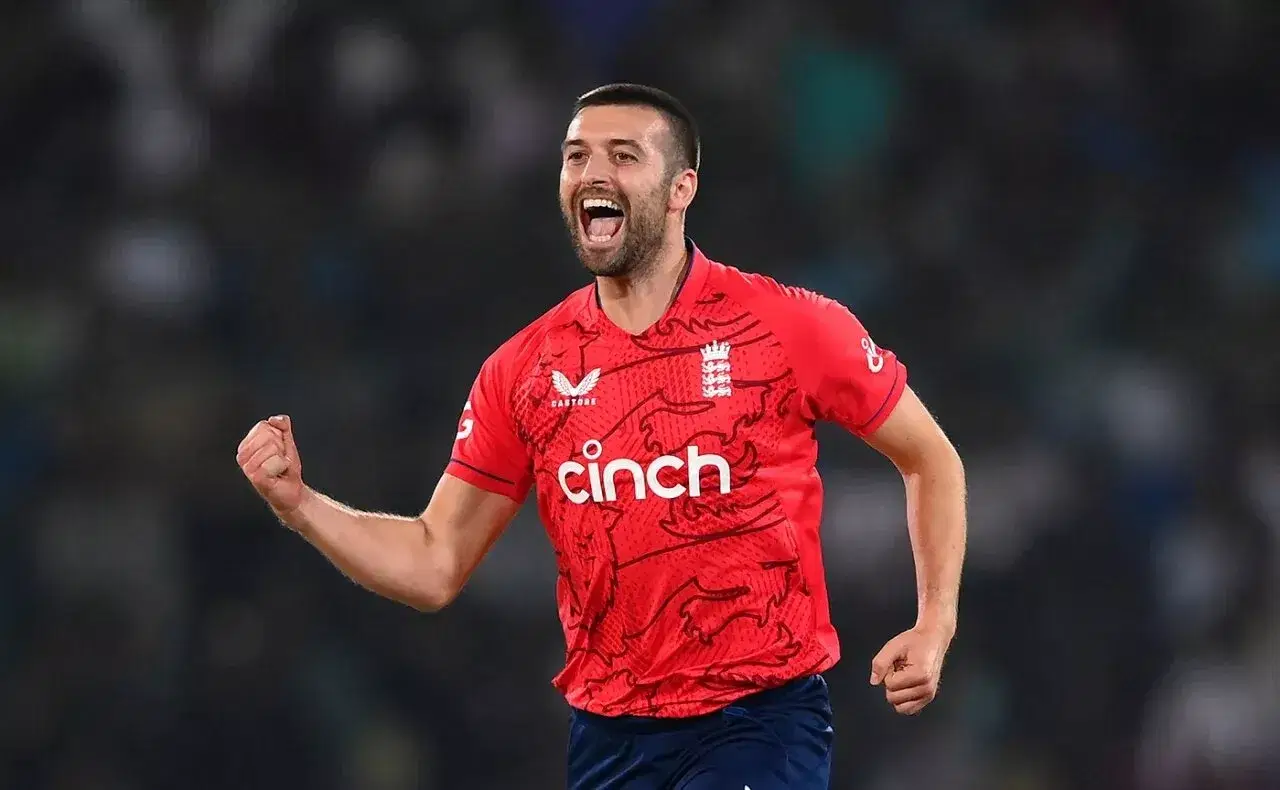 Mark Wood had great success in his short stint with Lucknow Super Giants in IPL 2023. Wood picked up a 5-wickets haul and troubled batters with his 150 KMPH speed. Wood will be a key figure for English camp throughout the entire World Cup in 2023. Wood is known for producing more pace on the wicket and always puts in extra effort in his delivery. This will help him in Indian conditions, and fans will witness him going over the 150 KMPH mark many times.
3. Jasprit Bumrah (India) :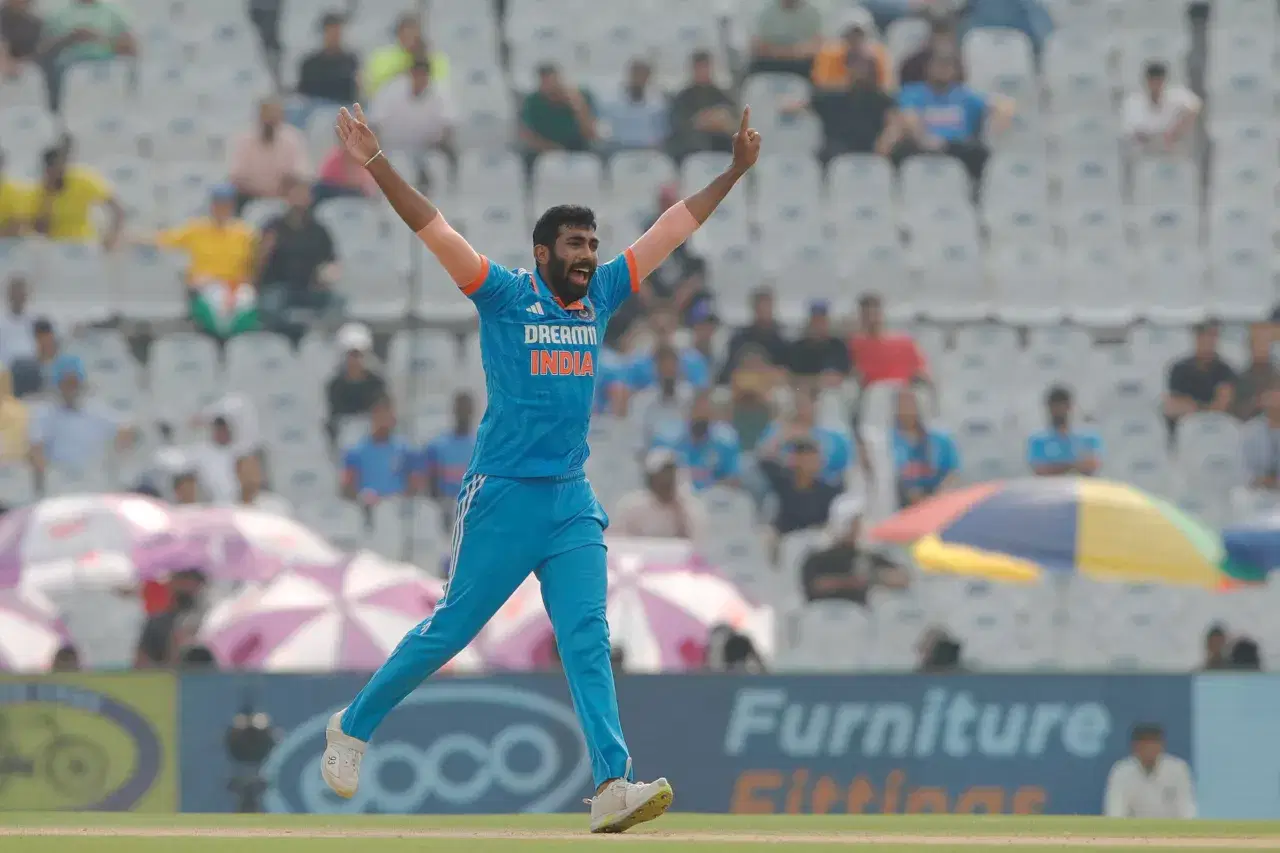 Normally, we do not associate any Indian pace bowler with delivering over 150 KMPH in any format. But in recent years, the board has developed mechanisms to identify the pace bowlers from India who can clock up to 150 barriers. Jasprit Bumrah may not regularly go above 145 KMPH, but on a few occasions, his brutal yorkers uprooted the batters from their ground. Bumrah will also put in some extra effort to end a 10-years-long wait for India at ICC events.
4. Lockie Ferguson (New Zealand) :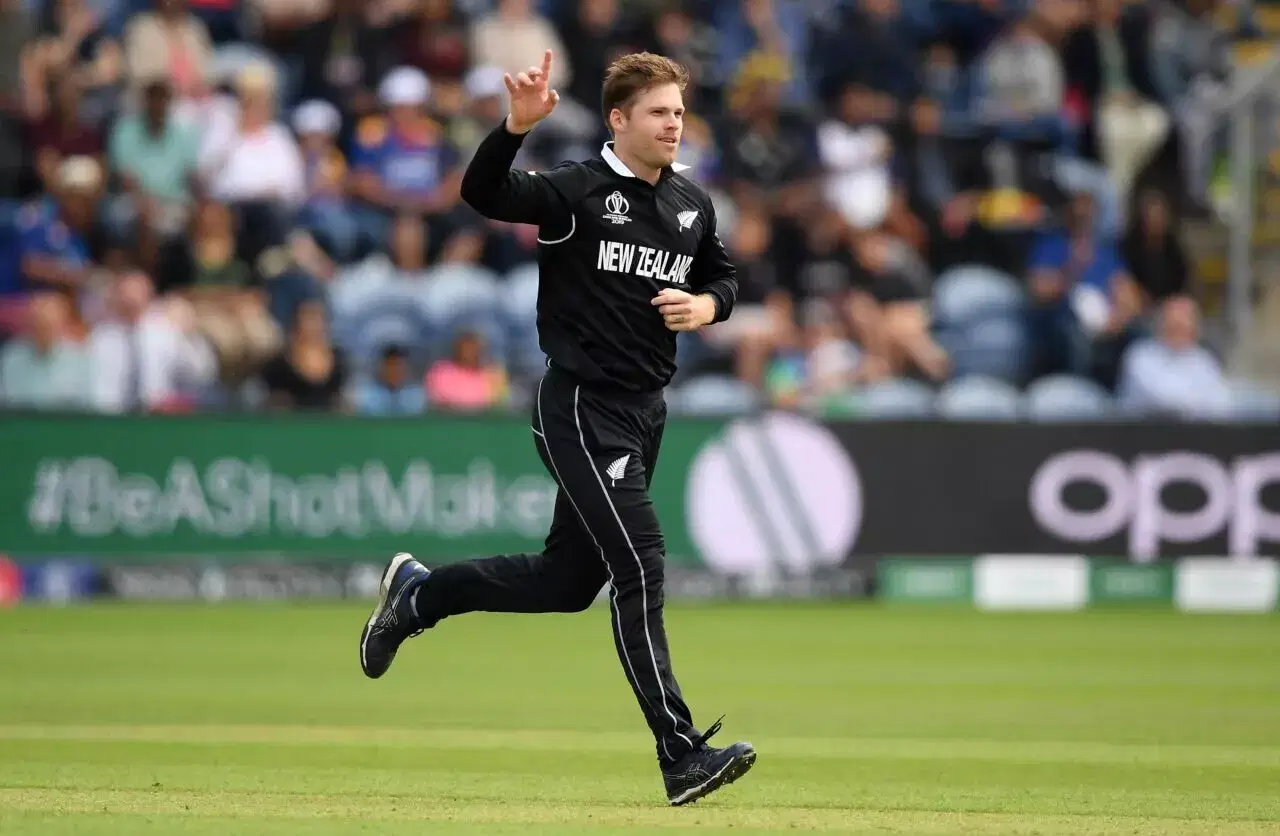 The Kiwi pacer, Lockie Ferguson, is known for his pace and bounce in international cricket. Lockie Ferguson has been a successful figure in Indian Premier League and got the maximum number of prizes under his name for delivering the 'Fastest delivery of the game' in the T20 league. Having experience in Indian conditions will also help in challenging other bowlers who will be looking to cross the 150 kmph mark with their pace. His 6" plus height will also be a benefit for him on Indian pitches.
5. Haris Rauf (Pakistan) :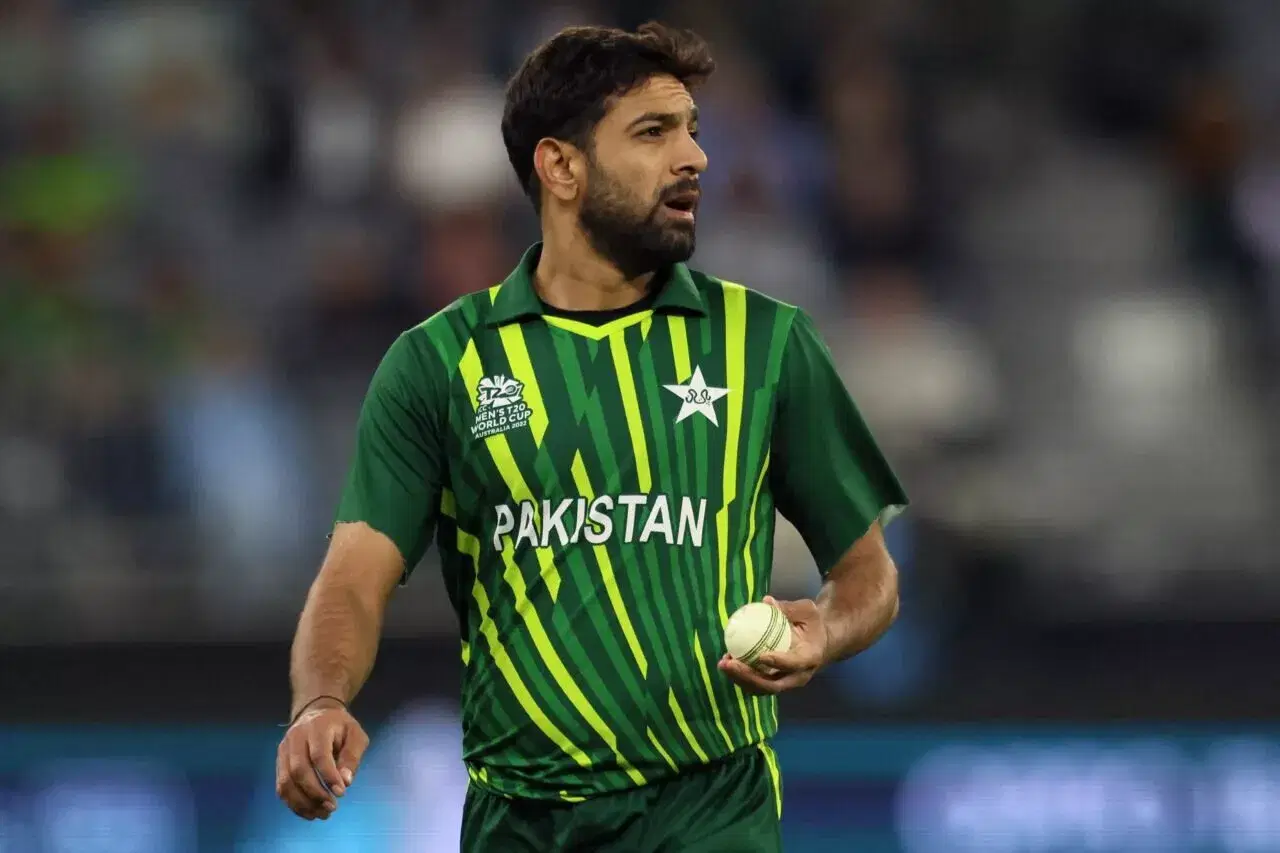 Pakistan have one of the most lethal pace bowling attacks, with Shaheen Afridi and Haris Rauf in their side. Shaheen banks on movement, while Haris banks on scaring the batters with his pace. Going up to 150 KMPH is not an easy job for any bowler, especially in an ODI game where the same guy is expected to deliver 60 balls. Haris is known for keeping up with his efforts. He will be a player to watch out for in the tournament.
For more updates, follow Khel Now Cricket on Facebook, Twitter, Instagram, Youtube; download the Khel Now Android App or IOS App and join our community on Whatsapp & Telegram.
posted in :