ICC Cricket World Cup 2023
Top 5 fastest centuries (100) in ICC Cricket World Cup
By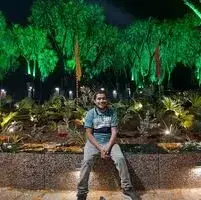 Rutvij Joshi
South African batsman Aiden Markram holds the record of fastest century in ICC Cricket World Cup.
In recent times, One Day International (ODI) cricket has undergone significant evolution. The traditional contest between bat and ball has seen a notable shift, with the dominance often leaning towards the bat. This transformation can be attributed to various factors, including the emergence of T20 cricket and the widespread adoption of unorthodox shots by batsmen. Modern-day batters no longer fear of getting out and instead focus on clearing the boundary ropes with their powerful strokes.
Amidst these changing dynamics, few moments capture the essence of the game like a blistering century in the ICC Cricket World Cup. In this article, we will take a closer look at the top 5 fastest centuries in cricket World Cup history.
5. AB de Villiers – 52 Balls :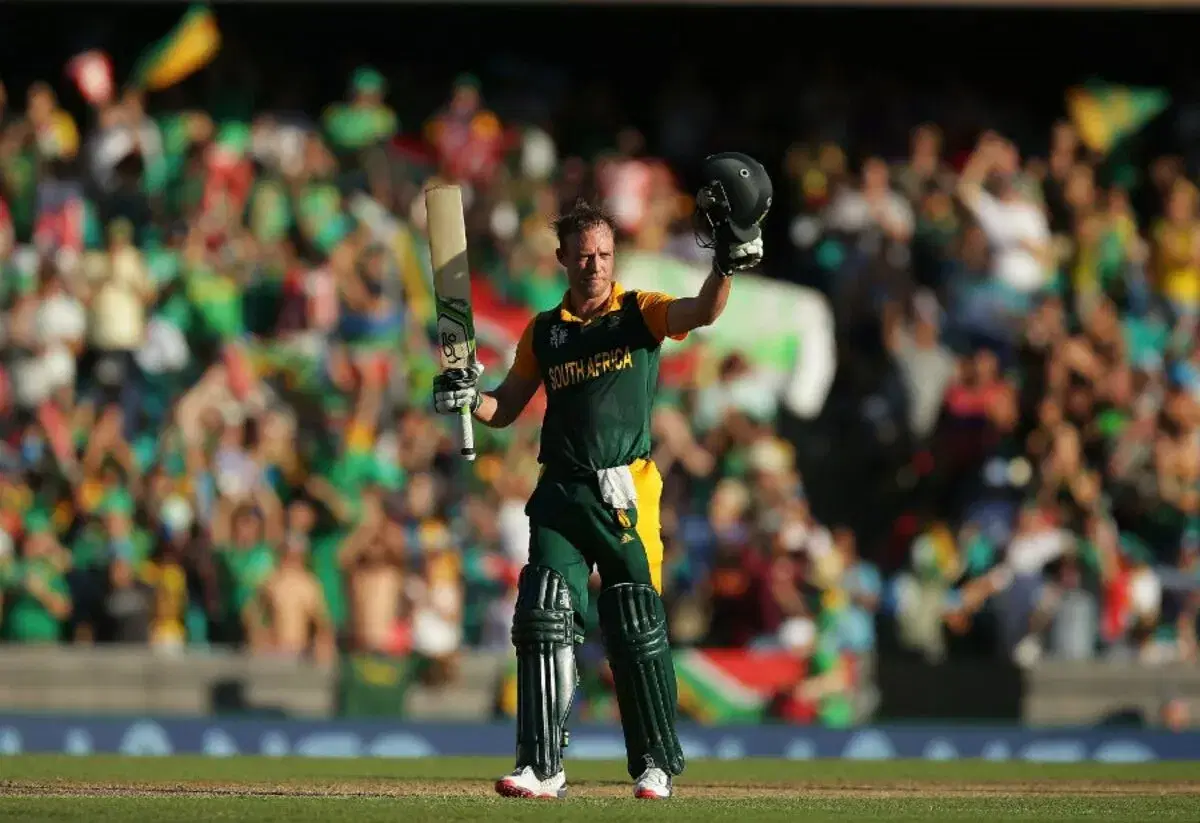 AB de Villiers, known for his innovative and unorthodox strokes, produced a gem of an innings during the 2015 Cricket World Cup against the West Indies. In a high-pressure match, de Villiers reached his century in just 52 balls, taking Windies bowlers to the cleaners. His innings were a mix of brute force and graceful finesse. AB's masterful batting left cricket enthusiasts and experts alike in awe, and his century played a pivotal role in South Africa's victory. In this innings, AB de Villiers smashed the fastest 150 off just 68 deliveries.
4. Glenn Maxwell – 51 Balls :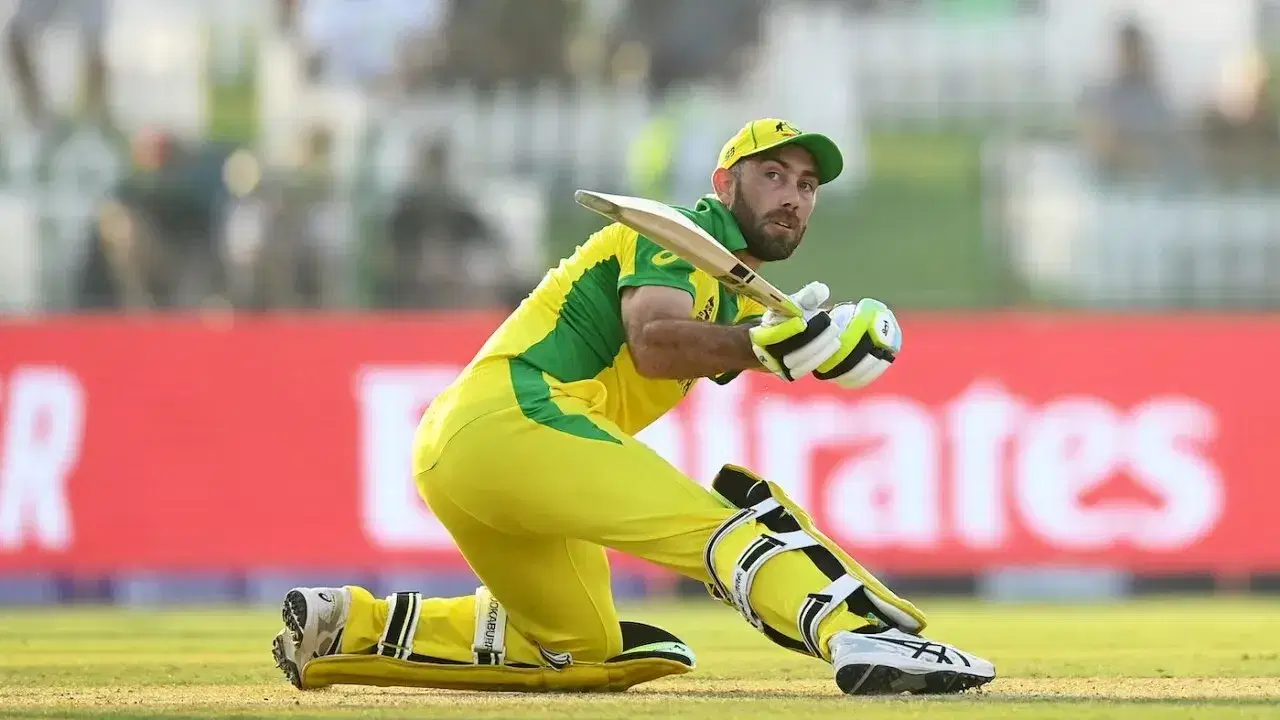 The 2015 World Cup was a breeding ground for explosive batting, and Glenn Maxwell's century against Sri Lanka was one of its highlights. In just 51 balls, Maxwell dismantled Sri Lankan bowling attack with an array of reverse sweeps, switch-hits, and lofted shots. His century was a testament to his versatility as a batsman, showcasing his ability to adapt to any situation. This knock proved instrumental in Australia's success in that tournament.
3. Kevin O'Brien – 50 Balls :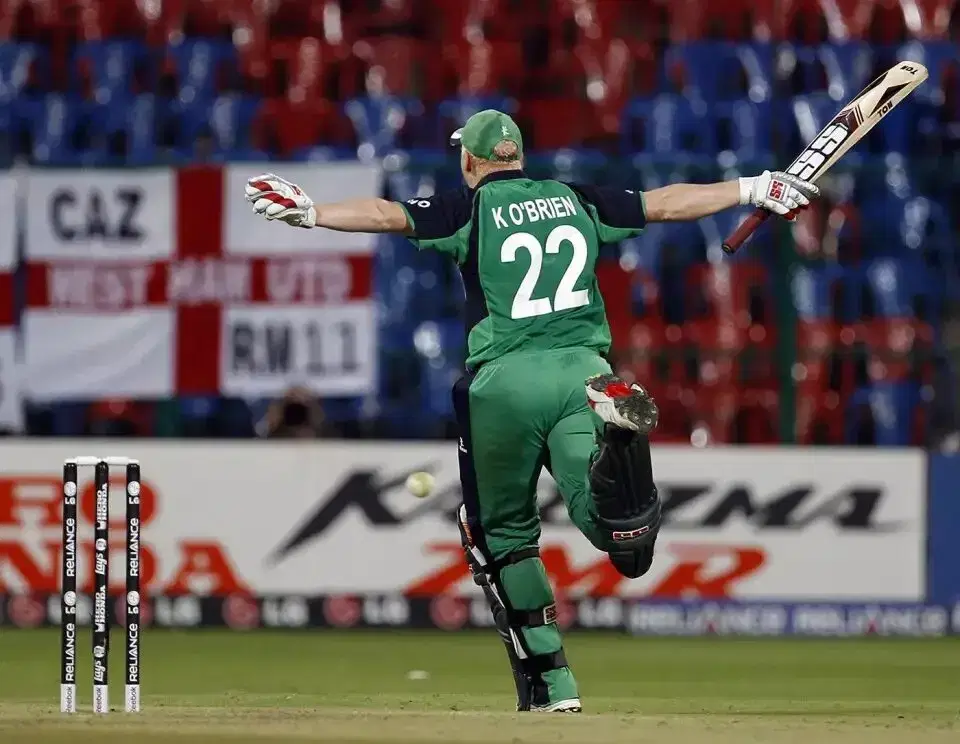 Kevin O'Brien's century against England during the 2011 Cricket World Cup remains one of the most iconic moments in the tournament's history. Ireland, chasing a mammoth target of 328 runs, found themselves in bad position at 106/4. Then O'Brien took charge, smashing his way to a century in just 50 balls. His fearless batting included 13 boundaries and six sixes, steering Ireland to a historic victory. This innings not only secured a famous win but also showcased the giant-killing potential of Irish cricket.
2. Aiden Markram – 49 Balls :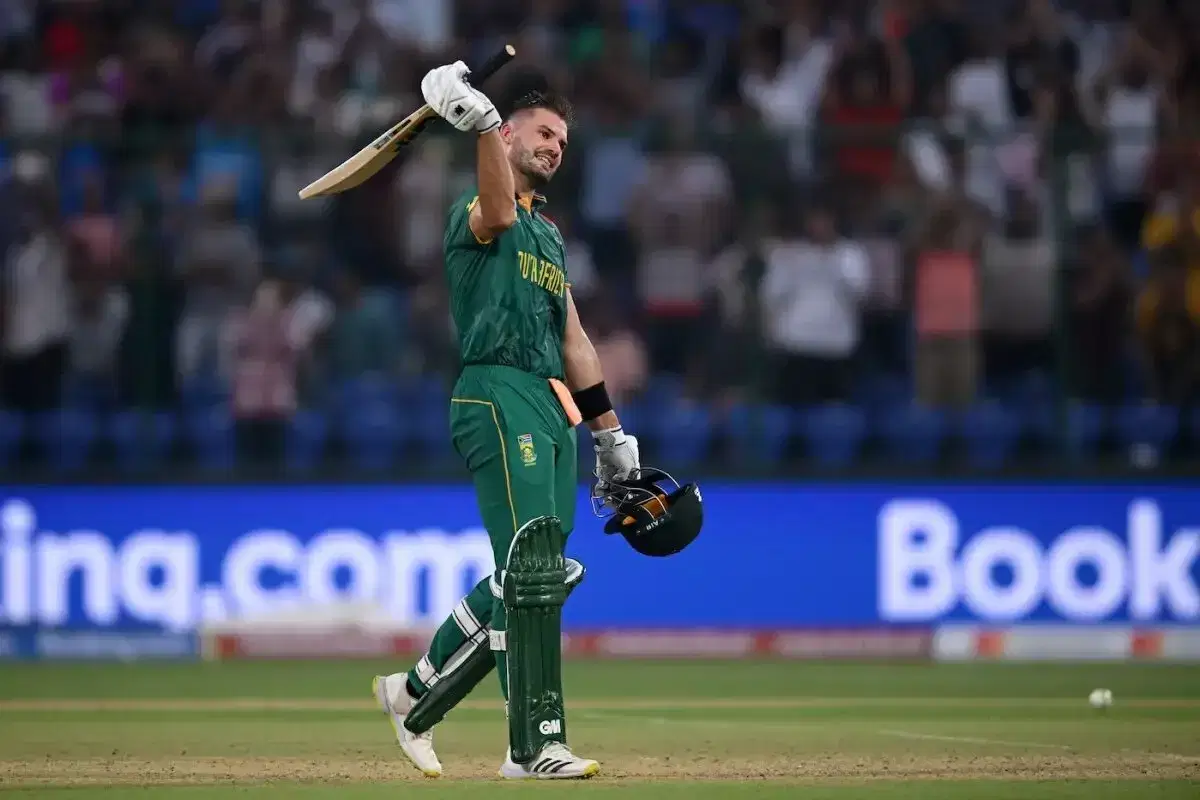 In the ICC Cricket World Cup 2023, Aiden Markram of South Africa reached his century in just 49 balls, a record feat, overtaking Ireland's Kevin O'Brien. His innings was a masterpiece of timing, power, and temperament. Markram's century provided the backbone for South Africa's innings, helping them set a daunting total of 428. This extraordinary feat meant that the right-hander could perform in any condition
1. Glenn Maxwell – 40 Balls :
Australian cricketer Glenn Maxwell set a thrilling record by becoming the fastest batsman to score a century in the World Cup. He shattered Aiden Markram's recent record, who had achieved the fastest century on the same ground just a few weeks earlier. Maxwell's remarkable feat unfolded during a match against Netherlands, where he displayed an explosive performance. In just 44 balls, he notched up an astonishing 106 runs, including nine boundaries and eight sixes.
(All stats updated till 25th October, 2023)
For more updates, follow Khel Now Cricket on Facebook, Twitter, Instagram, Youtube; download the Khel Now Android App or IOS App and join our community on Whatsapp & Telegram.