Cricket
Top 5 batsmen fastest to reach 2000 runs in ODI cricket
By

Karan Rawat
Here we take a look at top 5 batsmen who have taken least innings to score 2000 runs in ODI cricket.
It has been more than 50 years since ODI cricket came into existence. Since then, a number of players have played this format. Some have achieved a lot, while others fade away after a promising start. But here we will talk about some brilliant players who had a promising start to their careers.
This article will feature the top five batters that reached the 2000-runs mark in ODIs in the fewest innings of their careers. This list has some brilliant batters that made batting look very easy. So let's check out this elite list.
Here are the top 5 batsmen fastest to reach 2000 runs in ODI cricket:
5. Babar Azam (PAK) :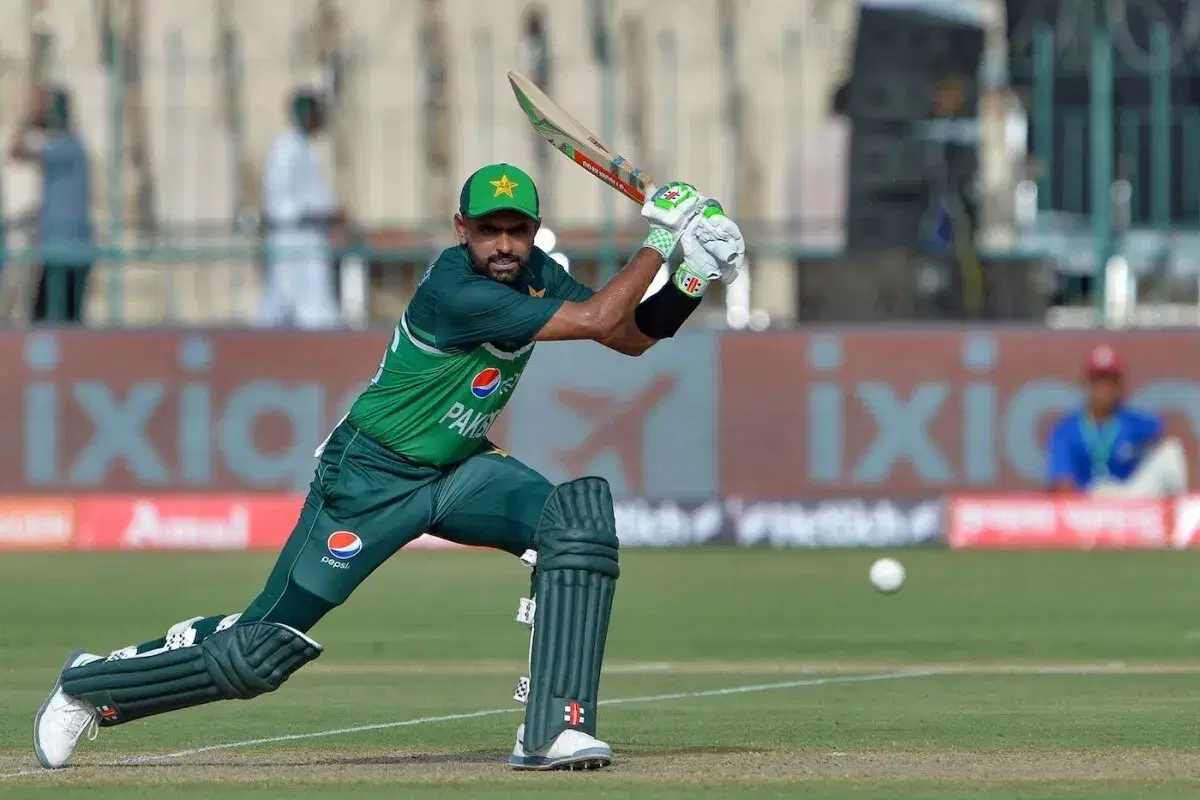 Babar Azam needs no introduction, he has been the best player in ODI format for the last three years, which is why he has been at the top of the rankings for more than two years. Babar reached 2000 ODI runs in 45 innings and has broken a number of records since then. He is also the fastest at 3000 and 5000 ODI runs.
4. Kevin Pietersen (ENG) :
Kevin Pietersen has been one of the best players to play for England in this format. He was the one that brought the fearless nature in the game in England's side. He was a fierce batter across formats. Pietersen completed 2000 ODI runs in 45 innings. In his career, he scored 4440 runs in 125 innings at 40.73, with nine hundreds and 25 half-centuries.
3. Zaheer Abbas (PAK) :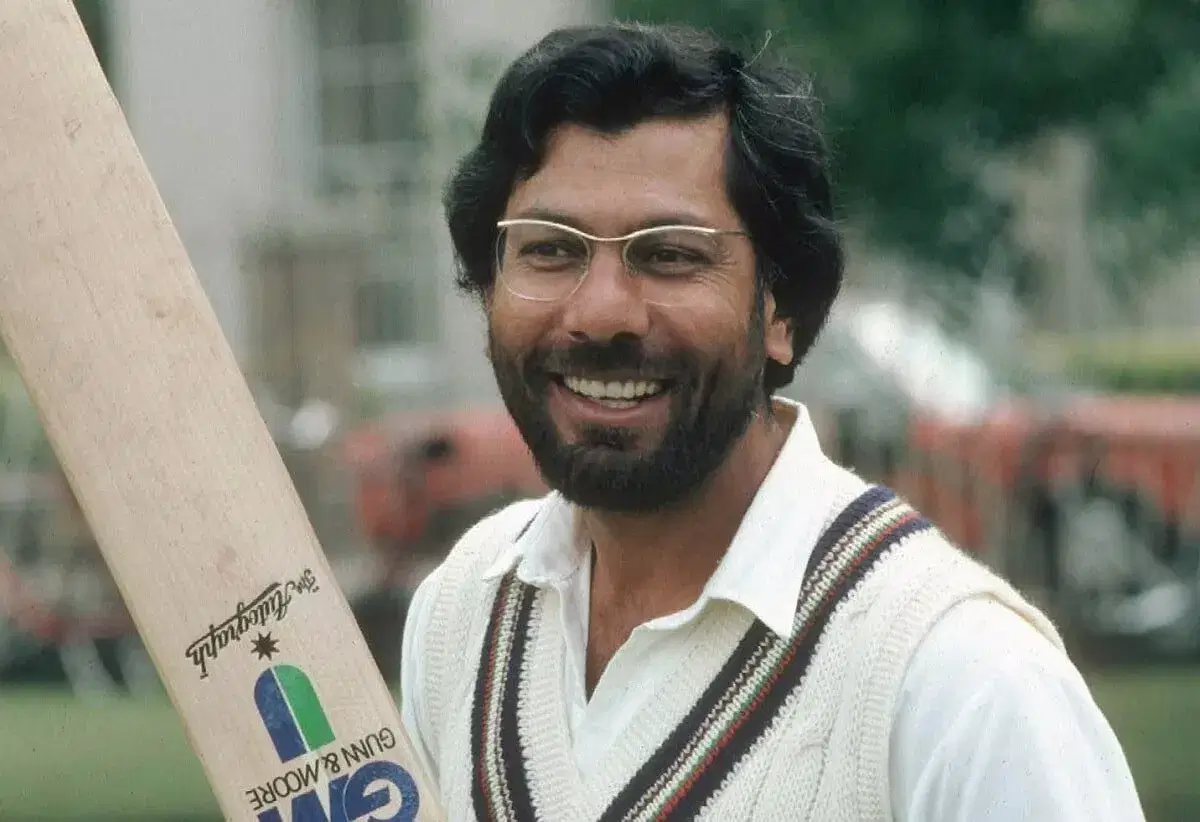 Zaheer Abbas was called "Asian Bradman," which speaks about his stature in this game. He was a phenomenal performer and one of the greatest of all time. He played ODI cricket between 1969 and 1985. He played 62 ODIs and scored 2572 runs at 47.62 with seven hundreds. Zaheer reached 2000 runs in just 45 innings.
2. Hashim Amla (SA) :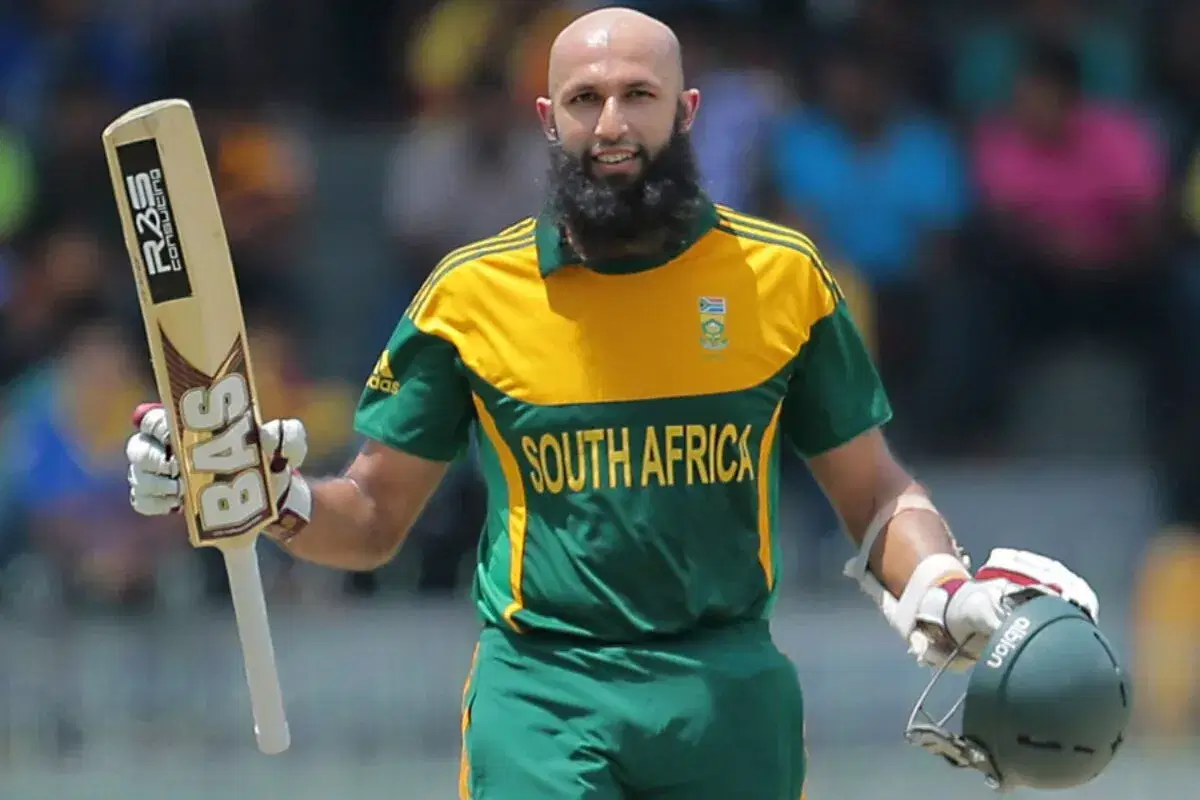 Hashim Amla was probably the most consistent batter that the game has seen in the last generation across formats. He played the game between 2004 and 2019 and outclassed most of his competitors. Amla completed 2000 runs in just 40 innings and was the fastest to reach 2000 runs until his record was broken. Amla retired with 8113 runs in just 178 ODI innings at an average of 49.46 and 27 hundreds.
1. Shubman Gill (IND):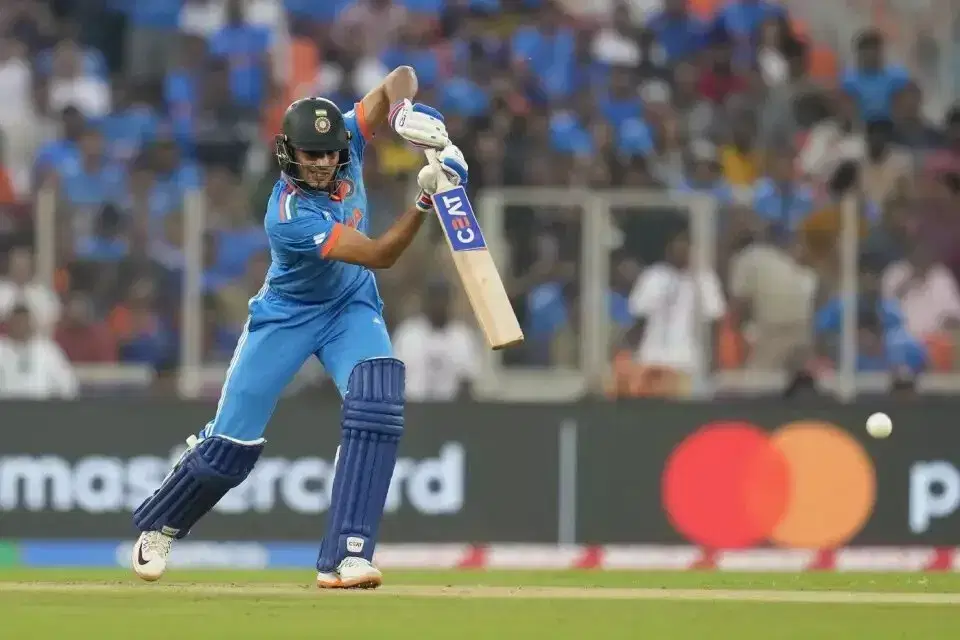 On 22nd October, 2023, Shubman Gill became the fastest batter to complete 2000 ODI runs. He did it in just 38 innings going past the six-year-old record set by Hashim Amla. Amla took 40 innings to do, while Gill reached in two innings before. It has been a great start for Gill, and he is expected to break many records.
(All stats updated till 22nd October, 2023)
For more updates, follow Khel Now Cricket on Facebook, Twitter, Instagram, Youtube; download the Khel Now Android App or IOS App and join our community on Whatsapp & Telegram.