ICC Cricket World Cup 2023
India squad for ICC Cricket World Cup 2023 and their ODI experience
By
JNS
India will open their World Cup 2023 campaign against Australia on October 8 in Chennai.
On September 5, 15-members Indian team squad for the World Cup 2023 was announced by BCCI chief selector Ajit Agarkar and captain Rohit Sharma. The upcoming World Cup will be held in India and will begin on October 5 in Ahmedabad. At Chepauk Stadium on October 8, India will begin their campaign against Australia.
India, the tournament's hosts, have made some significant selections for their team because they are the clear favourites to win the competition. The 15-members team are nearly the same as the one competing in Asia Cup in 2023.
Rohit Sharma, Virat Kohli, Shubman Gill, Suryakumar Yadav, and Shreyas Iyer are the batters in the squad. KL Rahul and Ishan Kishan have been named as wicket-keeper-batters.
Hardik Pandya and Shardul Thakur are the pace-bowling all-rounders, while Ravindra Jadeja and Axar Patel are the spin all-rounders in the squad. This leaves Kuldeep Yadav as the sole pure spinner.
Mohammad Shami, Mohammed Siraj, and Jasprit Bumrah will form the pace department of the Indian World Cup squad.
Today, we take a look at the India squad for ICC Cricket World Cup 2023 and their ODI experience:
15. Ishan Kishan – 19 ODI matches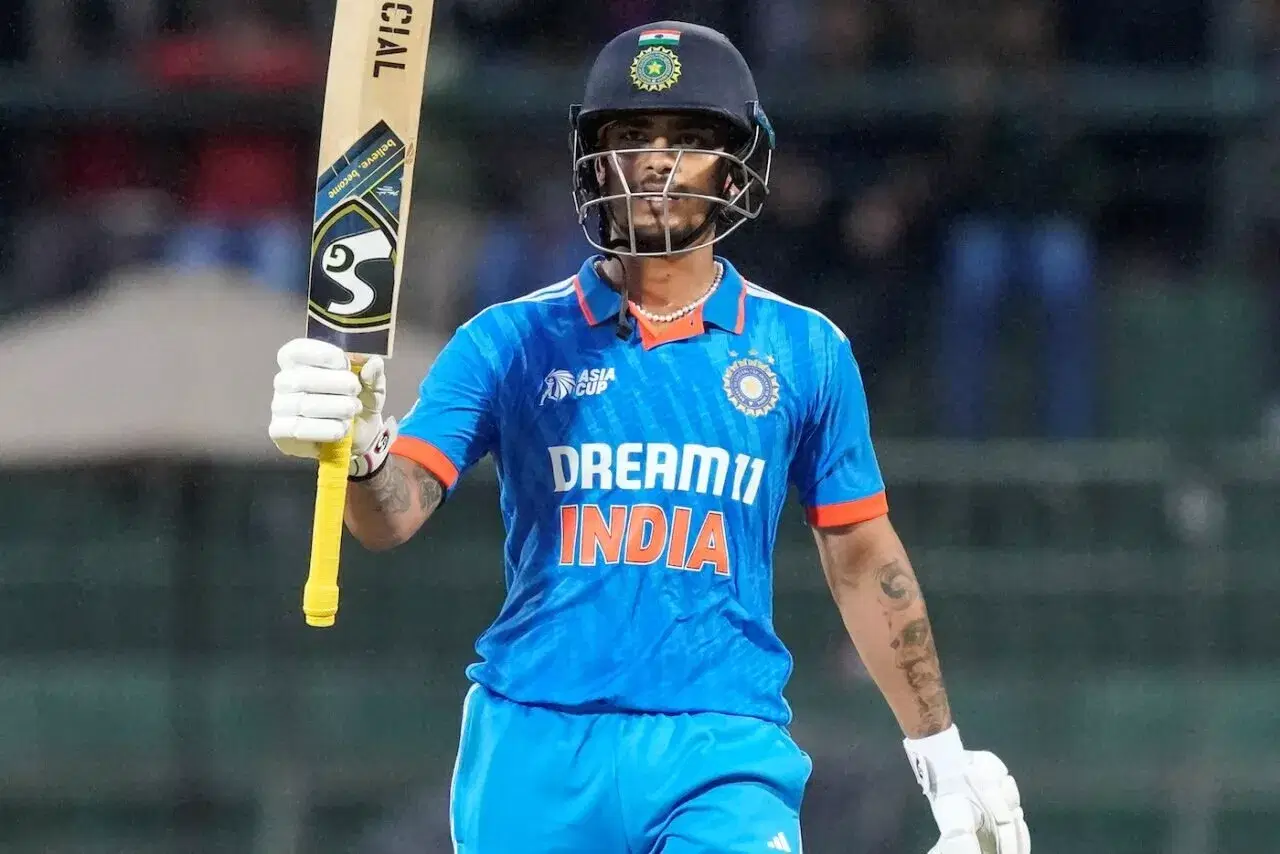 Ishan Kishan made the most of the opportunities he got in the absence of Rishabh Pant and KL Rahul and booked his ticket to Indian squad for the 2023 World Cup. He has played 19 ODIs so far, scoring 776 runs with one tonne and seven fifties. His highest score is 210, which is also the fastest double century in the ODI format.
14. Suryakumar Yadav – 26 ODI matches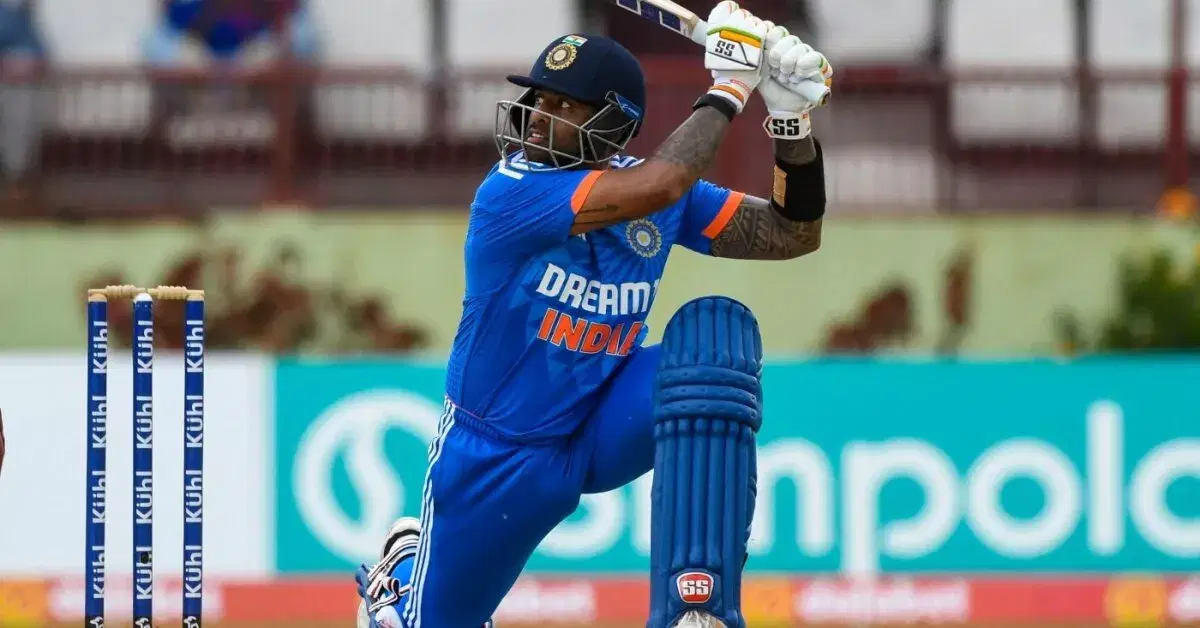 Many experts have named Suryakumar Yadav as the lucky pick in Indian World Cup 2023 squad, as his numbers in the format are not worthy enough. However, he has been selected as a backup to Shreyas Iyer or KL Rahul, both of whom are coming off injuries.
Suryakumar has played 26 ODIs and scored 511 runs, with two fifties to his name and the best score of 64.
13. Mohammed Siraj – 26 ODI matches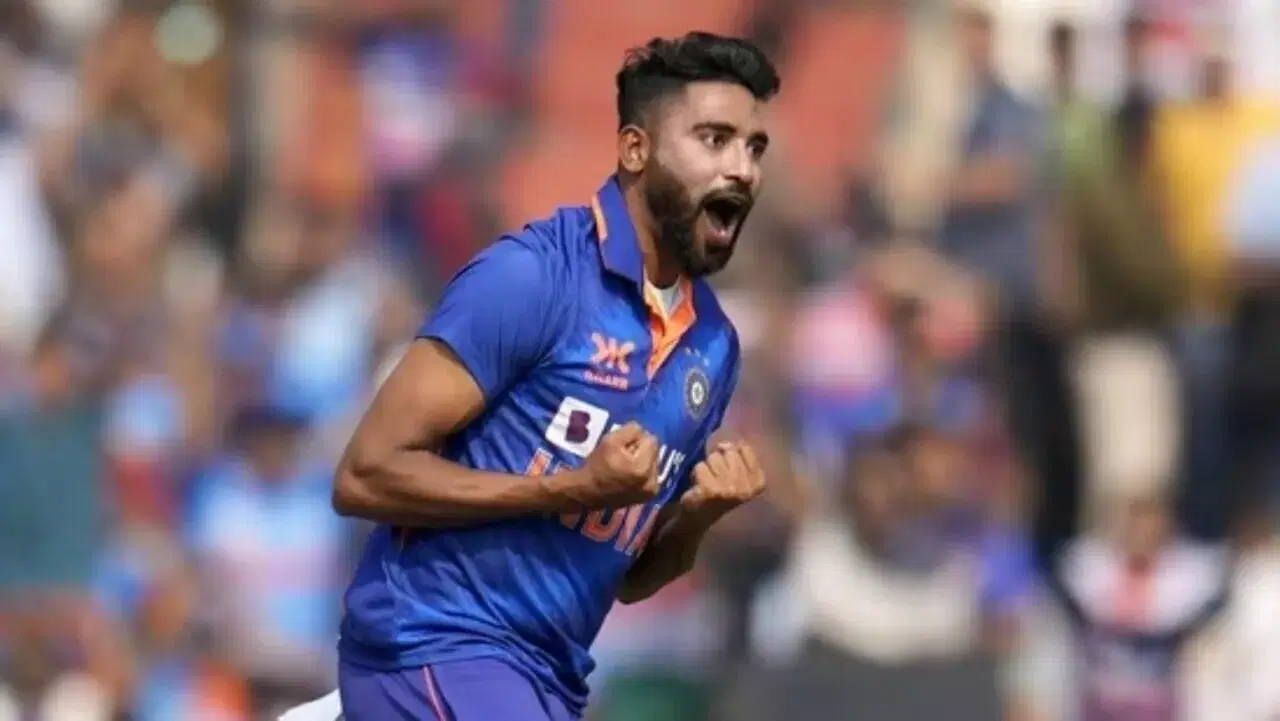 This will be the first ODI World Cup experience for Mohammed Siraj, who made his India debut in 2017 in T20s and 2019 in ODIs. After some poor performances with the ball, Mohammed Siraj soon became a vital part of the Indian team, especially when Jasprit Bumrah was out of action due to his surgery.
Meanwhile, in 26 ODI matches, Siraj has picked up 46 wickets with a best of 4/32 at an economy of 4.86.
12. Shubman Gill – 29 ODI matches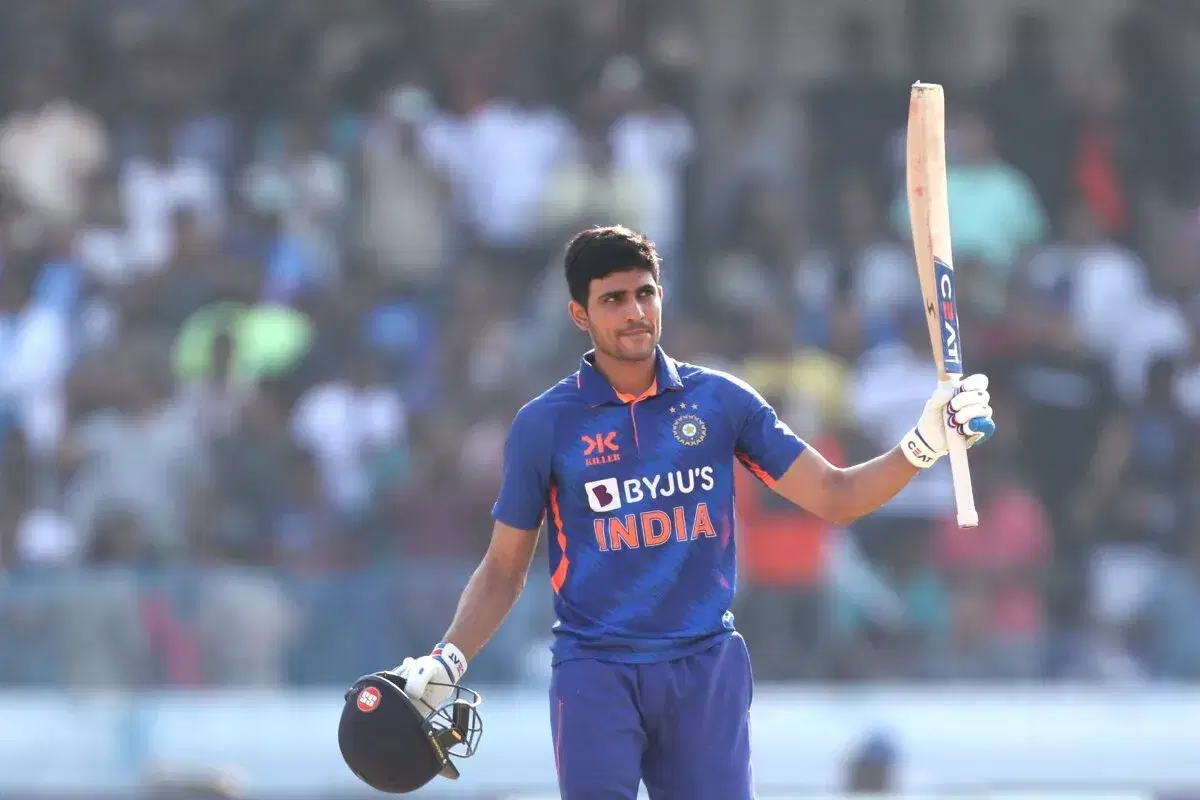 Shubman Gill, the new superstar of Indian batting, had an excellent first half of 2023 in ODIs, scoring centuries and double-centuries against New Zealand, and then an amazing IPL 2023 as well. Though his form has fallen a bit, Gill remains a huge threat.
In 29 ODIs, Gill has made 1514 runs, with 4 centuries and 7 fifties to his name. His highest score is 208, and his average is 63.08.
11. Shardul Thakur – 40 ODI matches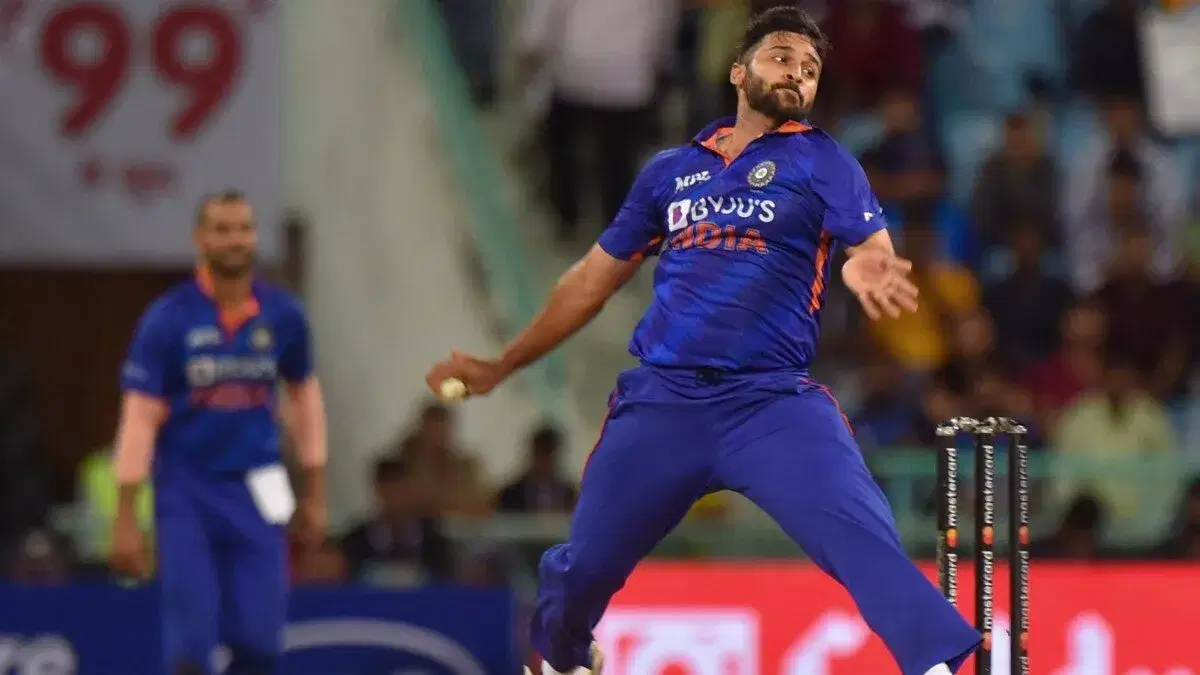 Shardul Thakur, a contentious choice, was picked to bolster the batting lineup, and his variety-laden pace bowling might come in handy on slow Indian pitches. Shardul has played 40 ODIs thus far and picked up 59 wickets, with a best of 4/37. He has also scored 318 runs, with one half-century to his name.
10. Shreyas Iyer – 44 ODI matches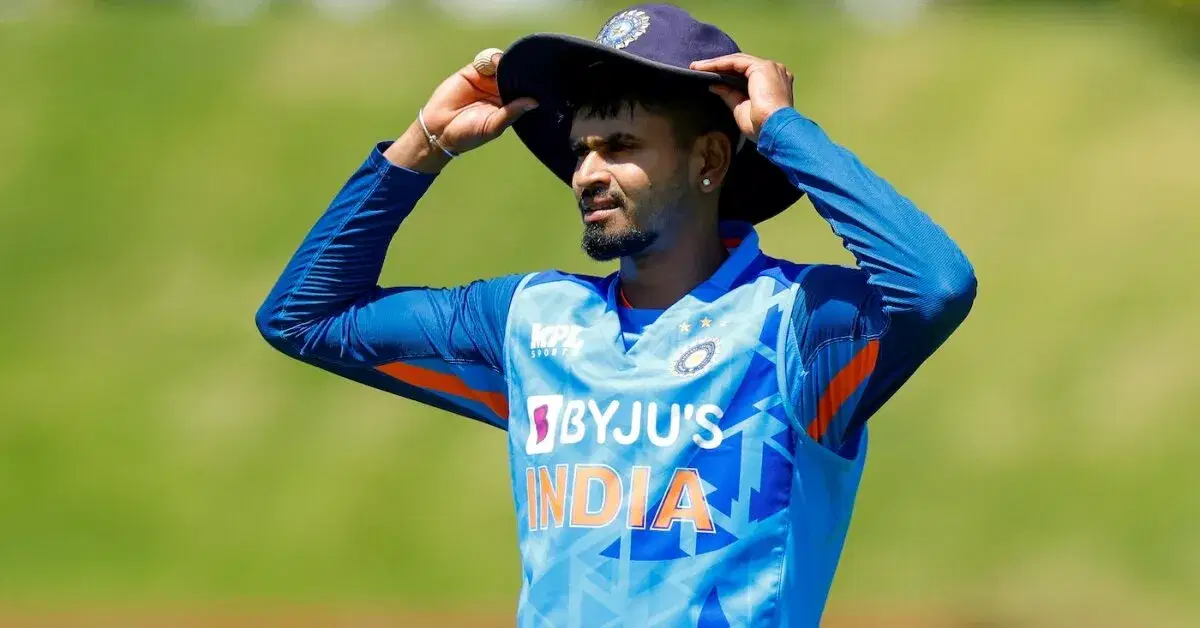 Shreyas Iyer is back in Indian squad after a lengthy layoff due to back surgery. However, he boasts a good record in ODIs, with 1645 runs in 44 ODIs, 2 centuries, and 14 fifties to his name.
9. Axar Patel – 52 ODI matches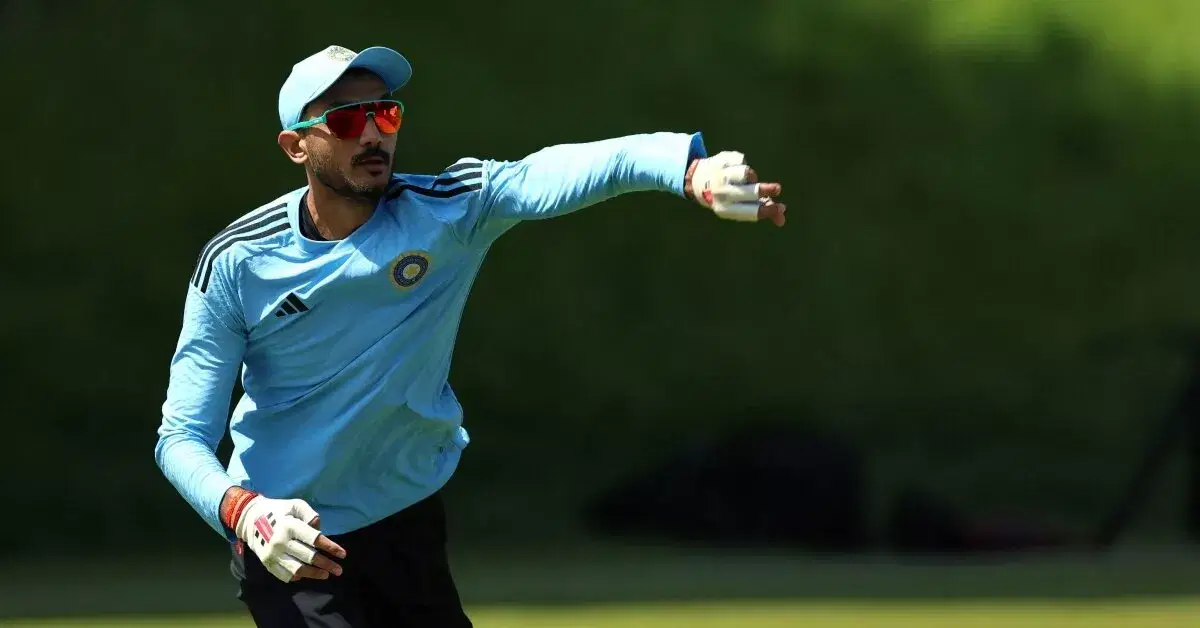 Axar Patel was also picked by Indian team to bolster the batting lineup a bit and be a backup for Ravindra Jadeja. Notably, Axar Patel made his India ODI debut in 2014 and has played 52 matches thus far. He has picked up 58 wickets with a best of 3/24 and scored 413 runs with a best of 64*.
8. KL Rahul- 54 ODI matches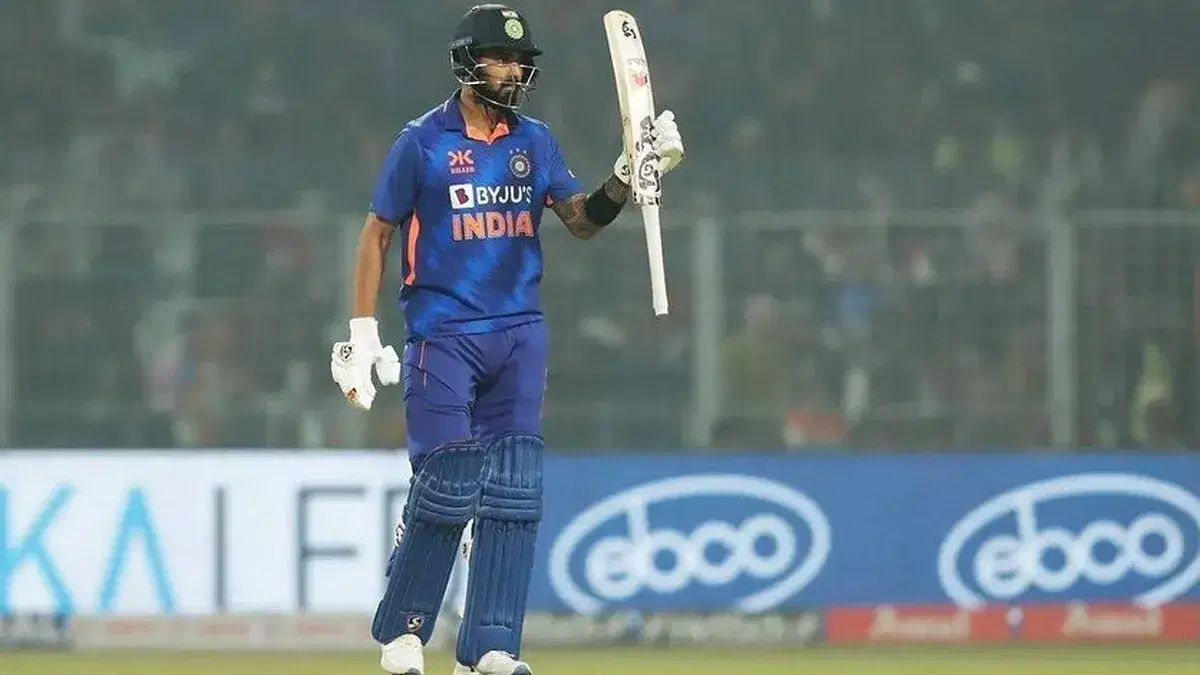 KL Rahul recently got clearance from the NCA to join Indian squad in Sri Lanka for Asia Cup and was picked as a keeper-batsman in Indian World Cup 2023 squad. He has 1986 runs in 54 ODIs, with 5 centuries and 13 fifties to his name.
Rahul averages 45.13 in ODIs and will be battling with Ishan Kishan for the keeper's slot in the Indian XI in the World Cup.
7. Jasprit Bumrah – 73 ODI matches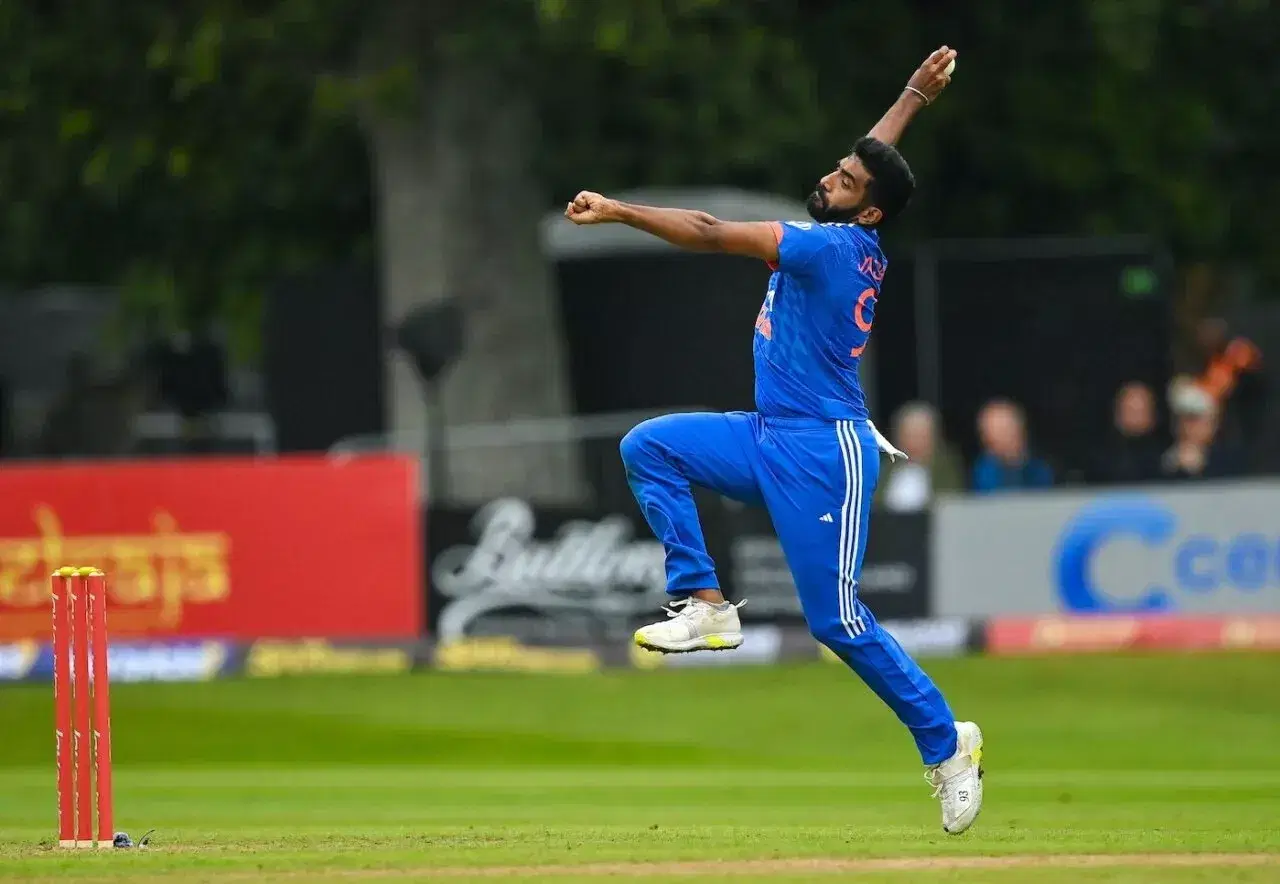 The best news for India was that Jasprit Burmah was fully fit and made his return to the Indian team after 11 months. In the meantime, he underwent surgery and was rehabbed at the NCA. One of the most feared bowlers in international cricket, Bumrah's presence in Indian team for the World Cup will be a huge plus for their chances of becoming captain.
Bumrah made his India ODI debut in 2016, and this will be his second World Cup tournament. Thus far, the Gujarat pacer has taken 121 wickets in 73 ODI matches, with a best of 6/19 and an economy of 4.63.
6. Hardik Pandya – 79 ODI matches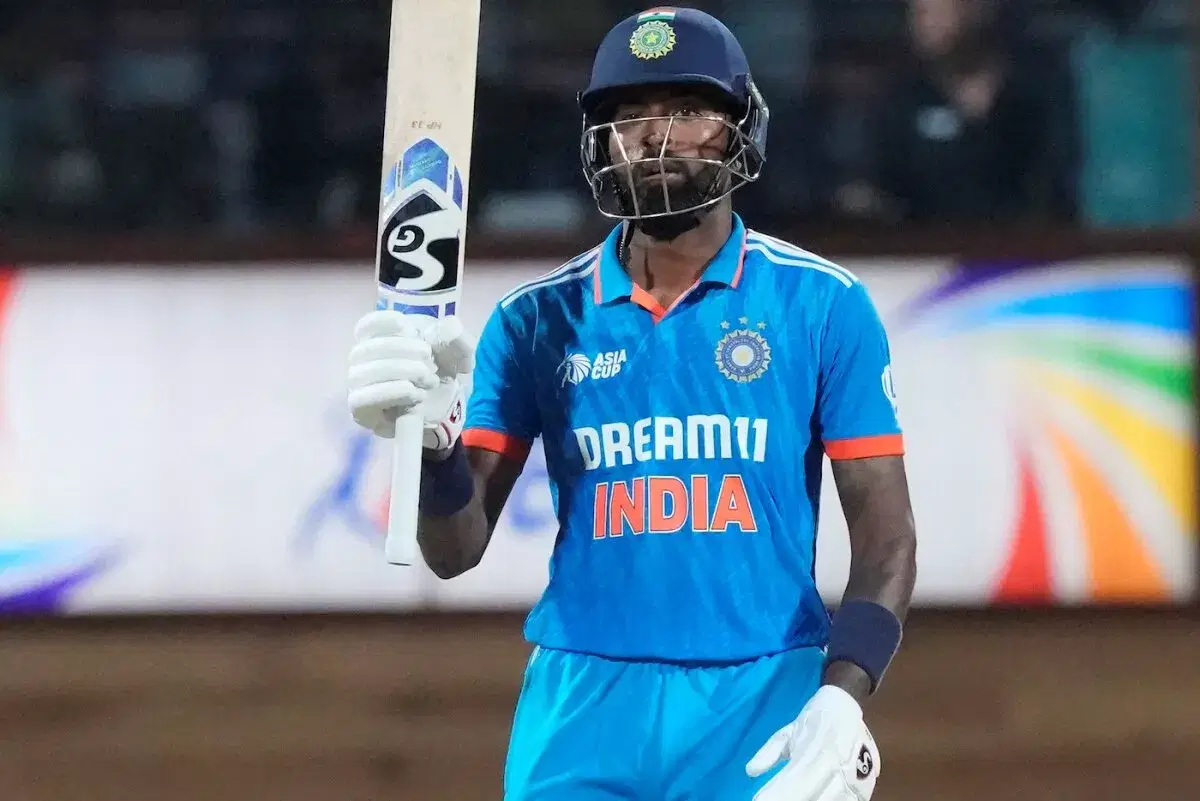 Hardik Pandya was named the vice-captain of Indian team for the 2023 World Cup, which will be his second tournament, having last played in the 2019 edition. Pandya has played 79 ODIs thus far, scoring 1753 runs with a best of 92* and hitting 11 half-centuries. He has also picked up 74 wickets, with a best of 4/24.
5. Kuldeep Yadav – 86 ODI matches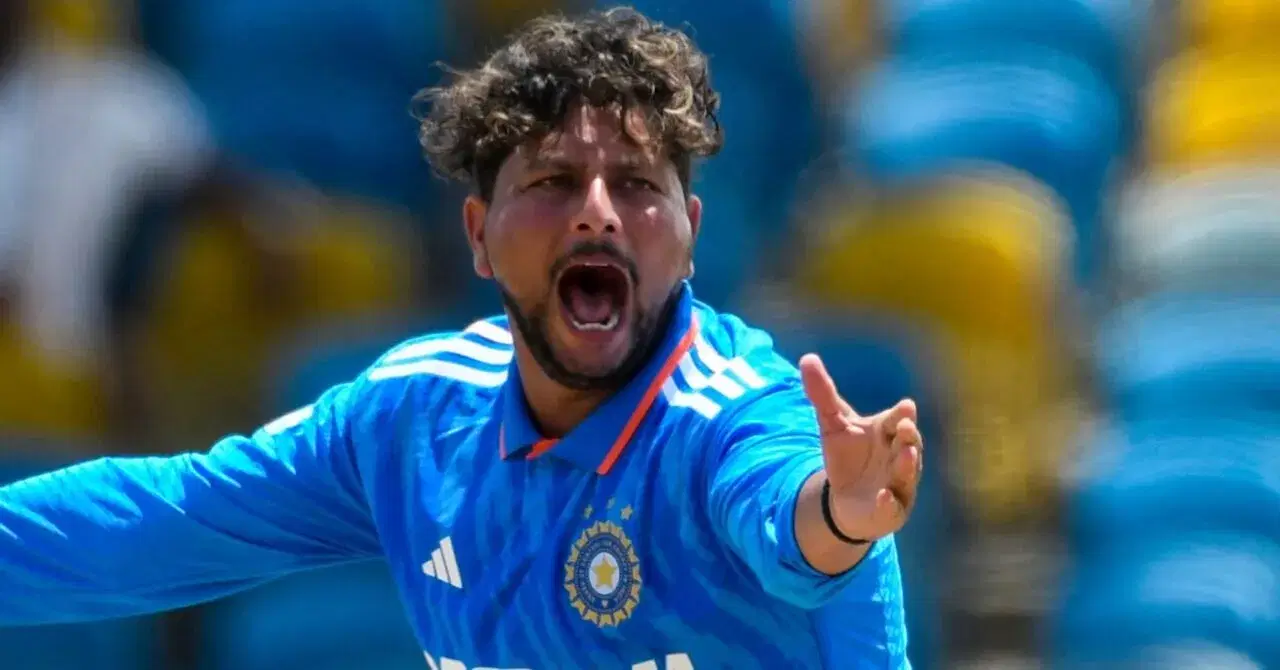 Kuldeep Yadav is one of the players who also played in the 2019 World Cup for India and managed to be picked in the 2023 World Cup India squad as well. He is the sole pure spinner on the side and the only wrist spinner India has picked.
The left-arm spinner has played 86 ODIs and picked 141 wickets, with a best of 6/25 at an economy of 5.14.
4. Mohammad Shami – 91 ODI matches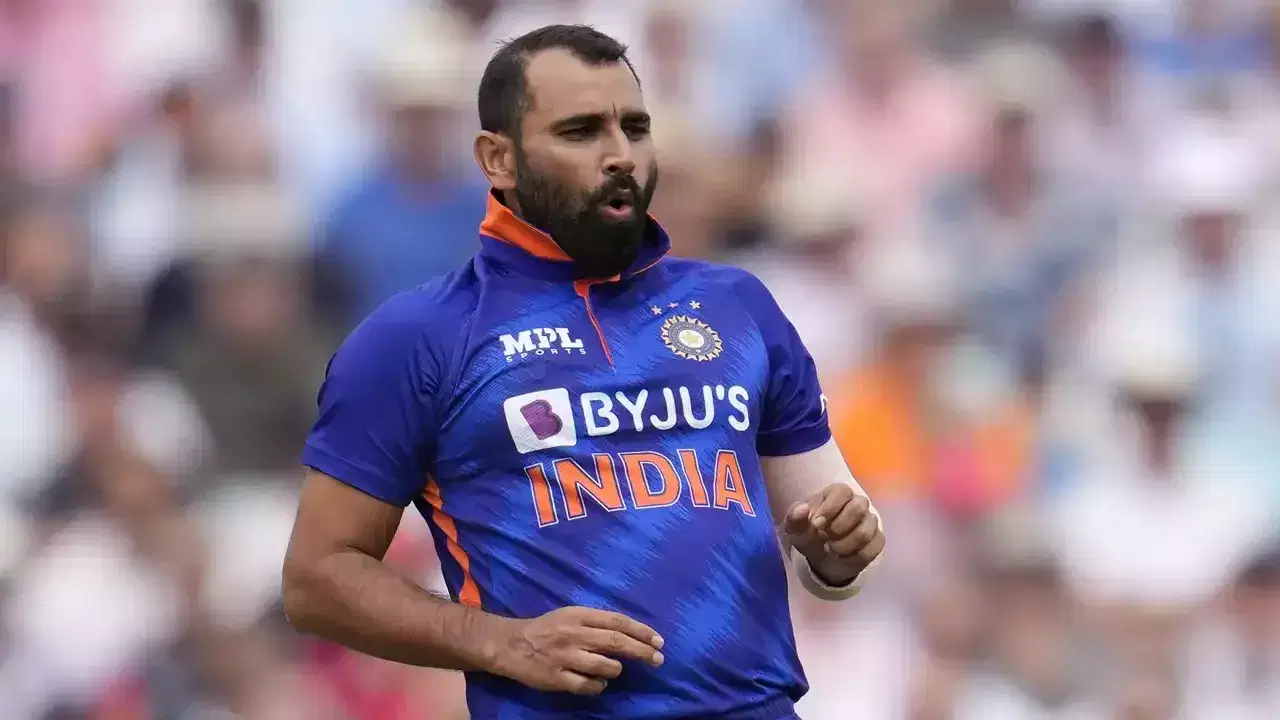 The most experienced bowler in the pace department, Mohammad Shami, will be playing his third World Cup for India and will hope to win the trophy this time after being part of two losing semi-finals.
Shami, who made his India ODI debut in 2013, has 163 wickets in 91 ODIs with a best of 5/69 at an economy of 5.59. He took a hat-trick in the 2019 World Cup against Afghanistan, becoming only the second Indian bowler to do so.
3. Ravindra Jadeja – 179 ODI matches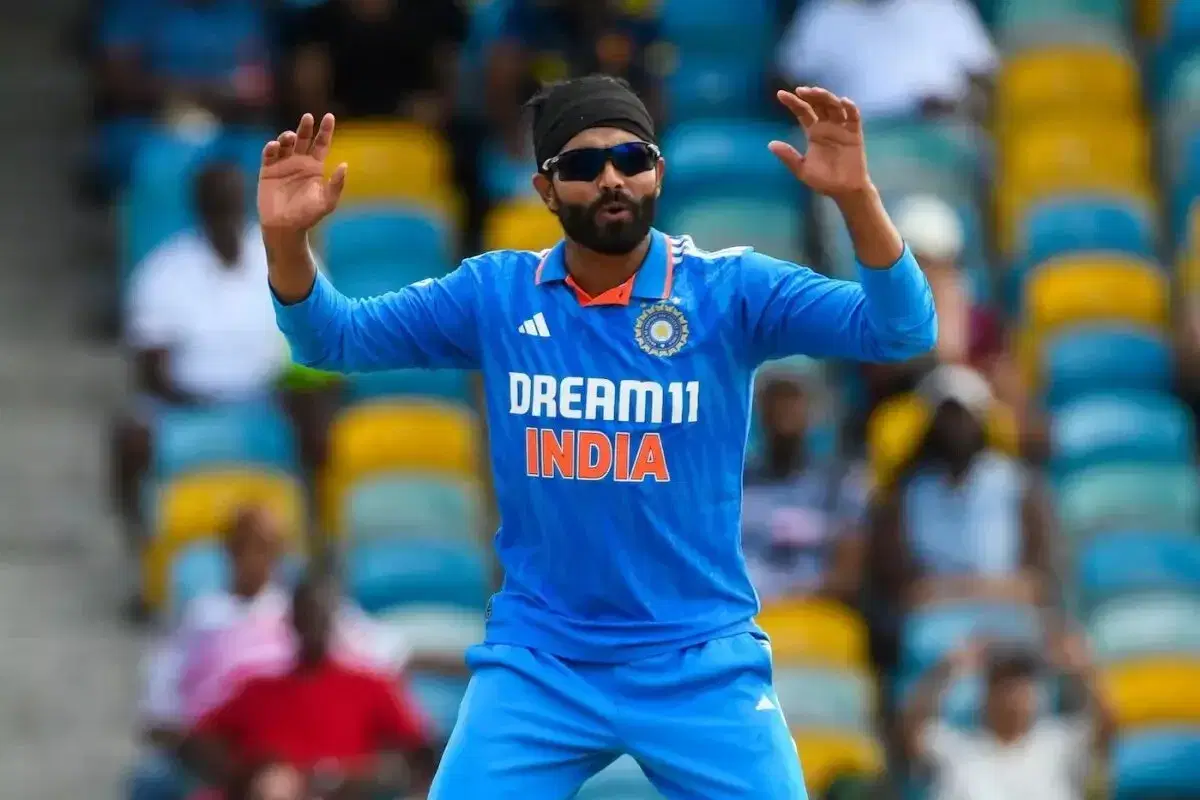 One of the best all-rounders in the world, Ravindra Jadeja, will be playing his third World Cup for India. Having made his ODI debut in 2009, Jadeja has played 179 ODIs thus far. He has picked up 197 wickets with a best of 5/36 and has scored 2574 runs with 13 half-centuries and a best score of 87 to his name.
2. Rohit Sharma – 246 ODI matches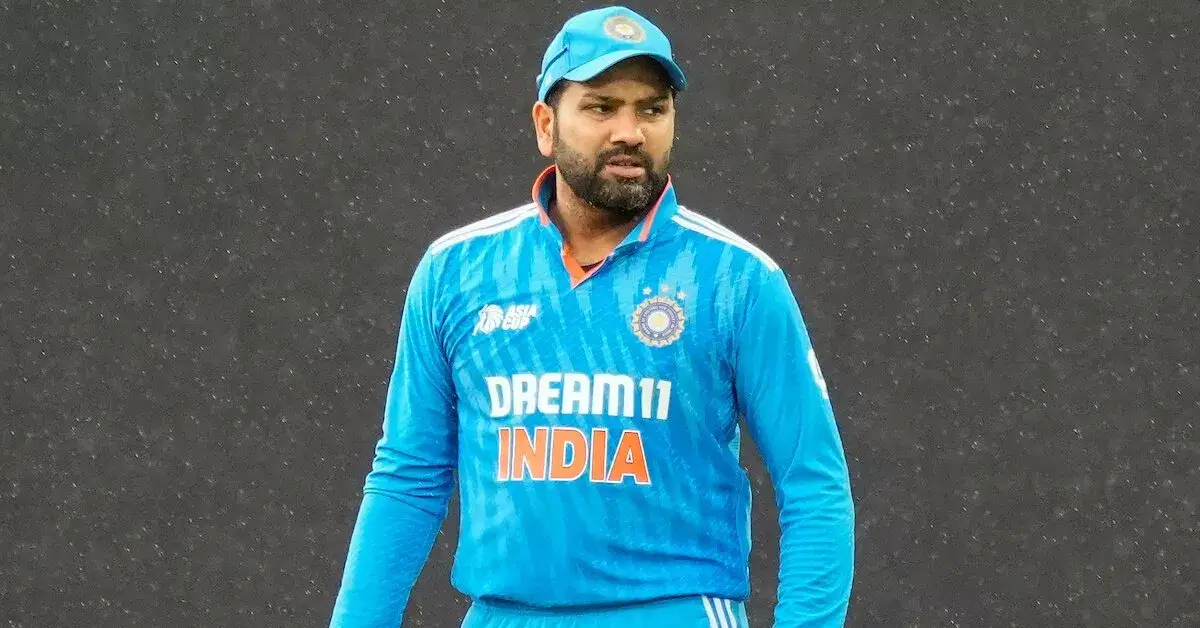 Rohit Sharma will captain Indian side, and for him, it will be his third World Cup as well. One of the greats of the white-ball format, Rohit Sharma has 9922 runs in 246 ODI matches with 30 centuries to his name and 49 fifties with an average of 48.87 and a strike rate of 90.08.
Rohit is the only batter to hit three double-centuries in ODIs and score five tons in the 2019 World Cup tournament, where he ended up as the highest run-getter with 648 runs to his name.
1. Virat Kohli – 277 ODI matches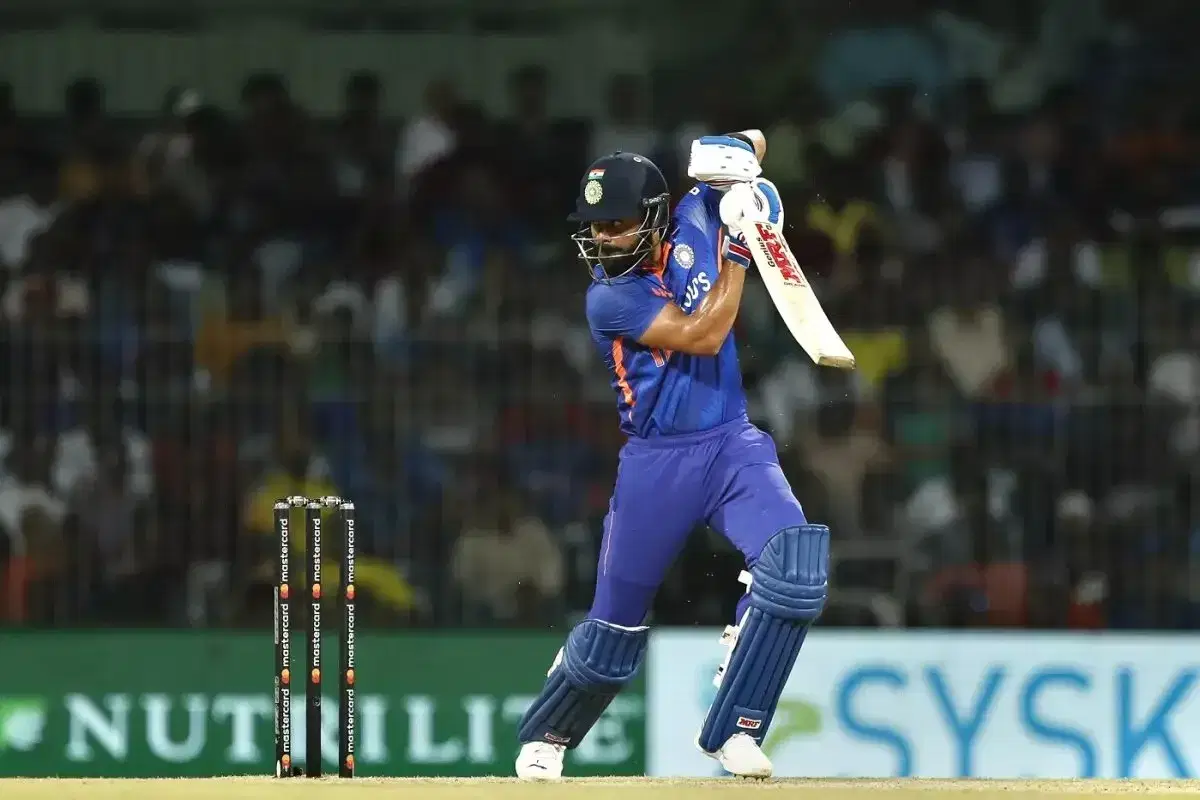 Virat Kohli will be playing in his fourth World Cup tournament and will enter the tournament as the most experienced Indian player. In 277 ODIs, Virat Kohli has 12902 runs with 46 centuries and 65 half-centuries at an average of 57.08. Kohli will enter the tournament and can be seen achieving multiple milestones in the World Cup, including breaking Sachin Tendulkar's record for most ODI centuries 49.
(All stats updated till 6th September, 2023)
For more updates, follow Khel Now Cricket on Facebook, Twitter, Instagram, Youtube and join our community on Telegram.