IPL 2023
IPL 2023: Worst XI of the tournament
By

Sagar Paul
Today we take a look at the Worst XI of players from the IPL 2023, who under-performed throughout the tournament.
The IPL is one of the most popular cricket leagues in the world, and it is known for its high-octane action and exciting matches. However, not every player who participates in the IPL is a success. In fact, there are always a few players who fail to live up to expectations.
The worst 11 of the IPL 2023 is a team of players who had a particularly poor season. These players failed to score runs, take wickets, or bowl economically. They were a liability to their teams, and they contributed to their teams' defeats.
It is a reminder that even the best players in the world can have a bad season. It is also a reminder that cricket is a team sport, and that no one player can win a match on their own.
Worst XI of the IPL 2023:
Prithvi Shaw:
Prithvi Shaw had a disappointing IPL 2023 season. He played 8 matches and scored 106 runs at an average of 13.25 and a strike rate of 124.64. He was dropped from the Delhi Capitals team after the first six matches. He was recalled for the final two matches of the season, and he scored 1 fifty in the last two matches. Shaw's poor form was a major reason for Delhi Capitals' failure to qualify for the playoffs.
Rohit Sharma: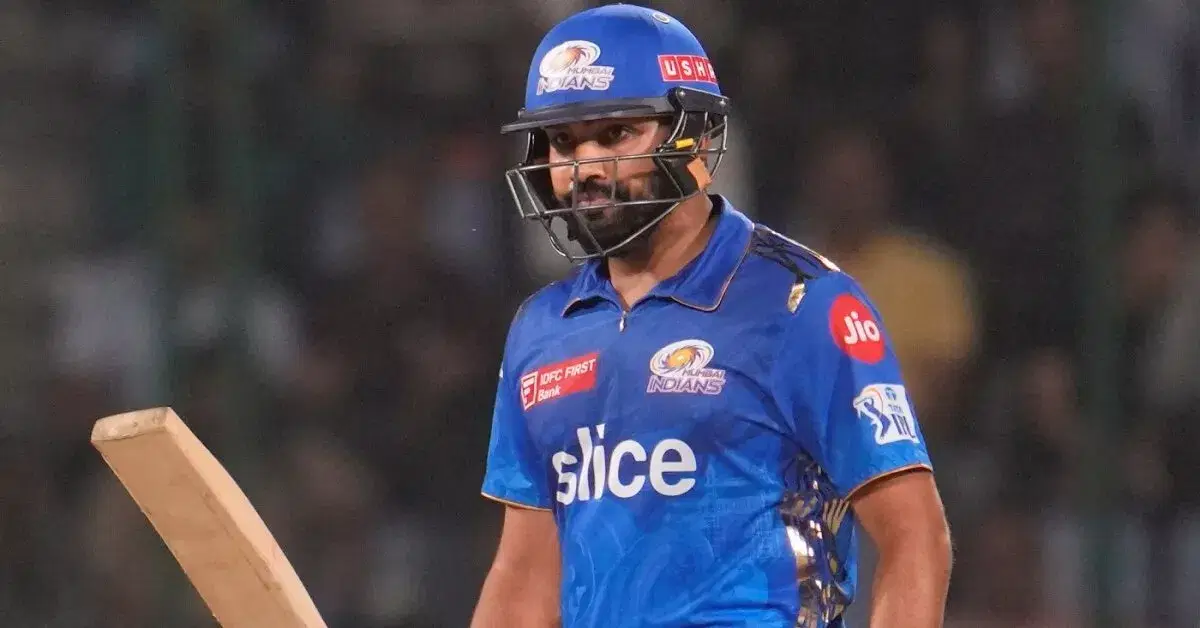 Rohit Sharma experienced a challenging phase with the bat throughout the 16th edition of the top-tier league, recording one of his lowest run tallies in an IPL season since his debut. In his 16 appearances, the skipper managed 332 runs with only two half-centuries, resulting in a disappointing average of 20.75. However, amidst this struggle, he showcased his brilliance in a remarkable innings against the Delhi Capitals (DC) on April 11, scoring a stylish 65 off 45 balls, which played a pivotal role in his team's six-wicket victory.
Harry Brook
Despite being acquired for a significant price of Rs 13.25 crore by Sunrisers Hyderabad (SRH) at the auctions, the English star turned out to be one of the major disappointments of the season. In the 11 matches he participated in, Brook managed a mere 190 runs with a strike rate of 123.38. The solitary highlight of his campaign was a century against KKR, where he scored an impressive 100 runs off 55 balls. However, in the remaining 10 games, Brook struggled to surpass the 30-run mark, displaying inconsistency. Regrettably, the England batsman also experienced three dismissals for a duck throughout the tournament.
Rahul Tripathi
Rahul Tripathi had a below-par performance in the IPL 2023, playing a total of 13 matches and scoring 273 runs. His highest score was an unbeaten 74, but his average remained disappointing at 22.75. With a strike rate of 128.17, he struggled to make a significant impact. Moreover, Tripathi managed to score only one half-century throughout the season.
Ambati Rayudu
Ambati Rayudu, in what is his final IPL season, didn't have an ideal campaign. Despite being a seasoned campaigner, Rayudu managed to score only 158 runs in 16 matches, with his highest score being an unbeaten 27, which came early in the season. It was a challenging season for Rayudu, as he couldn't consistently produce impactful performances with the bat. Despite Ambati Rayudu's overall performance of scoring 142 runs in 16 matches throughout the IPL season, his final match innings against GT where he scored 19 off 8 balls proved to be immensely significant.
Hardik Pandya
Hardik Pandya had a subpar performance in the IPL 2023, played 16 matches but only managing to score 346 runs. His highest score for the season was 66, while his batting average stood at 31.45. With a strike rate of 136.75, Pandya struggled to consistently make a significant impact with the bat. Overall, it was a challenging season for him in terms of individual batting contributions. With the ball also, Hardik Pandya had a relatively quiet season for the Gujarat Titans, managing to take only 3 wickets in 16 matches. His economy rate stood at 9.12.
Dinesh Karthik (WK)
This season proved to be a significant downturn for Karthik as both a wicket-keeper and a finisher. In contrast to his previous stellar performances, Karthik struggled to make an impact. With a mere 140 runs from 13 innings and a highest score of 30, it appears that his time as a key player in the IPL may be coming to an end. Given his underwhelming performance, it wouldn't be surprising if he contemplates retirement before RCB decides to release him.
Sam Curran
Sam Curran, who fetched a record-breaking Rs 18.5 crore at the IPL auction, was expected to be the much-needed match-winner for Punjab Kings. However, the T20 World Cup champion couldn't live up to his hefty price tag. Despite being anticipated as a crucial death-over bowler, his yorkers, usually his strength, were often off-target, resulting in a high economy rate of 10.22. With only 10 wickets in 14 matches, his bowling performance was below expectations. On the batting front, Curran managed to score 276 runs, including a half-century. Nevertheless, his overall impact fell short of the team's requirements.
Jofra Archer
Jofra Archer was relied upon to be the key bowler for the Mumbai Indians, especially in the absence of Jasprit Bumrah. However, the English speedster faced his own battles with injuries and failed to deliver his best performance. With only two wickets to his name, Archer was eventually dropped from the lineup after just five games. Throughout the season, he struggled with an economy rate exceeding 9, which contributed to his underwhelming impact on the field.
Umran Malik
Umran Malik's performance shared similarities with Archer when it came to the economy rate, as the fastest Indian pacer struggled with an alarming rate of 10.85. His costly overs resulted in limited opportunities, as he played 8 matches and managed to secure only 5 wickets throughout the IPL season. Unfortunately, his underwhelming performances led to him losing his place in the playing 11.
Yash Dayal
Yash Dayal, the left-arm pacer, endured a nightmarish game in which Rinku Singh hammered him for five consecutive sixes, ultimately securing a thrilling chase. However, beyond that unfortunate incident, Dayal's overall performance in the season was disappointing. With just 2 wickets in five matches, he struggled to make a significant impact, and his economy rate stood at 11.79. It was a challenging season for Dayal, both in terms of wicket-taking and controlling the flow of runs.
Worst Impact Player: Riyan Parag
Riyan Parag faced a challenging season, managing to accumulate only 78 runs in 7 matches. With an average of 13 and a strike rate of 118.18, he struggled to find form and fell short of the expectations set for him. As a result, he was regarded as one of the underperformers of the team. It was a disappointing campaign for Parag, as he couldn't meet the anticipated level of performance.
For more updates, follow Khel Now Cricket on Facebook, Twitter, Instagram, Youtube and join our community on Telegram.
posted in :