ICC Cricket World Cup 2023
Three reasons why there's low crowd attendance in ICC Cricket World Cup 2023 opener between England and New Zealand
By

Saurabh Anand
ICC Cricket World Cup 2023 opener between England and New Zealand witnessed low turnout in first half.
The 13th edition of ICC Cricket World Cup 2023 has begun in India. Defending champions England are taking on New Zealand in the curtain-raiser at Narendra Modi Cricket Stadium in Ahmedabad. The stands can accommodate more than 1 lakh people at Narendra Modi Cricket Stadium. As World Cup 2023 opening game commenced on Thursday, everyone was surprised to witness the empty stands in the World Cup 2023 opener despite a massive tickets sale for the entire tournament. Let's have a loot at factors that have played out in almost empty stands during the toss in Ahmedabad.
1. Match on weekday :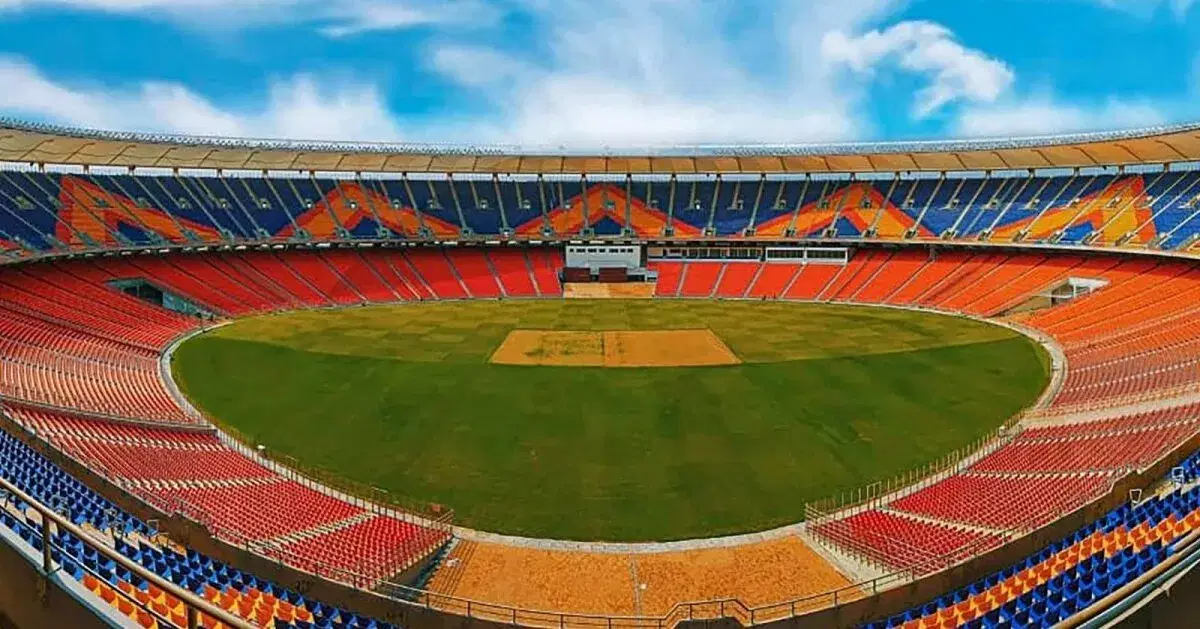 Most of the stands on Ahmedabad ground looked empty during the toss. Only English and Kiwi fans were spotted during the toss and national anthem before the game. World Cup opener is being played on a Thursday, and that is a weekday in India with most of the population out for work. This was one of the biggest drawbacks of crowds not getting filled at the start of the game. As the day progresses, the crowd will probably be building up, and Ahmedabad will be dipped in the excitement of World Cup opener.
2. Non-India opening match :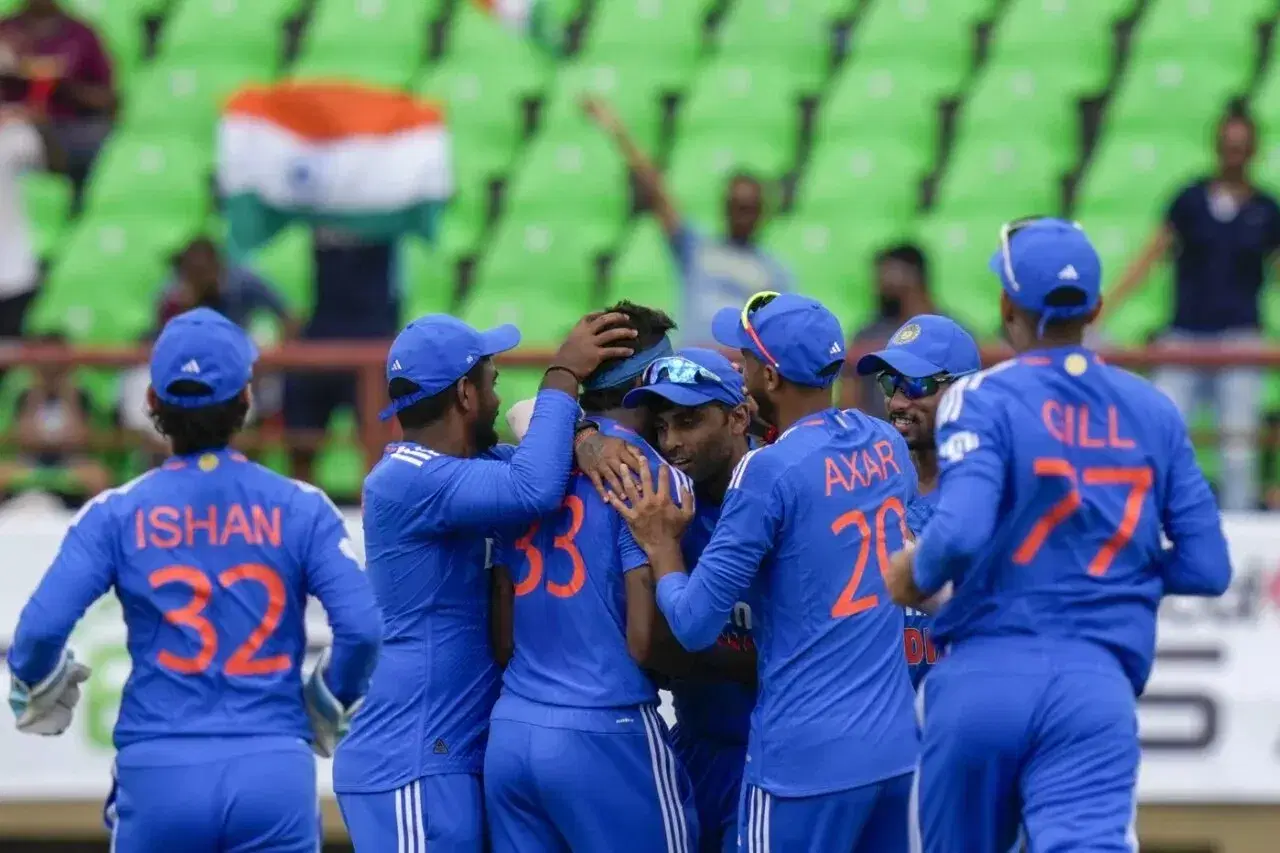 Another factor is that World Cup 2023 is a non-Indian game. India will be playing their opening game at Chepauk Stadium in Chennai on Sunday, October 8th against 5-time world champions, Australia. World Cup opener with an Indian game, despite being a weekday, would have attracted a huge crowd across the country. The previous five World Cup events began with the home teams participating in the curtain-raiser game. Hosts England played against South Africa in 2019 World Cup opener.
3. No proper build-up of the World Cup :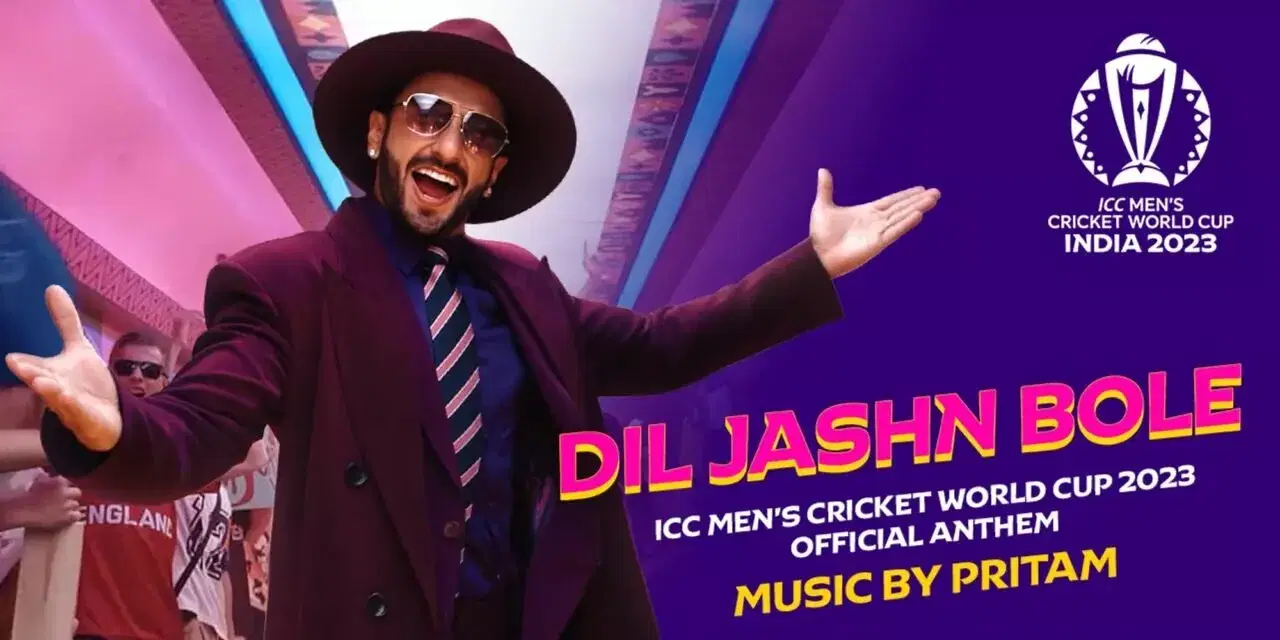 Compared to 2011 World Cup, the buildup was almost nothing in 13th edition of the mega event. Teams and boards were busy hosting the bilateral events, with almost nothing being done to brand this World Cup event and attract home crowds towards the stadium. No opening ceremony was held, and the ticketing process was severely criticized by the fans before the tournament began on Thursday. Everyone is expecting the crowd to gather during the second half of the game.
Ahmedabad's Narendra Modi Cricket Stadium will be hosting a big India vs Pakistan, which is a sold-out event, and a huge crowd is expected to be there for this high-voltage encounter on October 14. Then Ahmedabad will host another big event between England and Australia on November 4, which is also likely to see a massive turn-out. South Africa vs Afghanistan will happen on November 10 before the big grand finale on November 19. Ahmedabad will be hosting four of the big games in the ongoing ICC Cricket World Cup 2023 in India.
For more updates, follow Khel Now Cricket on Facebook, Twitter, Instagram, Youtube; download the Khel Now Android App or IOS App and join our community on Whatsapp & Telegram.