ICC Cricket World Cup 2023
ICC Cricket World Cup 2023: Pakistan land in trouble after Mickey Arthur's statement on IND vs PAK clash
By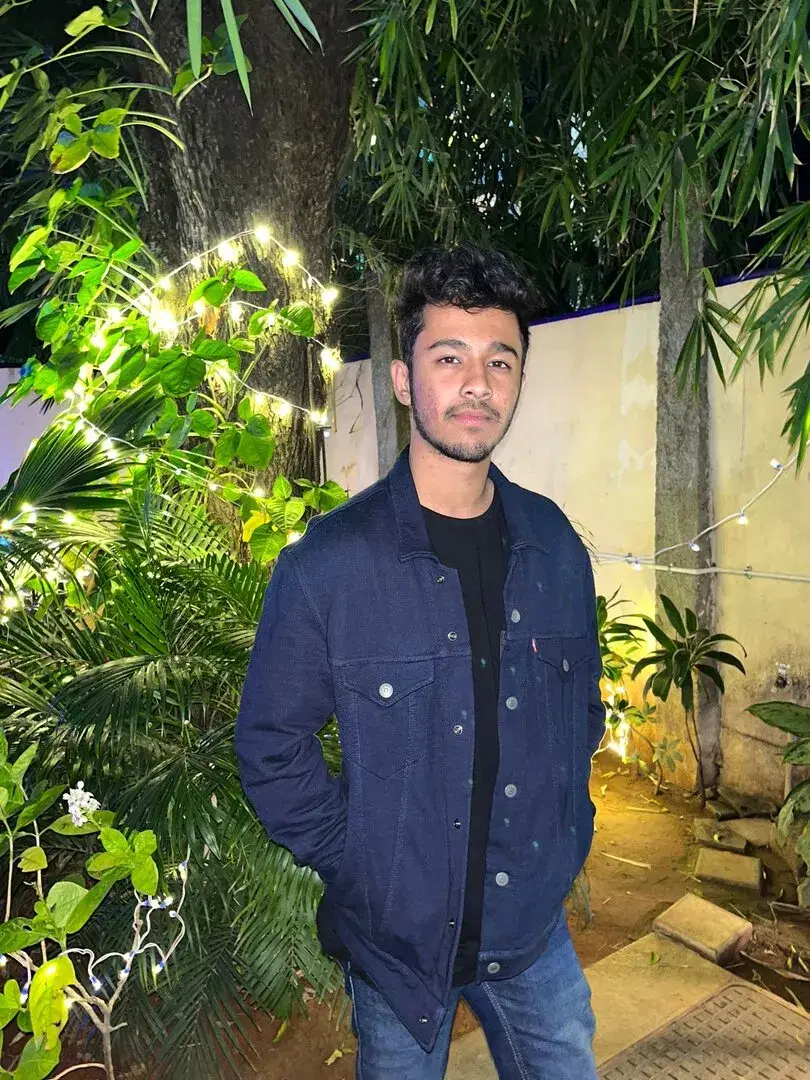 Mihir Korde
Pakistan cricket team director Mickey Arthur made a controversial statement after IND vs PAK clash in the ICC Cricket World Cup 2023.
In recently concluded India vs Pakistan World Cup match in Ahmedabad on October 14, India convincingly defeated arch-rivals Pakistan for the eighth time in ODI World Cup. But that match stirred some controversy following comments made by Pakistan team director Mickey Arthur.
Arthur expressed his concern that the atmosphere during the highly anticipated clash resembled a "bilateral series," rather than an ICC event, owing to the absence of Pakistani fans and strong Indian support.
Mickey Arthur comment on India vs Pakistan match
Mickey Arthur's statement came in the wake of Pakistan's seven-wicket loss in the match. The absence of Pakistani supporters at the Narendra Modi Stadium, due to visa issues, contributed to an environment that felt overwhelmingly in favor of India. Only a few Pakistani journalists and citizens of other countries with Pakistani origins were present at the venue, making it appear more like an India-centric event than a truly international tournament.
Arthur remarked, "Look, I'd be lying if I said it did [not affect us]," Arthur said after the match. "It didn't seem like an ICC event, to be brutally honest. It seemed like a bilateral series; it seemed like a BCCI event." His comment underscores the impact of a lopsided crowd and the intensity of the India-Pakistan rivalry, which overshadowed the tournament's global appeal.
ICC Chairman Greg Barclay responded to Arthur's criticism, downplaying the feedback received during major sporting events.
"Every event that we have, there's always criticisms from various quarters," he said
"Things that perhaps we'll take away and try to work on, try to do better,so this event's only [at] the start. Let's see how the whole thing plays out and we'll go away and we'll review what could change, what we can do better, how we can improve World Cups and the general offering around cricket.
"We will just take it as it plays out, get to the end of the event. I'm satisfied that it will still be an outstanding World Cup. he added
He highlighted that every event experiences various criticisms and stressed that improvements could be made after the conclusion of the World Cup. Despite the initial controversy, he remained optimistic about the overall success of the tournament, maintaining that it would be an "outstanding" World Cup.
Mickey Arthur's comments regarding the India vs Pakistan clash in the ICC Cricket World Cup 2023 have raised questions about the tournament's atmosphere and the imbalance of supporters for the two teams. While the controversy may have spoilt the initial stages of the event, ICC Chairman Greg Barclay remains hopeful that the World Cup will ultimately be celebrated as a tremendous success.
For more updates, follow Khel Now Cricket on Facebook, Twitter, Instagram, Youtube; download the Khel Now Android App or IOS App and join our community on Whatsapp & Telegram.