Indian Football
Explained: How AIFF will use Kick ID project to scout talent
By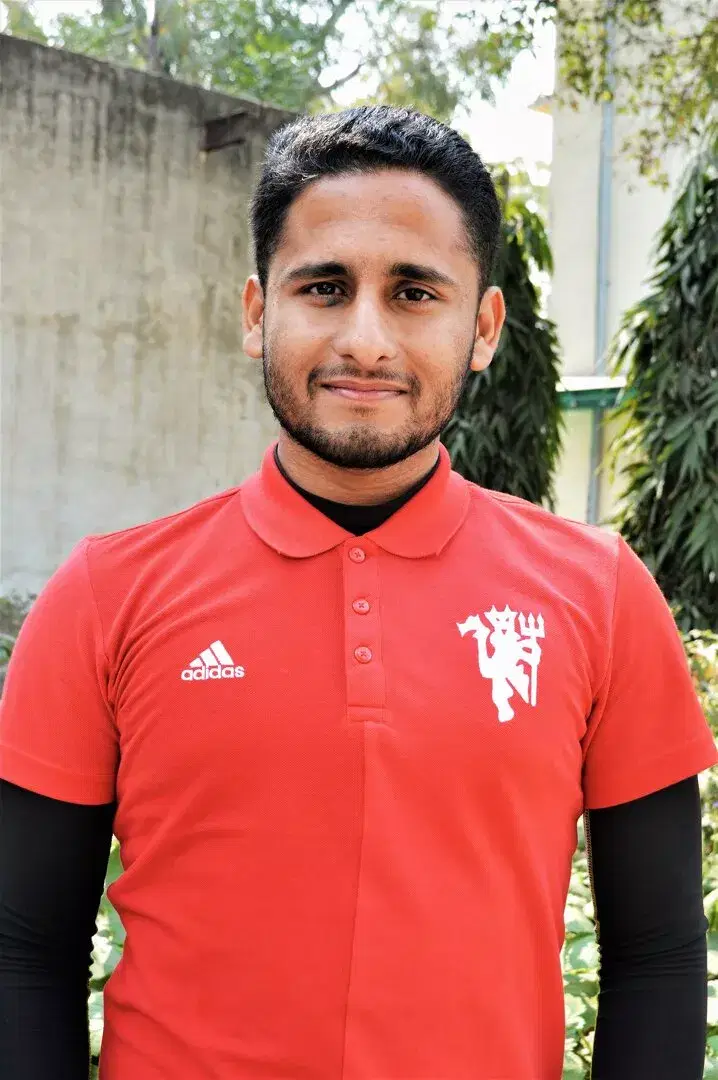 Waseem
The pilot project in collaboration with a German organisation will help identify talented players through AI.
All India Football Federation (AIFF) has taken another step in realising its goals in Vision 2047, the roadmap for Indian football. In an ambitious move, the federation is set to collaborate with Germany's Kick ID for this project. The pilot project will use data science, cutting-edge technology, analytics, contemporary cameras and Artificial Intelligence (AI) technology to identify prospects for Indian football.
As it stands, the pilot project will launch in four states – Kerala, West Bengal, Mizoram, and Punjab. Speaking on the project and what it means for Indian football, the AIFF Secretary General, Shaji Prabhakaran said, "The Kick ID project is the first of its kind in India, and we have received some great feedback on the talent as well. With the help of this, we can bring data science into the realm of talent identification, which is one of the areas that we have identified, where India is lagging behind, in our strategic analysis of Indian Football in Vision 2047."
What is Vision 2047?
Vision 2047 is the strategic roadmap for Indian football that aims to uplift the state of the game across all levels. A brainchild of AIFF, the governing body for football in India, it strives to elevate Indian football to a higher status by working in areas such as grassroots, women's football, national football team, restructuring competitions and tournaments and more.
Identifying talented players is one of the key areas of focus in Vision 2047. Working with private and public sector entities to provide a platform and the correct path for young players is the mission of the federation.
Kick ID
The project by Kick ID gathers information from 5v5 game situations, also known as small sides games in the grassroots sphere. At the core of the project is an AI tech that constantly collects data with football as the context and also compares it with corresponding age groups in Europe and Africa.
This data identifies gaps and how player development can improve by making systemic changes in coaching, coach education and more relevant areas. The programme statistics were utilised to generate 191 age-specific player profiles. It highlights a player's strengths and weaknesses, areas where they need to improve such as the first touch of the ball, scanning and relying too much on their stronger leg.
Furthermore, Kick ID's programme suggests training modules that can improve the quality of coaching and help players fine-tune their skills. "We also have plans to support clubs and academies through this programme. This could be a great tool for India to identify talent, comparable talent gaps in the rest of the world, and nurture them for the future," Dr Prabhakaran further said while talking about the Kick ID programme and its benefits.
Interestingly, players who show exceptional performance have the opportunity to apply for a scholarship through the programme to attend their Kick ID School in Germany. Kick ID strives to provide an all-inclusive training module and development solution for coaches, clubs, academies and relevant stakeholders.
For more updates, follow Khel Now on Facebook, Twitter, Instagram, Youtube and join our community on Telegram.
posted in :