ISL- Indian Super League
Mumbai City intensify Akash Mishra pursuit with record fee, player in exchange
By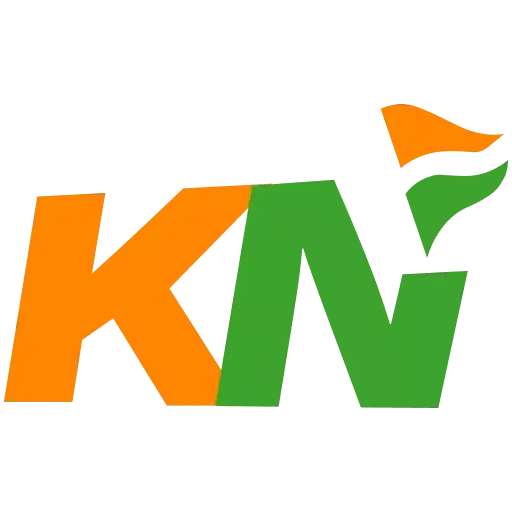 Khel Now
The player has been one of the Nizams' most consistent performers in recent seasons.
Mumbai City and Mohun Bagan Super Giant are in a race to sign Hyderabad FC full-back Akash Mishra. This is nothing new to the Indian football fraternity. But, as per the latest information received by Khel Now, Mumbai City have taken a step closer to securing Akash's signature.
"Mumbai City are now ahead in the race to secure Akash Mishra's signature. The Islanders have offered Hyderabad FC INR 3 crores (approximately) along with left-back Vignesh Dakshinamurthy," a source close to the developments has informed Khel Now. Vignesh is the nephew of former India assistant coach Shanmugam Venkatesh and a regular for Mumbai City in the ISL.
Meanwhile, as Mumbai City set foot to enjoy the bragging rights, a question arises. Are Mohun Bagan Super Giant out of this race? The source added, "Not at all. Hyderabad FC will be taking bids like it happens in Indian football. And no, the deal is not yet done in the favour of Mumbai City FC. It's just that out of the two football powerhouses in India, Mumbai City have leapfrogged Mohun Bagan. HFC will want a bidding war, as they want the best possible amount for their first-choice full-back."
The Akash Mishra saga
The Akash Mishra saga has been going on for quite some time now. Just before the AFC Cup Preliminary Round Playoff game between Hyderabad and ATKMB, reports emerged stating that Akash is closing in on a move to Mohun Bagan. But, Khel Now would like to mention that back then that was true. Indeed, Akash was supposed to complete his paperwork with the Kolkata giants the following week.
However, Mumbai returned and started placing their offers on the table. Hyderabad FC have seen many young prospects leave in the previous years. Asish Rai joined then ATK Mohun Bagan last season and a transfer fee of approximately 1.3 crores was paid to Hyderabad. In 2021, it was Liston Colaco who bid farewell to the Nizams, helping them fetch the best transfer fee Indian football has seen and join ATK Mohun Bagan.
Akash Mishra is currently the best full-back in the country, be it for his club Hyderabad or for the nation. But, this 'signature saga' seems to be a long-lasting one. Mohun Bagan Super Giant are not one of the clubs who'll simply sit back and accept defeat. They will hopefully go back to Hyderabad with a stronger and more lucrative offer.
For more updates, follow Khel Now on Facebook, Twitter, Instagram, Youtube and join our community on Telegram.