Indian Football
AIFF Competition Committee recommends tier-based system for Youth NFCs
By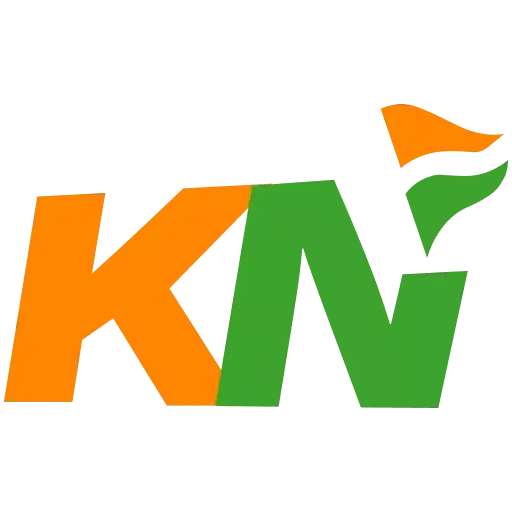 Khel Now
The committee also recommended Match Commissioner course at state levels.
The AIFF Competition Committee, chaired by Mr Anilkumar Prabhakar (Kerala), met virtually on Friday, June 2, 2023, to discuss the way forward for various domestic competitions in the country.
In presence were AIFF Secretary General Dr Shaji Prabhakaran along with Deputy Chairman of the Competitions Committee Mr. Deepak Sharma from Himachal Pradesh, along with Mr. Mohan Lal (Chhattisgarh), Mr. Syed Imtiaz Husain (Bihar), Mr. K Neibou Sekhose (Nagaland), Mr. Bikramjit Purkayastha (Delhi), Amarjit Singh Kohli (Punjab) and Aslam Ahmed Khan (Karnataka).
At the start of the meeting, Anilkumar said, "I am happy with the way the competitions went ahead in the recently concluded season despite facing several hindrances for different reasons. I am confident that the season ahead will be highly successful from the point of domestic competitions and I urge the members to work in tandem for the betterment of Indian Football."
The committee, after long deliberations, decided to recommend the introduction of a Tier-based system for all the Youth National Championships for smooth conduct of all competitions and to bring in more competitiveness. Under the new system, all youth NFCs will have two tiers from the current season based on the performance of the previous competitions. In the Tier 1 there will be 16 teams and the remaining teams will be in the Tier 2.
The committee also recommended the outstation players can be registered for the NFCs provided they have been registered in the state at least three months prior to the registration deadline of the respective competition.
The Competition Committee suggested introducing the Match Commissioner course at the state level.
The competition committee approved an appeal by the All Manipur Football Association (AMFA) to replace five of its players in the initial list of 40 registered players for the Hero Senior Women's Football National Championship to be held in Amritsar from June 14, 2023, because of prevailing conditions in Manipur. The AMFA had earlier informed the AIFF that the situation had prevented five of its players from joining the state team within the given time. Since this warranted a change in the regulation, the Competition Committee has extended the same facility to all other participating teams.
For more updates, follow Khel Now on Facebook, Twitter, Instagram, Youtube and join our community on Telegram.