Hero Intercontinental Cup
Hero Intercontinental Cup: Who is Mongolia's young star Ganbayar Ganbold?
By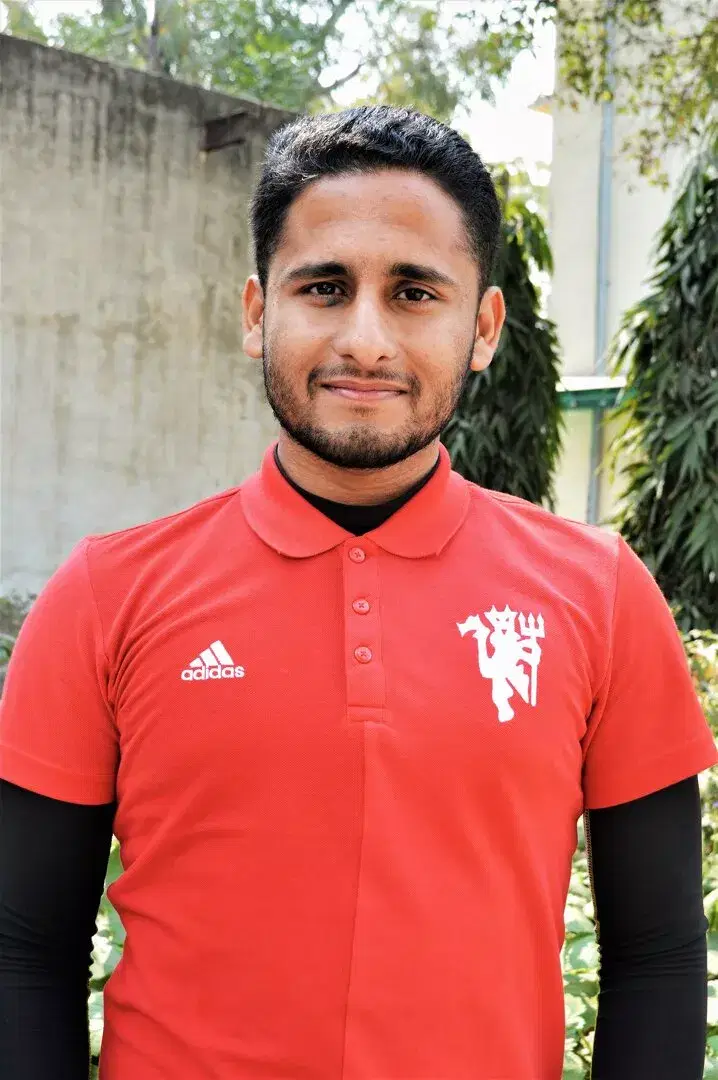 Waseem
Ganbayar Ganbold is the biggest threat from the Mongolian team.
The Indian men's national team is set to face Mongolia in their first fixture of the 2023 Hero Intercontinental Cup. The game is going to take place at the Kalinga Stadium in Bhubaneshwar, Odisha, on 9 June 2023.
While the Blue Wolves are the lowest ranked team (183) in the tournament as per FIFA rankings, no team at the Hero Intercontinental Cup shall take them lightly. One of their key players Ganbayar Ganbold has the capability of changing the complexion of a game single-handedly.
The attacker currently plays for Slovakian side KFC Komárno where he signed on loan from Hungary's Puskás Akadémia. As the Blue Tigers get ready to face the Mongolian national team, here is a look at their most prolific player in the line-up:
Record Maker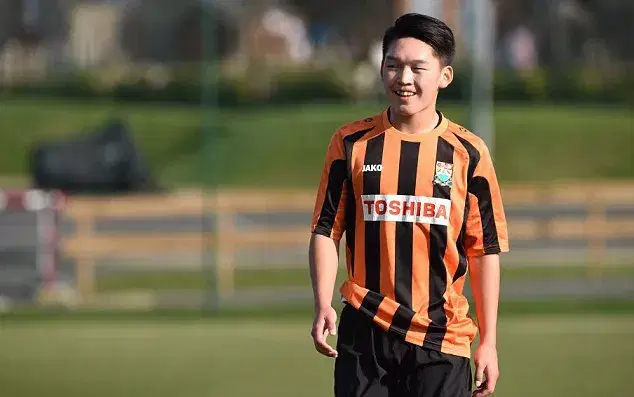 Ganbayar Ganbold holds a very significant place in Mongolian football heritage. He is the first Mongolian footballer to sign a professional contract with a top-flight club in Europe. He achieved this feat back in 2018 when he signed for Hungarian club Puskas Akademia. He was only 18 years old at the time which further showcases the significance of the move and his potential.
During his loan spell with KFC Komarno in the Slovakian second division last season, Ganbayar scored four goals and assisted three times in 28 league appearances.
Looking back at his introduction to European football, Ganbayar came to Hungary in 2016 alongwith three other Mongolians, making them the first Asians to play at the academy of Puskas Akademia. Prior to this, Ganbayar had trained with English outfit Barnet FC too, albeit for only a month. The forward was the only player retained by Puskas Akademia and made it's U-17 team for the Puskas Cup.
In 2018, Ganbayar came back to Mongolia to play on loan for Ulaanbaatar City FC. His first goal for Puskas Akademia came against Debreceni VSC's U-19 side while playing for the club's U-19 team. Later in 2020, he joined as a loanee at Aqvital FC Csákvár of the Nemzeti Bajnokság II, Hungary's second-tier league.
An exciting attacker
The Mongolian national football team is blessed to have a player like Ganbayar Ganbold. He has the versatility to play as a No.10 or even as a winger if the situation requires.
Ganbayar has the qualities of a playmaker, often creating chances for his teammates with penetrative through balls and accurate distribution. Furthermore, he is a tricky player to contain due to his exceptional control of the ball during dribbling and has the qualities to wiggle out of tight situations.
The Indian national team needs to be cautious of his influence and must try to limit his involvement when the teams clash in the Kalinga stadium on 9 June. Someone like Pritam Kotal needs to stay close to the winger and not allow him any space to influence the attack. It will be interesting to see how Igor Stimac plans to contain Ganbayar Ganbold.
The 22-year-old will rely on his pace and movement to trouble the Indian defenders and find room on the flanks to create attacking opportunities and deliver crosses for his teammates; he may also shift to a central role in order to shake off markers.
Picture Credits: Monstame, Scantech Media
For more updates, follow Khel Now on Facebook, Twitter, Instagram, Youtube and join our community on Telegram.