Premier League
Top five fastest players to score 20 away goals in Premier League
Some of the biggest names in the Premier League
In the unforgiving landscape of the Premier League, scoring goals on the road is a monumental achievement. It requires a unique blend of skill, speed, and determination. Join us on a journey to celebrate the top five quickest players to reach the remarkable milestone of 20 Premier League away goals. These players have left their indelible mark on the English top flight with their breathtaking playing styles and an insatiable hunger for goals.
5. Pierre-Emerick Aubameyang (Arsenal)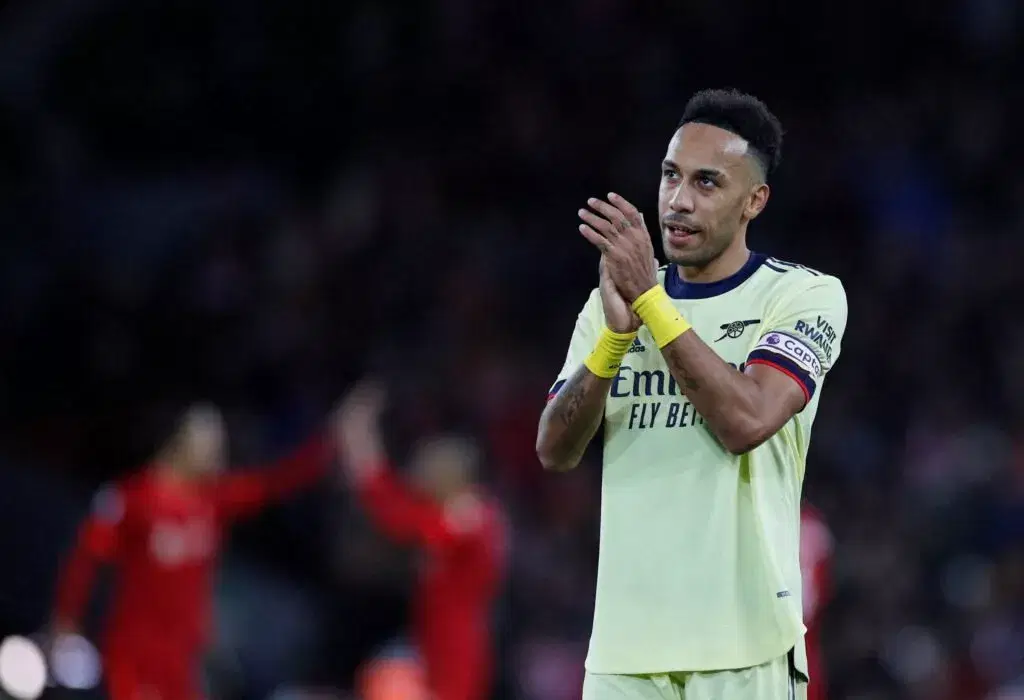 Pierre-Emerick Aubameyang, often referred to as "The Speedy Marksman," shares the fourth spot with Diego Costa, reaching 20 Premier League away goals in 33 matches. Aubameyang's playing style is defined by his exceptional speed, nimble footwork, and clinical finishing. He has the ability to burst past defenders and deliver deadly strikes on goal. Aubameyang's versatility in playing as a winger or a central striker has added a dynamic dimension to his game. His goal-scoring exploits, complemented by his quick acceleration, make him a constant threat on the counter-attack.
4. Diego Costa (Chelsea)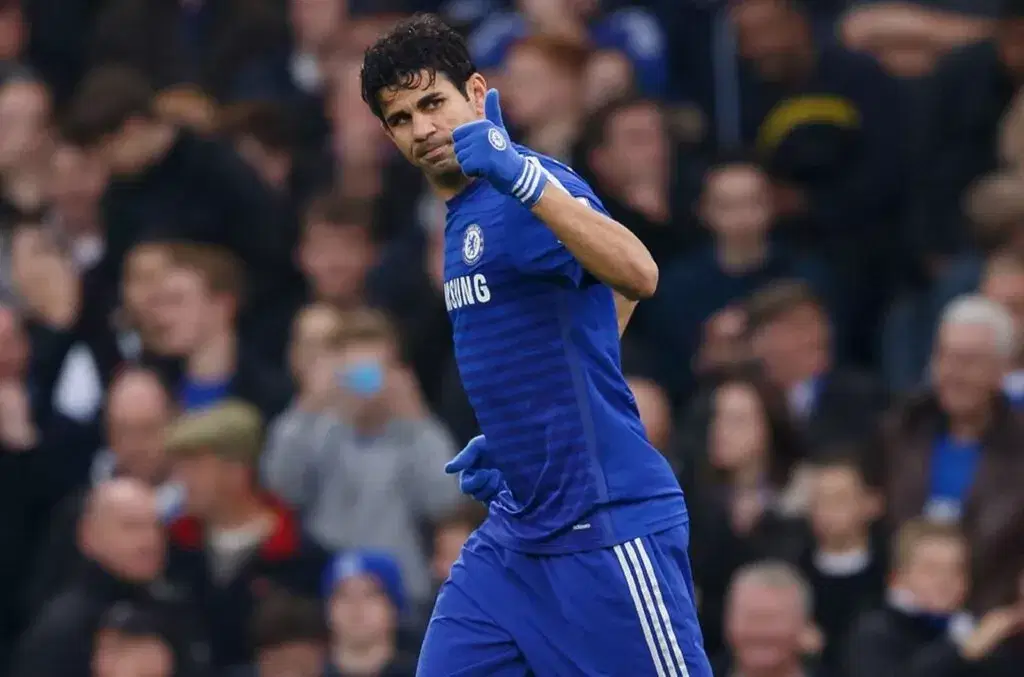 Diego Costa, affectionately known as "The Warrior," needed just 33 away matches to achieve the 20 Premier League away goals milestone. His playing style was marked by a relentless work ethic, physicality, and a fiery attitude. Costa's ability to bully defenders and create scoring opportunities with his tenacity set him apart. He thrived on the challenge of taking on multiple defenders and was unafraid of the toughest battles, making him a unique and feared presence on the pitch.
Trending World Football Articles:
3. Ian Wright (Arsenal)
Ian Wright, a true Arsenal icon, boasts a remarkable record of 31 away matches to reach 20 Premier League away goals. Wright's playing style was a delightful mix of poise and power. His quick acceleration and clinical finishing made him a nightmare for defenders. Wright had the rare ability to score from all positions and angles, and his electric pace, combined with his intelligence in the box, solidified his status as one of the greats.
2. Kevin Phillips (Watford, Sunderland)
Kevin Phillips, a name etched in the history of English football, is renowned for his incredible consistency in front of goal. In just 28 away matches, he joined the elite club with 20 Premier League away goals. Phillips' playing style was characterized by a fox-in-the-box mentality, sharp instincts, and a knack for being in the right place at the right time. He had an uncanny ability to read the game and find space in the penalty area, making him a true scoring sensation in his prime.
1. Erling Haaland (Manchester City)
Erling Haaland, often referred to as "The Nordic Thunder," has taken the Premier League by storm. In just 23 away matches, he reached the milestone of 20 goals, setting a blazing pace that few can match. Haaland's playing style is marked by his incredible speed, clinical finishing, and remarkable strength. His ability to break through defensive lines with explosive bursts of pace and maintain composure in front of goal is awe-inspiring. He combines his physical attributes with a keen footballing brain, making him a complete forward and one of the most promising talents in the game.
Reaching the milestone of 20 Premier League away goals in a short span is a remarkable achievement that showcases a player's exceptional talent and dedication. Erling Haaland, Kevin Phillips, Ian Wright, Diego Costa, and Pierre-Emerick Aubameyang have left an indelible mark on the Premier League with their distinct playing styles and relentless pursuit of goals. Their speed, skill, and sheer determination have made them legends in their own right, and their contributions to the beautiful game are celebrated by fans around the world. As these players continue to grace the Premier League with their awe-inspiring performances, they remind us of the electrifying excitement that football has to offer.
For more updates, follow Khel Now on Facebook, Twitter, and Instagram; download the Khel Now Android App or IOS App and join our community on Telegram.
posted in :