Quick Reads
Top 10 English players who shone while playing for overseas clubs
By

Shaunak Ghosh
(Courtesy : NDTV/Footy Renders)
These footballers turned out to be crowd pullers for their respective teams.
England have been a superpower in football for many years. The Premier League is one of the most decorated football leagues in the world with the top six teams fighting out against each other in the domestic circuit as well as in Europe. Players from the country have always taken a lot of pride in playing for the domestic clubs, playing in front of their local people.
However, over the years some English footballers have broken the myth of staying in the country. They have broken the regular belief and has featured in some of the top European teams. A lot of English footballers have changed the narrative from the 1970s and now England have many players who have flourished abroad in recent times.
Here are 10 English players who have shone while playing for overseas team.
10. Paul Gascoigne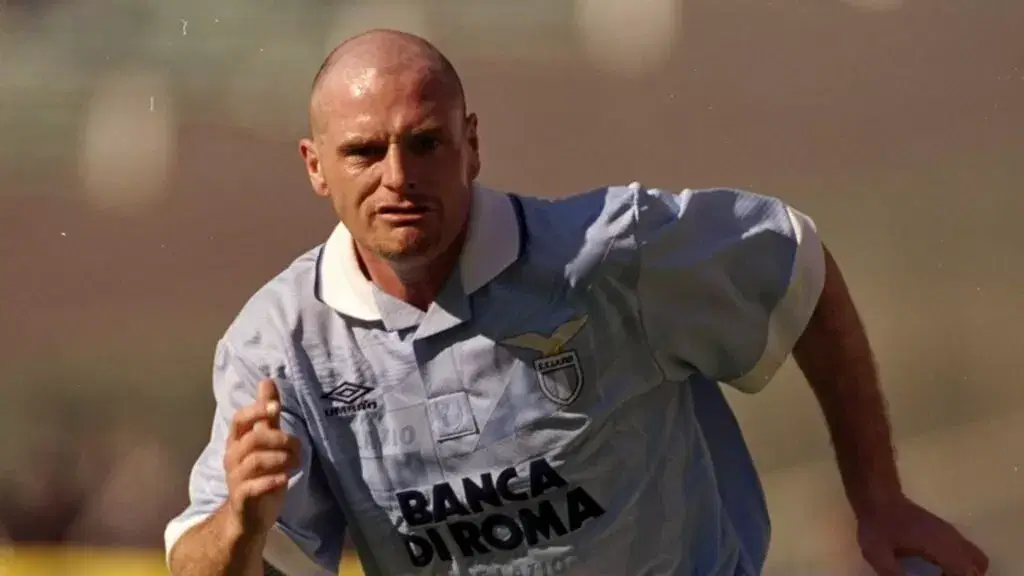 Paul Gascoigne was regarded as one of the brightest English talents during his time. Gazza was known for his ability to progress the ball with a lot of energy. He started his career at Newcastle United and gradually caught the eyes of the bigger clubs before joining Tottenham Hotspur. It was during his time at White Hart Lane when he made his big move. Lazio paid a hefty transfer fee to secure the services of one of England's most unique talents.
Although he had his fair share of ups and downs, one thing was for sure that he had a great impact on the fans wherever he went.
9. Jadon Sancho
One of England's most sensational talents in recent times, Jadon Sancho announced himself at the FIFA U-17 World Cup back in 2017 which was held in India. Before the tournament, he was mostly known as a bright young talent who plied his trade for Manchester City's youth teams and had recently joined German giants Borussia Dortmund. Sancho's heroics in that tournament was enough for people to understand why Dortmund came for his services.
The youngster showed immaculate skill and technique to carry the ball past multiple defenders. He also had a great eye for goals and was exceptional even in terms of chance creation. While he was still an unpolished diamond, he got a lot of gametime at Dortmund. The experience in Bundesliga helped him grow as a footballer. He helped the side to win the DfB Pokal in 2020 before joining Manchester United in the summer of 2021. He definetely is one of the best English players to ply his trade overseas
8. Glenn Hoddle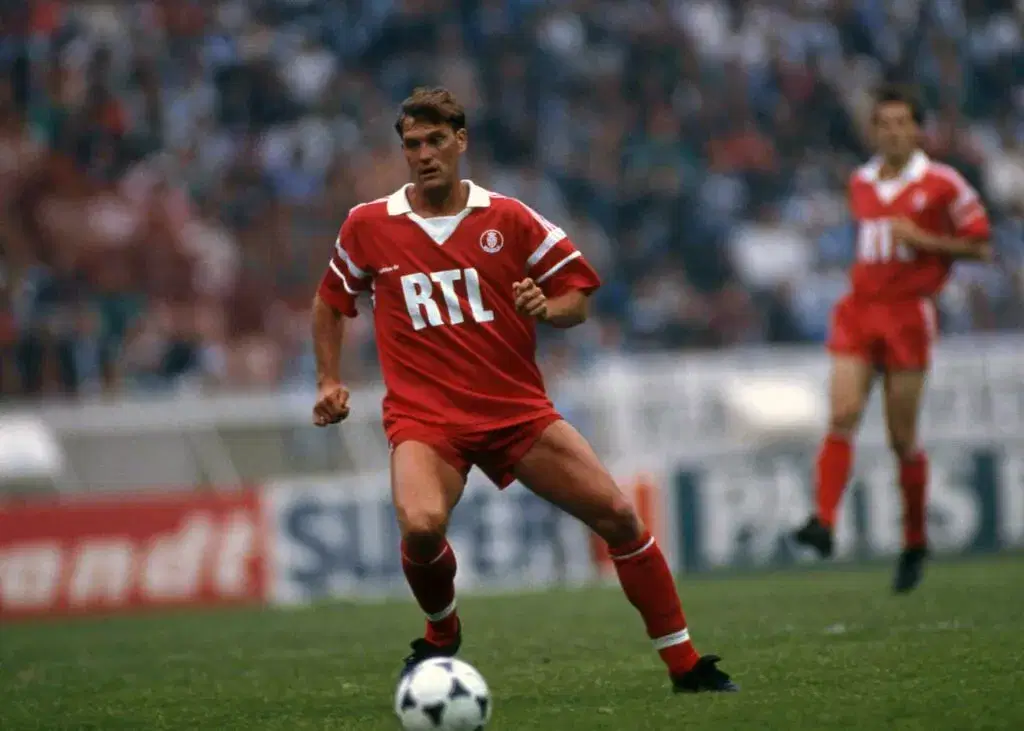 Considered as one of the greatest-ever English creative midfielders, Hoddle was often compared with the great Diego Maradona. The Englishman, who plied his trade for Spurs for a decade had exceptional ball control, balance and intelligence. These traits were not readily available among English football during that time. On top of that, he was also two-footed, something that impressed managers often. He was signed by French outfit AS Monaco, where he played under the legendary manager Arsene Wenger.
Hoodle played a significant role in Monaco's success that included winning a Ligue 1 title, their first title in seven years. He was also named as their best foreign player in the same year. Surprisingly, Hoodle was also close to joining Serie A side Napoli and playing with Maradona but the deal somehow did not materialize.
7. David Beckham
Beckham was considered as one of the most skillful and talented footballers during his time. Beckham had his exceptional ability o swerve the ball from set-pieces. He is often considered as England's best export, Beckham featured for some of the world's best teams in Real Madrid, AC Milan and later Paris Saint Germain.
Although Beckham won the La Liga with Los Blancos and even became the French champion with PSG, he was never at the same level that he was at Manchester United. However, at 32, he left Europe to join LA Galaxy and increased United States' global appeal in football.
6. Kevin Keegan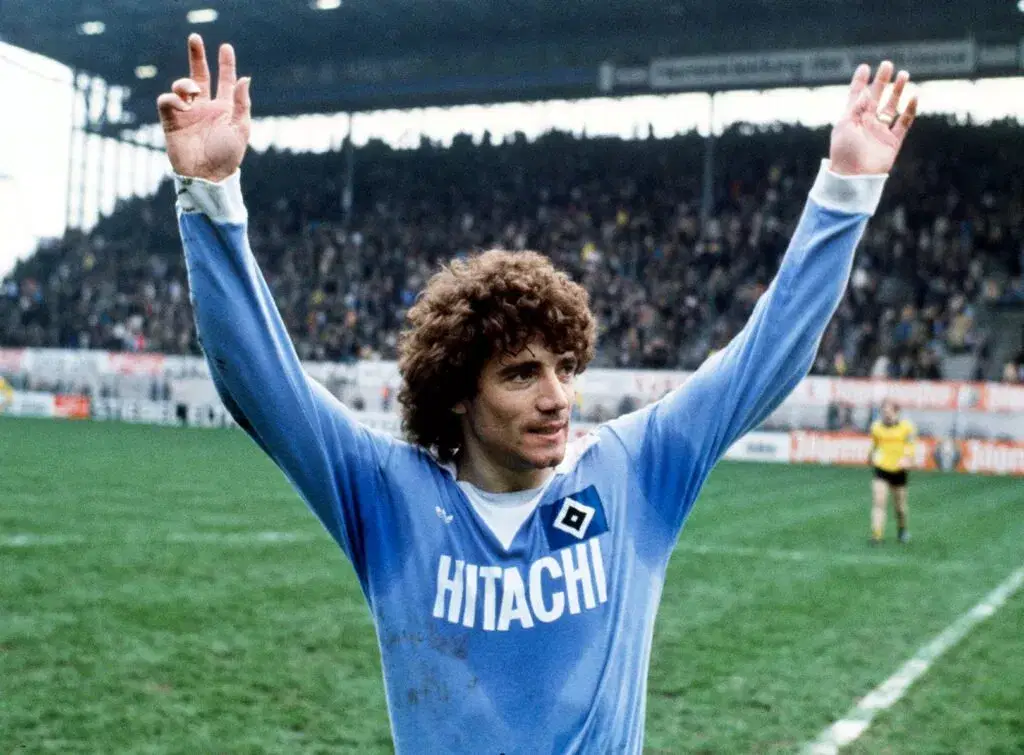 Back in the 1970s, football and style quotient went hand in hand. Whatever style people saw footballers sporting back then, they tried imitating the same. During that age, Kevin Keegan was one of the most stylish footballers, both on and off the field. Keegan was one of the most successful players during the 70s as he won three league titles, two UEFA Cups, the FA Cup and European Cup with Liverpool.
Despite playing for Liverpool, the best team around that time, Keegan took a chance by joining German giants Hamburg in 1977. It was a risky decision from the Englishman but it paid off as he played a significant role in making Hamburg win the 1978-79 Bundesliga title and propelled him as the Ballon d'Or winner in the years 1978 and 1979 consecutively.
5. Steve McManaman
McManaman was considered as one of England's best wingers and was also a part of the great Liverpool team. But despite all his talent, he only bagged a FA Cup and the League Cup title during his stay at the Merseyside. But people knew that the talented winger had the skill to succeed in a foreign land. Hence he joined Real Madrid in the summer of 1999 and the rest as they say, was history.
McManaman went on to win two La Liga titles and as many Champions League crowns before returning to England four years later. He is to date considered as one of England's most decorated players to succeed in a foreign land.
4. Gary Lineker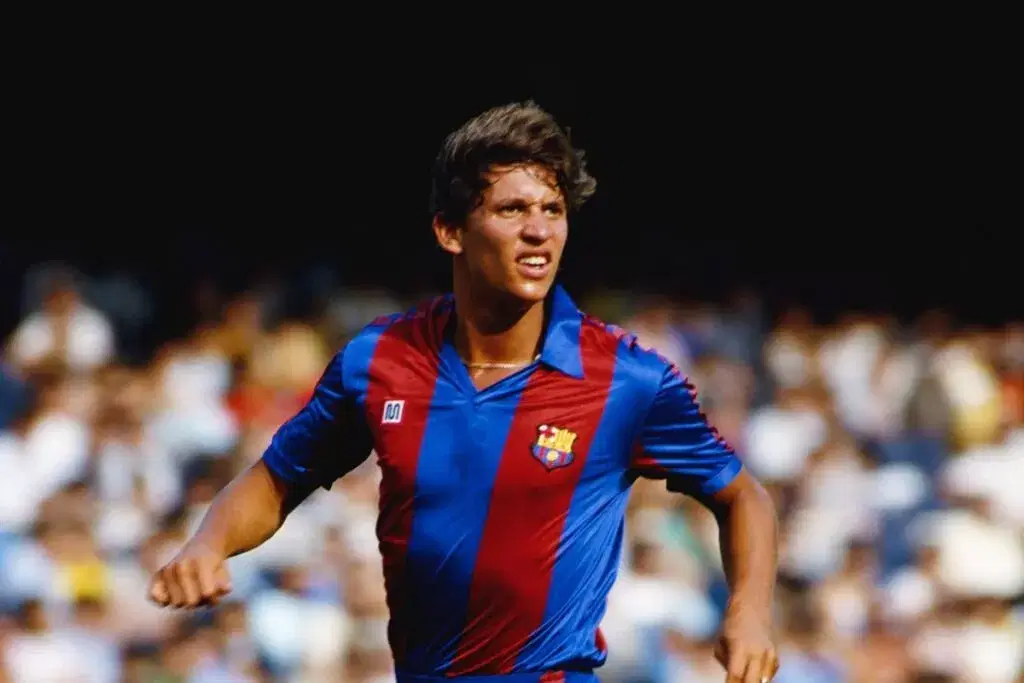 Before being a great football pundit, Gary Lineker had an illustrious career. The English forward was known for his time at Leicester City. Lineker went up the ranks at Leicester City and after spending almost a decade, he joined Everton in 1985. But Lineker's claim to fame was at the 1986 FIFA World Cup, where he was exceptional for the Three Lions. He scored six goals at the World Cup but England got knocked out by Diego Maradona's Argentina where the controversial Hand of God took place. However, Lineker's talent was acknowledged as he won the Golden ball for his heroics through the World Cup.
His goalscoring prowess and movement near the penalty area impressed then Barcelona manager, Terry Venables. It resulted in Lineker making the move to join FC Barcelona. The Englishman did not waste any time as he scored 21 goals during his first season with the Blaugrana. He guided Barcelona to a Copa del Rey title and a European Cup Winner's Cup title. Later he joined the Japanese outfit Nagoya Grampus.
3. David Platt
A career that started at Manchester United's reserves team, David Platt announced his arrival in English football during his time at Aston Villa. However, his career-defining moment has to be the goal against Belgium in the 1990 FIFA World Cup. He showed exceptional technical prowess to score against Belgium and that goal gave him newfound fame as he started the remaining three matches, scoring twice. His heroics at the World Cup meant that he had to stretch his stay in Italy as he enjoyed stints with Bari, Juventus and Sampdoria. He is definitely one of the English footballers to shine in overseas clubs
it was in 1993 that he bagged a UEFA Cup title while plying his trade for Italian giants Juventus. He then featured for Sampdoria as well and won them the Italian league title the following season (1993-94).
2. Chris Waddle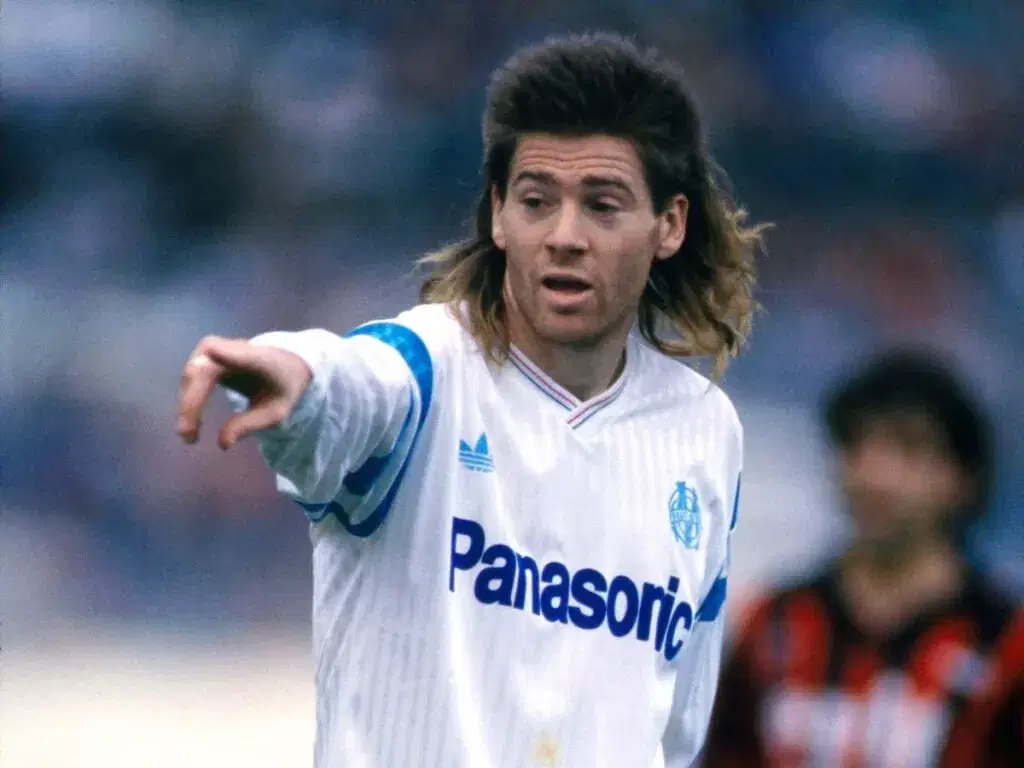 Waddle was one of the most skillful English players during the 1980s, and had a great run overseas . He had a stint with Newcastle United and even followed the footsteps of Glen Hoddle at Tottenham Hotspur. Apart from signing for a French outfit, Waddle shared great camaraderie with Hoddle. They even had a pop single named 'Diamond Lights' together, which was a huge hit.
Waddle joined Marseille in 1989 and went on to lift three league titles in as many seasons. Waddle almost won the European Cup in 1991 where they lost against Red Star Belgrade on penalties. He then joined Sheffield Wednesday in 1992. He was a strong advocate for many English youngsters as he suggested them to go and experience a different culture.
1. Laurie Cunningham
Laurie Cunningham was one of the first few black footballers who showed immense courage to play abroad. He was often compared to ballet dancers and trapeze artists for his ability to glide past defenders at relative ease. Cunningham used to move past defenders with poise and purpose especially on boggy pitches. He was one of the first players from the United Kingdom to feature for Real Madrid and also made his debut for England. He was often led to racial abuse.
Former Spain manager Vicente Del Bosque, who was Cunningham's former teammate at Real Madrid, called him the 'Cristiano Ronaldo of his era'. Such was the talent and skill of the Englishman that he could have achieved so much more but persistent injury concerns held him back. In his first season at the Bernabeu, Cunningham won the domestic double, before winning the Spanish cup again in the 81/82 season. However, his football career came to a tragic end as the Englishman met with a horrific road accident in Madrid.
For more updates, follow Khel Now on Twitter, Instagram and Facebook.
posted in :