Formula 1
Formula 1: Top five unforgettable moments from Azerbaijan GP
By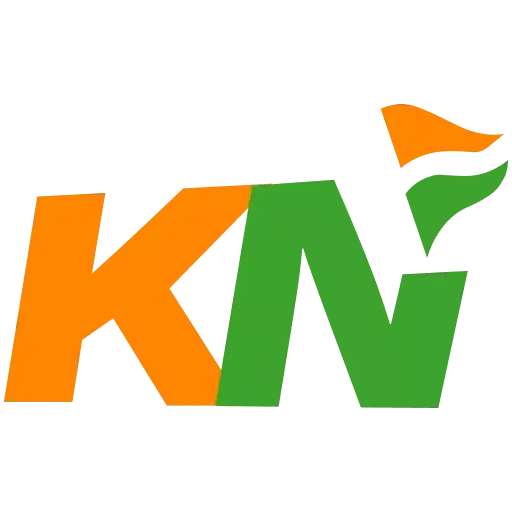 Khel Now
Red Bull Racing have won three of the five races of Baku.
Formula 1 Azerbaijan GP 2023 will kick-start on April 28 with First Practice (FP) 1 session at Baku City Circuit. Two-time champion Max Verstappen will be eyeing to repeat his successful voyage from the last season.
Azerbaijan GP was held first time in 2017. Red Bull won three out of five races conducted till now, with Daniel Ricciardo being the inaugural champion.
Now let us look at the five most unforgettable moments at Baku, from Verstappen's victory to Hamilton's 'Magic Wand'-
Daniel Ricciardo's triple pass in 2017 season
Australian driver, Daniel Ricciardo started the inaugural Azerbaijan GP race in the 10th spot, as the race started with several cars suffering accidents and fading away, Ricciardo reached 6th place and with the most unlikely move overtook three cars in turn 1.
Australian driver after the incredible move, instantly came behind Sebastian Vettel and Lewis Hamilton in the third place, eventually, Daniel went on to win the race surpassing two former champions.
Fernando Alonso double puncture to finish 7th
Two-time champion, Fernando Alonso in the first lap (2018 season) after his Mclaren car's right tyre got punctured, didn't stop the car and somehow hobbled to his pit controlling his shivering Mclaren, at the end finishing in seventh place.
Lewis Hamilton's magic wand as Sergio Perez wins in 2021
Seven times champion, Lewis Hamilton was leading the race in Azerbaijan GP 2021, after the restart of the red flag period, but he accidentally hit the 'Magic Button' in the steering wheel as its altered brake balance and the English driver's car went off the track in turn, giving space to Sergio Perez's first win for Red Bull.
Also Read:
1st podium finish for Sebastian Vettel with Aston Martin
Four-time champion, Sebastian Vettel with his new team 'Aston Martin' had his first podium finish after leaving Ferrari in the 2020 season. In the 2021 Azerbaijan GP, Vettel finished the race in the second spot after starting in the 11th position.
Charles Leclerc engine failure gives Max Verstappen Baku GP win
The Dutch driver, Max Verstappen won the race as the Ferrari driver duo of Charles Leclerc and Carlos Sainz suffered car failure in the Azerbaijan GP 2022 race.
Leclerc was leading the race, and the two-time champion was behind him but in the 19th lap, Leclerc's engine failed, at the end Red Bull's star driver won the race.
For more updates, follow Khel Now on Facebook, Twitter, and Instagram and join our community on Telegram.