Formula 2
Kush Maini secures F2 podium finish for first time in Melbourne
By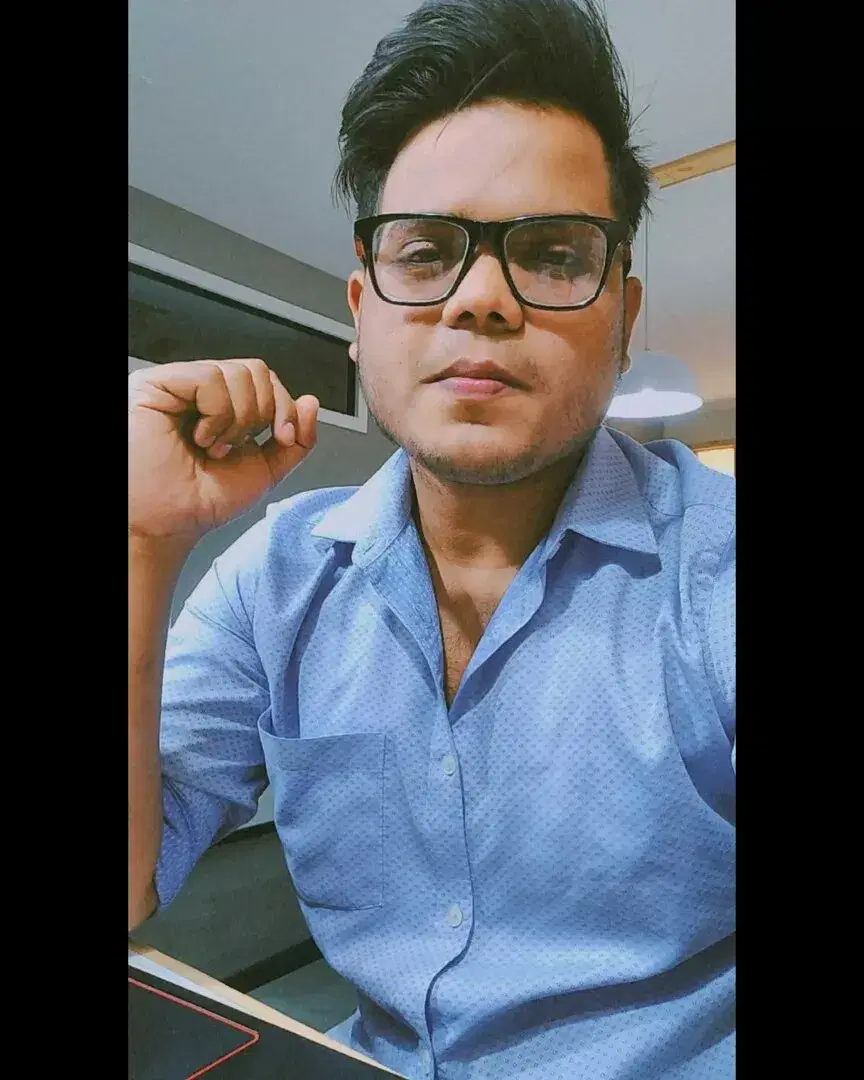 ADITYA RAJ
Indian Driver makes a Stunning move to make the Podium.
Indian Formula 2 Racing Driver Kush Maini got his first podium today at Albert Park in Melbourne in front of a crowd expected to exceed 400000 spectators over the weekend. Formula 2 races alongside Formula 1 and it was the first time that F2 raced at this very well-known circuit. This was only the third weekend of racing in Formula 2 after having spent only one year racing in Formula 3 last year.
The Indian flag came out at the podium ceremony for the 22-lap sprint race which was filled with action and drama as changing weather conditions brought in a large number of variations.
Kush Maini started from P3 on the grid on prime tyres and held on to his position for several laps while Arthur Leclerc was right behind him putting pressure on the softer tyres.
Leclerc got past Maini and Maini fought back and made a last-second dive onto the inside of Leclerc and got back P3 from him. Leclerc kept the pressure on through the safety car restarts as well but Maini held on to a well-deserved maiden podium in F2.
It was the first time that F2 was taking place in Melbourne and all the drivers only get 45 minutes to get used to the track. With 2 red flags in practice most drivers managed to drive around for 25 minutes. To make the situation extremely challenging qualifying yesterday took place under extremely wet conditions and even had to be red-flagged for some time till conditions improved and drivers could get some laps in.
Indian Sports Live Coverage on Khel Now
So with some practice in the dry and some laps in wet in qualifying, the sprint race started with a drying track and all drivers went out on slicks .
During one of the safety car interventions, it started to rain a little and several of the cars at the back headed in to change tyres to wet. With 6 laps to go, it was anyone's guess what would work. However, with 2 laps to go when the safety car came in, it was clear that the rain had stopped and those that stayed on the slick tyres finished in front.
An elated Kush after the race said: "We have had a good start to the season so far with consistency in qualifying always in the top 8. I have been waiting on the doorstep of getting onto a podium and narrowly missed it at Bahrain. It was great to get my first podium on a new track as a rookie. It is most important to keep consistent as it's a very long series. Was really happy to see the Indian flag go up above me. I want to thank my team, Campos, for being behind me and my sponsors Mumbai Falcons, JK Racing and Omega Seiki Mobility (OSM) for helping me compete at the highest level."
Tomorrow will be the feature race in Melbourne where Kush Maini starts P8.
For more updates, follow Khel Now on Facebook, Twitter, and Instagram and join our community on Telegram.