Formula Racing
Formula 1: Top five drivers with most wins at Monaco GP
By

Hisan Kidwai
Red Bull's Max Verstappen won the 2023 edition of the Monaco Grand Prix.
Ever since its inception in 1929, the Monaco Grand Prix (Monaco GP) is often regarded as the crown jewel of Formula 1, thanks in part to its challenging twists, turns, and narrow corners. Nestled within the breathtaking embrace of the French Riviera, the iconic track has witnessed the rise of numerous legendary drivers and has served as a true testament to their skill and prowess behind the wheel.
Now, let's delve into the history of this iconic race and explore the most successful drivers who have graced its streets.
5. Jackie Stewart (3 Wins)
Sir Jackie Stewart is a well-known name to anyone who has been a fan of F1 for a long time. His innate driving aptitude and ability to navigate the treacherous streets of Monte Carlo in the days when safety regulations weren't a thing have truly made him one of the true masters of Monaco.
His first win came in 1966 when Stewart emerged victorious with a commanding forty-second lead over his nearest competitor. His second came in 1971 and even though he was suffering from a stomach ulcer, he recorded his third win at the circuit in 1973.
With three victories and four pole positions in the principality, the Scottish driver not only made a name for himself but also became one of the biggest sporting legends to have ever driven around.
4. Alain Prost (4 Wins)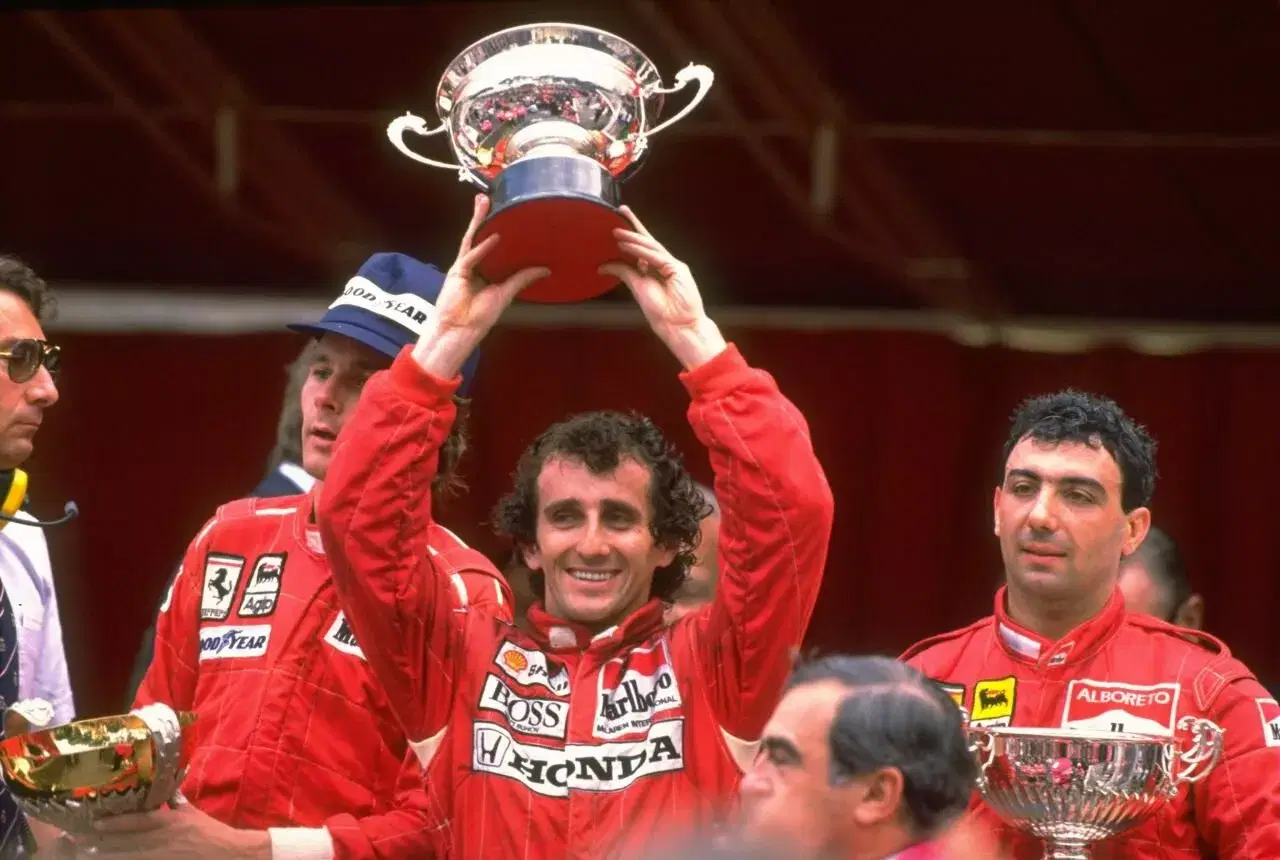 Between 1984 and 1993, when Ayrton Senna was at his peak, only two drivers ever won the Monaco GP, and Alain Prost was one of them. The Frenchman left an indelible mark and got his maiden victory in the controversial 1984 Monaco GP, where the race was stopped after 31 laps because the clerk of the course, Jacky Ickx, deemed it too dangerous to continue.
After winning his first Monaco GP, Prost took victory again in 1985, 1986, and 1988, securing his status as one of the finest drivers in the race's history.
3. Graham Hill (5 Wins)
Often hailed as "Mr. Monaco" and the only driver ever to have won the triple crown (Le Mans, Monaco GP, and Indy 500), Graham Hill is no stranger to F1. The former Royal Navy serviceman and Lotus mechanic won his first Monaco GP in 1963 when he showcased his mastery by lapping the entire field. In the following two years, he replicated his dominant performance and achieved his first hat-trick, solidifying his reputation as a force to be reckoned with.
However, Hill's final Monaco victory, which would also be his last, came in 1969, as he never had a competitive car to compete for podiums after that.
2. Michael Schumacher (5 Wins)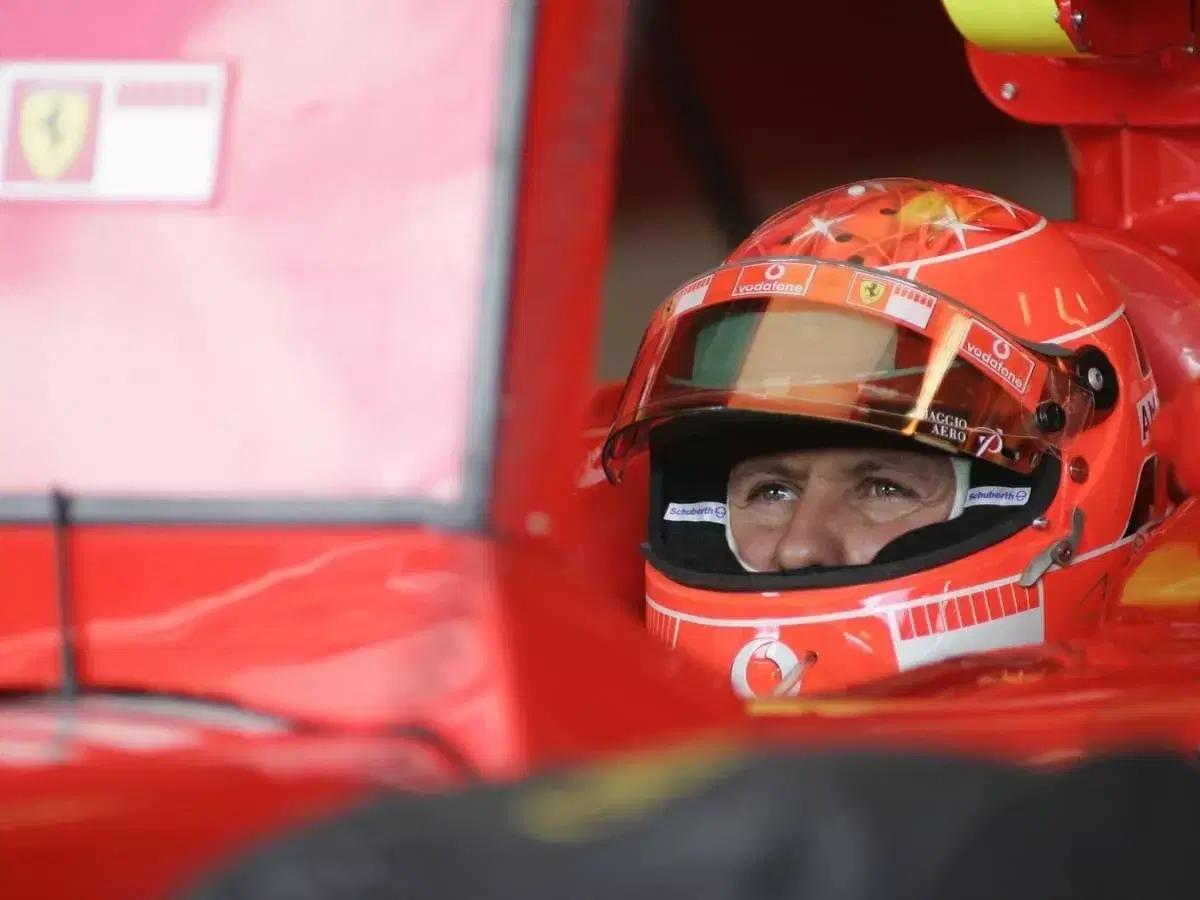 Michael Schumacher, for many even today, is considered the best racing driver to have ever walked the F1 circuit, and his five wins at the principality are a testament to it. His first victory came in the rain-soaked 1994 race, which was held in memory of Ayrton Senna, who tragically lost his life earlier that year in San Marino.
After his first win in Monaco, Schumacher also won in 1995, 1997, and 1999. However, despite facing setbacks that limited the German to just one more win in 2001, his record remains untarnished, cementing his place as one of Formula One's all-time greats.
1. Ayrton Senna (6 Wins)
Whenever we talk about the Monaco GP, the first name that comes to mind is Ayrton Senna. Proudly remembered as the King of Monaco, the Brazilian driver won the race six times in his ten appearances. Although his first win eluded him in 1984 due to a red flag, and a second time in 1988, Senna went on to register five consecutive wins from 1989 to 1993, solidifying himself as the most successful driver in the history of the Formula One at Monaco.
Unfortunately, all this came to an end on May 1st, 1994, when Ayrton Senna died after his Williams FW16 crashed into a concrete barrier while he led the 1994 San Marino GP. However, his legacy as the greatest driver in Monaco endures, forever etched in the books of Formula One history.
For more updates, follow Khel Now on Facebook, Twitter, and Instagram and join our community on Telegram.