Formula 1
Formula 1 Spanish GP 2023 Highlights: Max Verstappen wins, double podium for Mercedes
By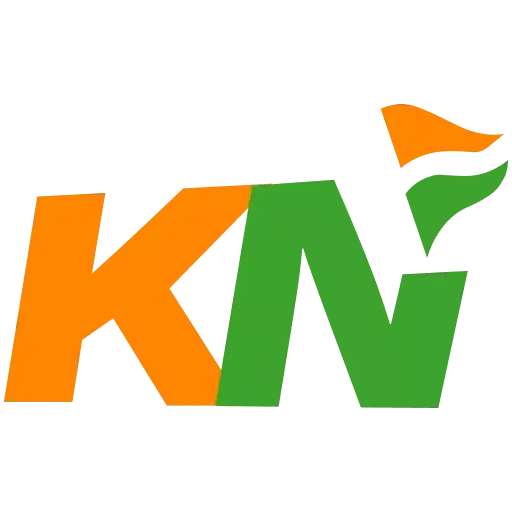 Khel Now
Welcome to the live blog of the Formula 1 (F1) Spanish Grand Prix. Catch the Spanish GP 2023 Race Live! Wait for 30 seconds for the full page to load.
Just after a dramatic Monaco Grand Prix, Formula 1 returns for the seventh round of the 2023 F1 Championship, the Spanish Grand Prix (Spanish GP 2023). A week after a great race weekend with perfect entertainment which witnessed a lot of spectacles with rain and all the turnarounds at the street circuit of Monaco, all the F1 fans will be back for the second European race of the season.
Being one of the oldest races in the championship, the Spanish Grand Prix is a Formula 1 race that has been held annually in Spain since 1951 at The Circuit de Barcelona-Catalunya which is located in Montmelo, Catalonia region of Spain.
It is a well-known track that is often used for Formula 1 pre-season testing due to its technical layout and various corner types. The circuit has a length of 4.655 kilometers (2.892 miles) and features a mix of high-speed and low-speed sections which takes place over 66 laps.
Also, the Spanish GP 2023, will see a saga as the Spaniards Alonso and Sainz will be looking towards a resounding performance at their home circuit. The Aston Martin driver will be a key lookout as he has been in tremendous form this season with five podium finishes in six races.
Ever since its introduction back in 1991, the Formula 1 Spanish Grand Prix (Spanish GP) has been a fan-favourite, thanks in part due to its fast-paced track and challenging corners. While Barcelona hasn't always been known for its overtaking opportunities, the recent removal of the chicane in the final sector at the Circuit de Catalunya has injected new excitement into the race, promising thrilling wheel-to-wheel battles.
For more updates, follow Khel Now on Facebook, Twitter, and Instagram and join our community on Telegram.