Hockey
Sultan of Johor Cup 2023: Indian junior men's hockey team gears up for semifinals clash against Germany
By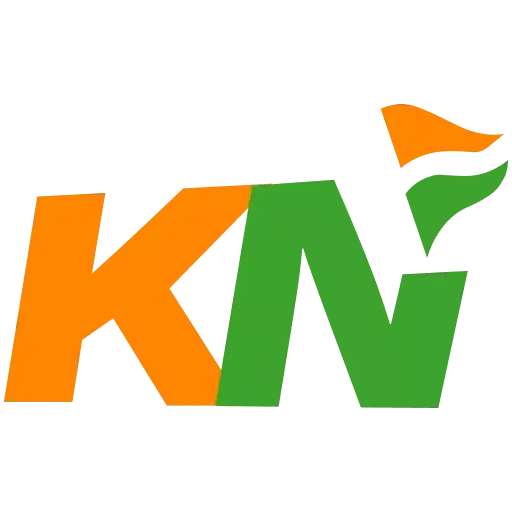 Khel Now
(Courtesy : Hockey India)
The blue colts remained unbeaten in the group stage.
The Indian Junior Men's Hockey Team is all set to compete against the World Number 2 team, Germany, in the Semi-Finals of the 11th Sultan of Johor Cup 2023. The defending champions, India, have displayed remarkable resilience throughout the tournament and remain undefeated. In their first game against their neighboring rivals, Pakistan, India managed to secure a thrilling 3-3 draw. Speaking about the match, Indian Captain Uttam said that it has put the team in good stead for the rest of the competition.
"With five minutes left in the opening game, we were trailing 3-2, and we made up our minds to give it our all in the last few minutes, going one-on-one with the defenders in the circle, and trying to capitalize on the slightest of opportunities. Our efforts finally paid off in the end, and we rescued a point from the game," Captain Uttam Singh shed light on the game plan in the match against Pakistan.
"This result has put the team in good stead, particularly in terms of our confidence," he added. Since then, the Indian Colts beat Malaysia 3-1 and New Zealand 6-2 to finish as table toppers in Pool B and set up a Semi-Final clash with Germany. The last time they faced Germany was in the 4 Nations Tournament U21 Men in August, where they lost both their matches by margins of 6-1 and 3-2.
"Germany is ranked second in the world, and we are third, but the difference between the teams isn't much, and the team that performs the best on the day will qualify for the Final. It will be a challenging Semi-Final for sure, but we will approach the game with a positive mindset and aim to play to our strengths. Ahead of the game, we have been working on shoring up our defense while also looking at ways to beat their full press," the Captain elaborated on the preparations and expectations in the build-up to the Semi-Final.
Germany is one of the teams that will participate in the upcoming FIH Hockey Men's Junior World Cup 2023 as well, and the Indian Colts are determined to beat the European hockey juggernaut in their quest to defend the Sultan of Johor Cup title.
"Beating Germany here will be a big morale boost for us in our preparations for the upcoming Junior World Cup. We have enjoyed great support here in Malaysia, with Indian hockey fans turning up for our matches. We request them to continue this support in our campaign," Uttam signed off.
For more updates, follow Khel Now on Facebook, Twitter, and Instagram and join our community on Telegram.
posted in :