Pro Kabaddi League
Naveen Kumar Exclusive: We'll bring home Asian Games gold medal
By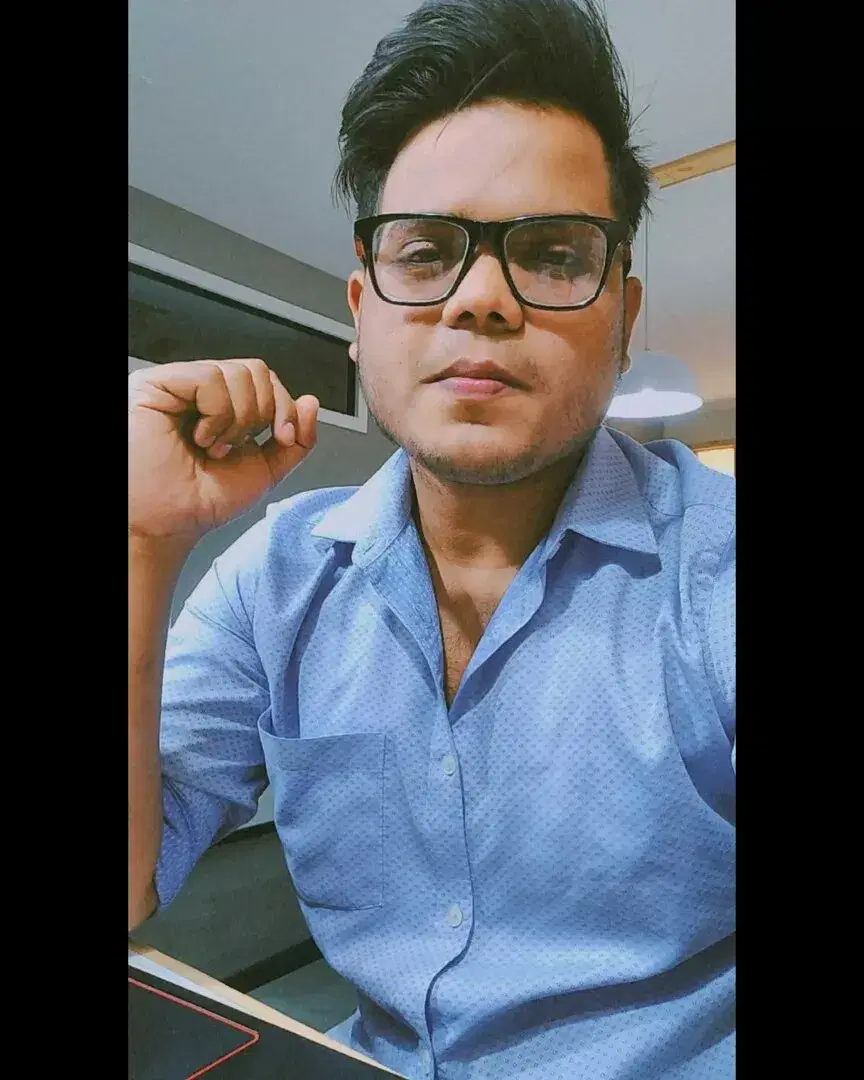 ADITYA RAJ
The star raider expressed his desire to give his best in the upcoming season.
Naveen Kumar has rapidly made a significant impact on Pro Kabaddi League (PKL) since his debut in the sixth season, setting multiple records. Navin Kumar, representing Dabang Delhi, has stood out and is now leading the team as captain. He recently showcased exceptional skills in the Asian Kabaddi Championship and is currently gearing up for the Asian Games in 2023. In an exclusive chat with Khel Now he revealed his goals and preparation strategies for the upcoming PKL 10 and Asian Games 2022.
Excited to play under the coaching of Rambir Singh Khokhar and Ajay Thakur
Dabang Delhi underwent substantial changes in their coaching staff for the upcoming 10th PKL season, with Rambir Singh Khokhar taking on the role of the head coach and the experienced player Ajay Thakur serving as the assistant coach. Navin Kumar is eagerly anticipating the opportunity to play under their guidance.
Navin shared his excitement, stating, "We're thrilled about this. We aim to perform exceptionally for our team. Playing alongside Ajay Thakur and now having him as our coach is an exciting prospect. I've also had the privilege of being coached by Rambir Singh Khokhar."
Naveen Kumar will miss ex Dabang Delhi coach Krishan Kumar Hooda
Under the tutelage of Krishan Kumar Hooda, Dabang Delhi achieved success in the past, clinching the PKL title during the eighth season. However, Navin Kumar acknowledges the absence of Hooda's support, which played a crucial role in his development.
Navin expressed his gratitude, saying, "I'll certainly miss him because since I joined the team, he supported me immensely. The confidence he instilled in me was invaluable. Although our coaches change for each tournament, we don't dwell on it too much."
Goals for the upcoming season
Injuries hampered Navin Kumar's performance in the previous season, but he's determined to remain injury-free this time. He declared, "My goal is to stay completely fit this season and avoid any injuries. Furthermore, I'm committed to leading my team to victory."
Pawan Sehrawat will be the top buy in the auction
As the 10th PKL season approaches, speculations about players' bids are circulating. Navin Kumar has offered his predictions and placed his bets on Pawan Sehrawat and Mohammadreza Chiyaneh, believing they might attract substantial offers. He explained, "Pawan Sehrawat and Mohammadreza Chiyaneh could be the center of attention in the bidding process this time, given that most of the other top players have already been retained."
Preparations for Asian Games 2022
The Indian Kabaddi team is actively preparing for the Asian Games, and Navin Kumar exudes confidence in their quest for the gold medal. In the previous edition, the team had to settle for the bronze.
Navin stated, "Our preparations for the Asian Games are progressing smoothly, and I'm confident that we'll bring home the gold medal. We've been in a training camp for four months, with a strong emphasis on our fitness."
How to tackle Iran's challenge?
Iran looms as a formidable opponent for India in the Asian Games, having dashed India's gold medal hopes in the last edition. Consequently, facing Iran presents the biggest challenge for the Indian team, especially after a tough contest in the recent Asian Kabaddi Championship.
Navin Kumar remarked, "In a match, the outcome can be unpredictable, and errors can occur. We're actively addressing defensive issues that arose in the Asian Kabaddi Championship. We have extensive experience playing against Iranian players in the PKL and studying their gameplay through videos, so our preparation is robust."
For more updates, follow Khel Now Kabaddi on Facebook, Twitter, Instagram and join our community on Telegram.
posted in :