Pro Kabaddi League
PKL 10: U Mumba retention list
By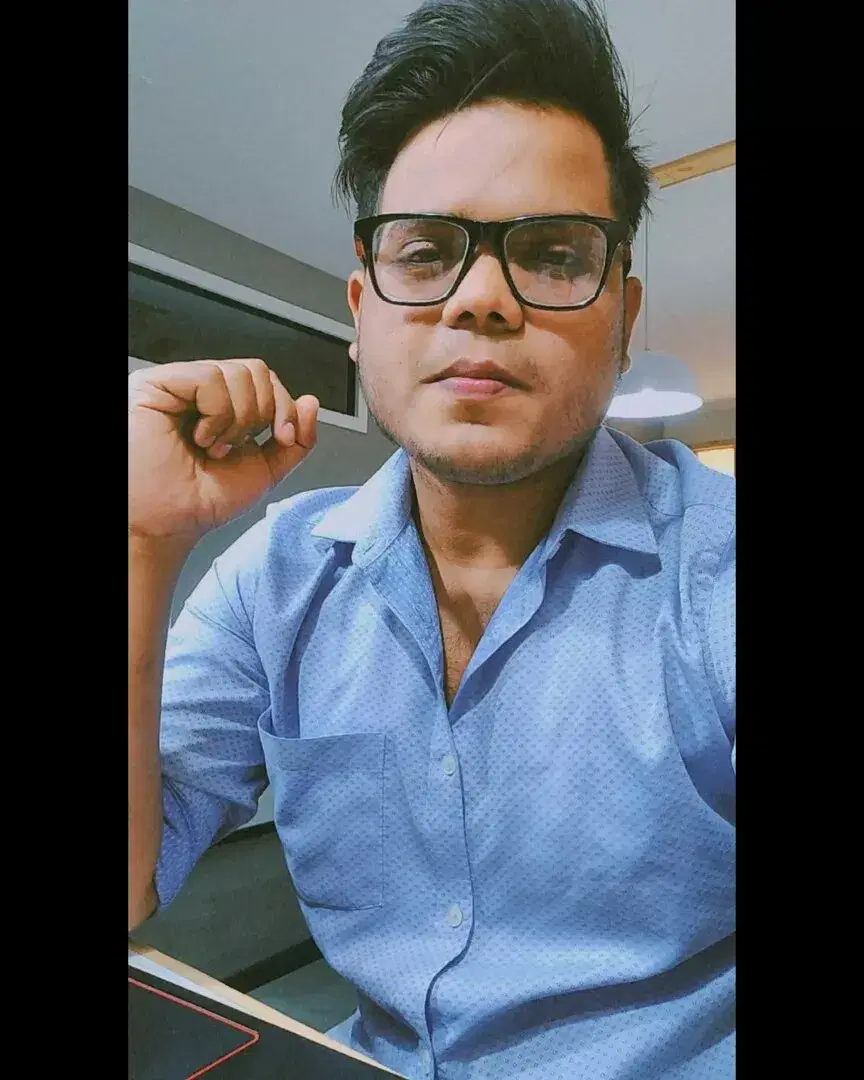 ADITYA RAJ
The team has retained many young players for the upcoming season.
U Mumba clinched the PKL title in the second season, but their fortunes have since waned. Despite striving in multiple seasons, they haven't reclaimed the championship. The 9th season was particularly disheartening as they managed only 10 wins out of 22 matches, suffering 12 defeats and ending up in 9th place in the points table. With just two more victories, U Mumba could have secured a playoff spot, but they stumbled in four of their last five matches, dashing those hopes.
Looking ahead to the new season, U Mumba has unveiled their list of retained and released players. Interestingly, some underperforming players from the previous season have been retained. Let's delve into the players U Mumba has chosen to keep:
Retained Players for U Mumba:
Elite Retained Players:
1. Surinder Singh – U Mumba retains their captain, Surinder Singh. Despite his injury last season, he played 12 matches and amassed 35 tackle points. Given his form, if he had played all matches, he might have ranked among the top 5 defenders. The franchise's decision to retain him is based on his experience.
2. Jai Bhagwan – A young player who swiftly made his mark. After a standout performance in the Khelo India University Games, U Mumba recruited him. In his debut season, he tallied 75 points in 19 matches, hinting at a promising future.
3. Rinku – U Mumba keeps their premier defender, Rinku, stationed in the right corner. He played pivotal roles in the team's comebacks in several matches last season. Rinku earned 59 tackle points in 19 matches, securing a sixth-place ranking overall. He even notched up seven super tackles, showcasing his prowess.
4. Heydar Ali Eakrami – U Mumba has retained the skilled raider Heydar Ali Eakrami from Iran. Known for his valuable assists, he can be a potent substitute for U Mumba. Heydar Ali Eakrami amassed 34 points in 12 matches last season.
Retained Young Players:
1. Shivam – U Mumba retained just one player in this category, young raider Shivam. He participated in only 5 matches last season, accumulating 10 points. Shivam may return as an assist raider in the upcoming 10th season.
Retained New Young Players:
1. Shivansh Thakur – U Mumba has kept four players in this category, including Shivansh Thakur, who plays in the right cover position. He earned 9 points in six matches during the previous season.
2. Pranay Rane – U Mumba has retained Pranay Rane in the young raiders' category. He had an impressive season, playing 11 matches and gathering 26 points, including a super-10.
3. Rupesh – A young raider who debuted last season but only played one match, where he failed to earn any points.
4. Sachin – Sachin has been retained as a backup raider in the New Young Players category, appearing in just one match during the 9th season.
For more updates, follow Khel Now Kabaddi on Facebook, Twitter, Instagram and join our community on Telegram.
posted in :