Pro Kabaddi League
PKL 10: UP Yoddhas full squad
By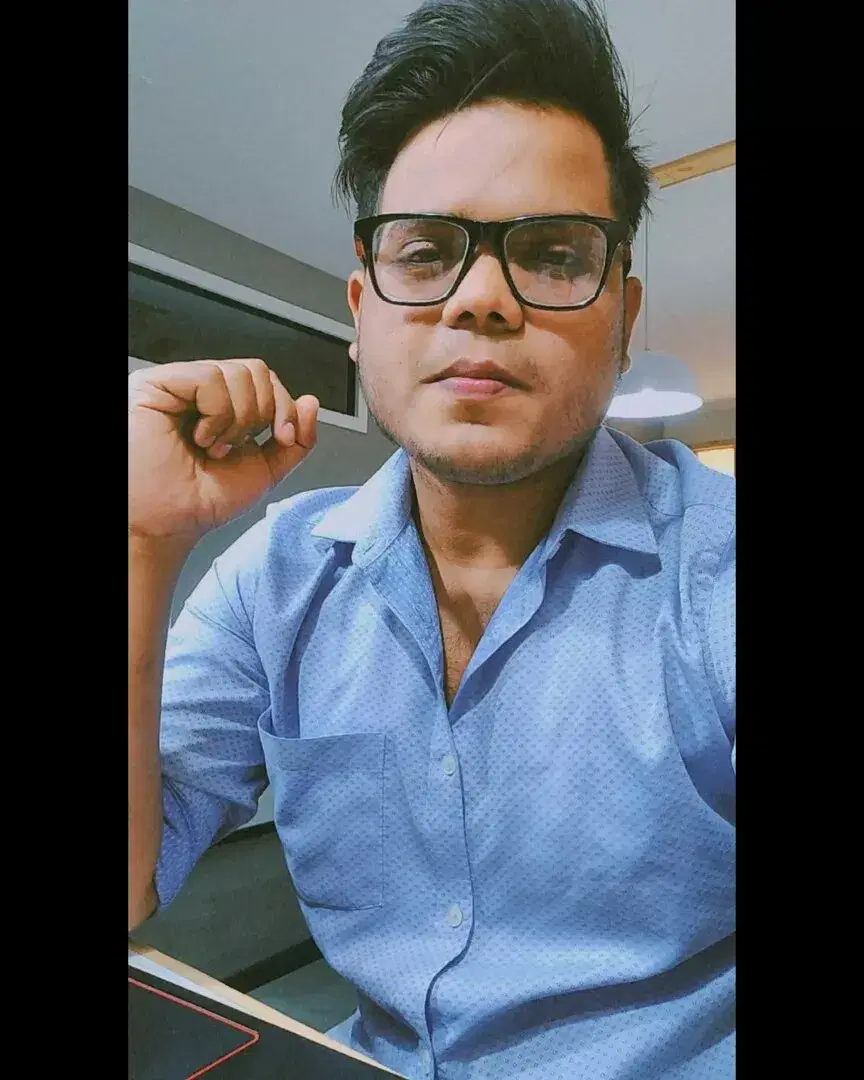 ADITYA RAJ
There have been no major changes in the team as compared to the last season.
UP Yoddhas is the only team in the Pro Kabaddi League (PKL) that has consistently made it to the playoffs every season since their debut but hasn't been able to progress further. The team has never played a final yet, and they will aim to address this shortcoming in the PKL 10. UP Yoddhas didn't buy many big players during the auction because they had retained several players before the auction. Players like Pardeep Narwal, Nitesh Kumar, Sumit, and Surender Gill were retained by UP Yoddhas. The core team remains the same, and there won't be many changes this time.
One of the good things for UP Yoddhas is that they have acquired all-rounder Vijay Malik, who was previously part of the Dabang Delhi team. Vijay Malik is a player who makes a significant contribution in raiding. He performed well with Dabang Delhi, and his presence will relieve some pressure from Pardeep Narwal and Surender Gill. The team only bought eight players during the auction, including five all-rounders. Let's take a look at the players in the UP Yoddhas team this time.
Pardeep and Surender's partnership remains intact in the raiding department.
UP Yoddhas had retained Pardeep Narwal from the beginning. Although Pardeep's performance hasn't been exceptional lately, UP Yoddhas has consistently shown faith in him. During the 9th PKL season, Surender Gill suffered an injury, putting a lot of responsibility on Pardeep Narwal. Pardeep managed this responsibility well and, along with assist raider Rohit Tomar, led the team to the playoffs for the fifth time in a row. In the previous season, Dubki King scored 220 points in 22 matches, ranking sixth in this regard.
Surender Gill also performed well in the last season, scoring 140 points in 14 matches. In this way, UP Yoddhas' raiding department is looking quite strong. Young raiders like Gulveer Singh, Mahipal, and Anil Kumar are also available to the team.
The defense remains rock solid for UP Yoddhas
In defense, UP Yoddhas has retained the players who have been playing consistently for the team in recent seasons. Nitesh Kumar, Sumit, and Ashu Singh's defense remains intact. Nitesh Kumar's performance wasn't as outstanding in the previous season, where he could only manage 34 points in 22 matches. However, the franchise still has confidence in him. On the other hand, Sumit was the best defender for UP Yoddhas in the last PKL season. He earned 54 tackle points in 21 matches. As for Ashu Singh, he was the second-best defender and secured 49 points in 23 matches. Additionally, the team has also bought Kiran Magar and Harinder Kumar during the auction.
UP Yoddhas purchased the following players during the PKL 10 auction:
Vijay Malik (85 lakhs)
Samuel Wafula (13 lakhs)
Helvik Wanjala (13 lakhs)
Harinder Kumar (13 lakhs)
Gulveer Singh (13 lakhs)
Gurdeep (20 lakhs)
Kiran Magar (13 lakhs)
Nitin Panwar (13 lakhs)
UP Yoddhas full squad for PKL 10:
Raiders: Pardeep Narwal, Gulveer Singh, Surender Gill, Mahipal, Anil Kumar, Gagana Gauda, and Shivam Chaudhary.
Defenders: Nitesh Kumar, Harinder Kumar, Sumit, Ashu Singh, Kiran Magar, and Hitesh.
All-rounders: Vijay Malik, Gurdeep, Nitin Panwar, Helvik Wanjala, and Samuel Wafula.
For more updates, follow Khel Now Kabaddi on Facebook, Twitter, Instagram and join our community on Whatsapp & Telegram.
posted in :