Pro Kabaddi League
PKL 10: Dabang Delhi Team Profile
By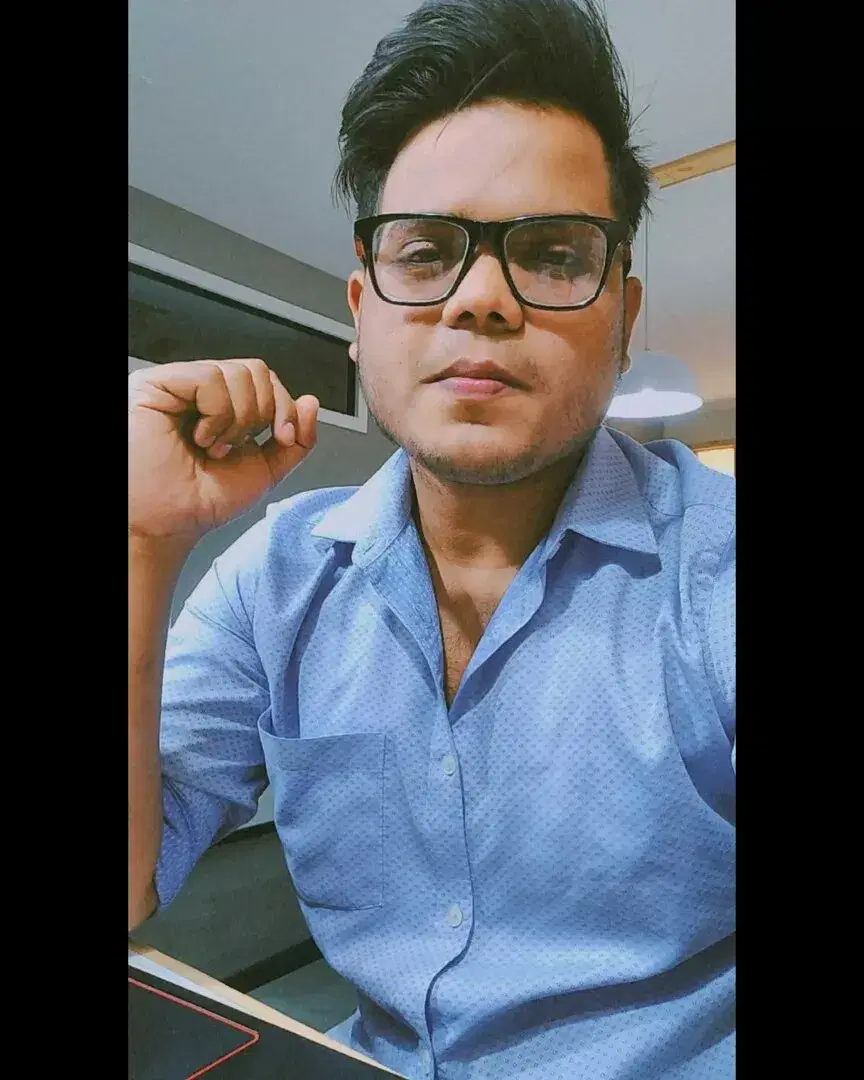 ADITYA RAJ
The team is full of young players.
Dabang Delhi won the title of the eighth season of PKL. The team had also reached the finals earlier. Dabang Delhi's performance was quite good under the coaching of Krishna Kumar Hooda, but he has now been removed from the coaching position, and the team will enter the next season under the leadership of a new coach. Additionally, many new players will also be part of the team.
Naveen Kumar will definitely remain a part of the team. Last season, he captained the team, and this time, this responsibility may be given to him once again. There will be a lot of responsibility on Naveen Kumar. Dabang Delhi has a total of 20 players this time, and the team has more options in defense. During the auction, the team bought a total of 11 players and retained many players before the auction. In such a situation, the team has excellent options.
Before the start of the new season (PKL 10), let us discuss the strengths and weaknesses of Dabang Delhi.
Strengths of the team:
A legend like Naveen Kumar is present.
The biggest strength of Dabang Delhi is their star, Naveen Kumar, who has the ability to win any match single-handedly. Naveen Kumar has performed very well in PKL so far and has broken many significant records. He scored 254 points in 23 matches last season and proved to be the third-best raider of the season. He demonstrated his excellent skills in many matches.
There are many great options in raiding.
It is not just Naveen Kumar who is present in raiding for Dabang Delhi. Apart from Naveen, Dabang Delhi has many other excellent raiders, making the raiding department of the team quite strong. Dabang Delhi has a total of seven raiders in the raiding department this time. The team acquired young all-rounder Mitu Sharma during the auction, and he can prove to be a valuable addition. Furthermore, Ashu Malik, who performed well last season, is also part of the team. Raiders like Manjeet and Ashish Narwal are also part of Dabang Delhi, providing excellent backup. In such a situation, Dabang Delhi's raiding looks quite strong.
Weaknesses of the team:
There may be problems in defense.
Dabang Delhi's raiding department is quite good, but they may face problems in defense. This time, the team does not have many big names in defense. They have acquired Vishal Bhardwaj, a prominent player, and Balasaheb Jadhav, but the rest of the defenders lack significant experience. Therefore, Dabang Delhi may encounter defensive challenges. Vishal Bhardwaj's performance was also less than stellar last season, and confidence in him may be limited. Additionally, other defenders may not be well-equipped to assume full responsibility and help the team secure victories. In such a situation, Dabang Delhi may face defensive issues.
Players to watch:
Dabang Delhi's hopes will rely on their main raider, Naveen Kumar. Since making his debut, Naveen Kumar has consistently performed well for Dabang Delhi in every season. Consequently, the team has high expectations from him once again. In defense, all eyes may be on Vishal Bhardwaj, as he recently participated in the Asian Games and possesses a wealth of experience.
For more updates, follow Khel Now Kabaddi on Facebook, Twitter, Instagram; download the Khel Now Android App or IOS App and join our community on Whatsapp & Telegram.