Pro Kabaddi League
Here is how Anup Kumar made Puneri Paltan a successful team
By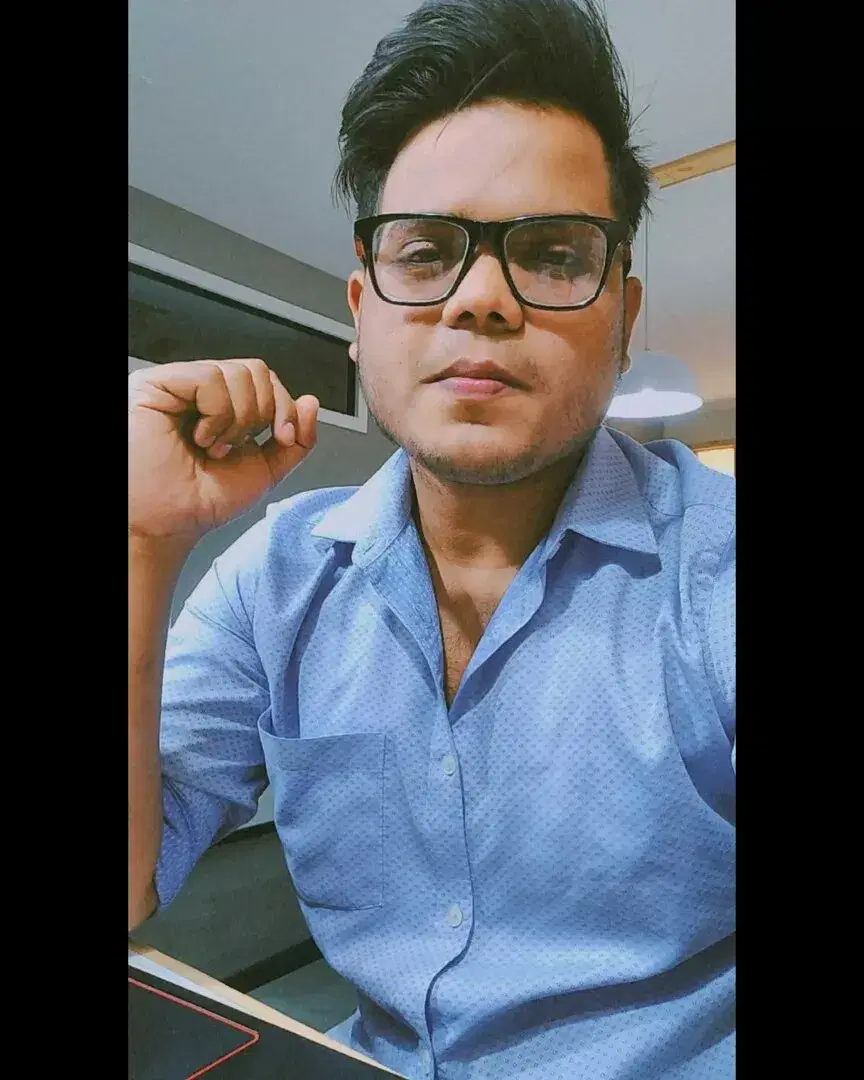 ADITYA RAJ
The outfit made it to the playoffs thanks to the ingenuity of the former captain.
Puneri Paltan is a strong team in the Pro Kabaddi League (PKL). The team has a good mixture of experience and youngsters. It has several high-profile players that can turn the fortunes of any game. The team made its way to the playoffs of the PKL season eight after a good performance.
They finished in sixth place on the points table after winning 12, losing nine and drawing one from 22 fixtures. The first half of the season was poor for the outfit but it found a rhythm in the second phase of the season to qualify for the playoffs.
The team was not a strong performer but since Anup Kumar took over the coaching position, it has become a very good side. Puneri Paltan has become a competitive team and does not concede defeat easily. Let us take a look at how Anup Kumar's inputs have made this team a strong challenger:
A good mixture of youth and experience
One of the good things about Puneri Paltan is that the team has a good balance of youth and experience. On one hand, there are players like Aslam Inamdar, Vishal Bhardwaj and Mohit Goyat that are full of youthful exuberance while on the other hand Rahul Choudhari, Nitin Tomar and Baldev Singh brought experience to the table. Anup Kumar used this great balance to good use. There was a clear impact of this combination on their performances in the PKL 8.
Trusting young players
Anup Kumar's tendency to trust young players in the eighth season of the PKL was very beneficial. If young players are taken into account, then Aslam Inamdar was particularly impressive. He scored 189 points in 23 matches, making his place in the top-six raiders. He could be an upcoming star in the making. Apart from him, Mohit Goyat scored 187 points in 21 matches, making a major impact as well. Scoring 49 points, he was the highest scorer in season eight in do-or-die raids.
Not hesitating in resting senior players
Young players did impress but on the other hand, there were some senior players that did not live up to the expectations. Big players like Rahul and Nitin did not perform as per the expectations. In such a situation, Anup Kumar did not hesitate from giving these players a rest. He selected players based on performance instead of reputation. In a few matches, the coach took off Rahul after a few minutes only. Nitin Tomar and Baldev too sat out for many games with other players taking their place. This was a good strategy by Anup Kumar.
Staying cool under pressure
When Anup Kumar was a player, he was known as "captain cool" and this was reflected in his coaching as well. Whenever Puneri Paltan was struggling in a game, Kumar would calmly attempt to guide the team without getting angry or aggressive. He would not put players under pressure and guide them with a warm tone. This was a good tactic and it brought out good performance by the team.
Good rotation of players
It is imperative for every good team to keep rotating its players timely. Anup Kumar was an expert in this during the eighth season of the PKL with Puneri Paltan. He would make changes during the game based on performance and situation. This would make it hard for the opposition to generate a strategy against them. Being unable to predict Puneri Paltan's next move made it easier for Anup Kumar and co. to have better chances of winning.
For more updates, follow Khel Now on Twitter, Instagram and Facebook.