National Games
National Games 2023: Dev Meena wins gold in men's pole vault, breaks junior national record
By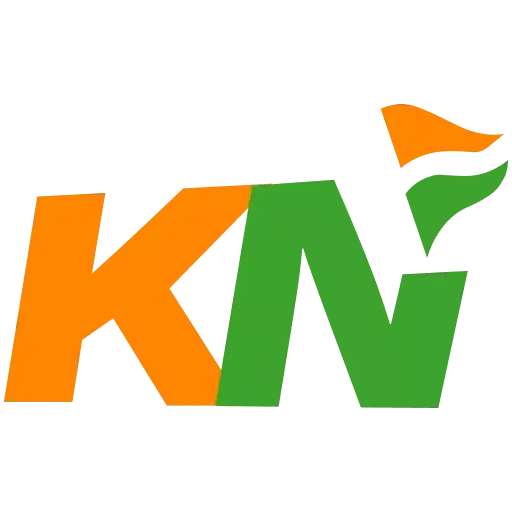 Khel Now
The teenager also breached the qualification mark for World Athletics Junior Championships 2024.
Madhya Pradesh teenage pole vaulter Dev Kumar Meena scaled a height of 5.16m to not only clinch the gold medal in the National Games 2023 but also qualified for the World U20 Athletics Championships to be held next year.
The 18-years-old from the agricultural belt of Dewas in Madhya Pradesh unsuccessfully attempted to cross 5.20m at the Bambolim Athletics stadium but said the competition was a valuable learning experience.
"The World U20 scheduled to be held in Lima will be a good opportunity for me to further scale new heights," said the trainee of Madhya Pradesh Athletics Academy in Bhopal.
The sprinter-turned-pole vaulter, was spotted in November 2020 by the talent search team of the Madhya Pradesh government. He was initially selected for short sprints, but later switched to pole vault as he showed more interest in the jumping event.
"He (Meena) has good fundamentals to be a jumper, " Sanjay Garnaik, former head of the Bhopal athletics academy said. "He showed interest in pole vault and has made good progress in the last two years."
Indian Sports Live Coverage on Khel Now
According to Garnaik, a senior multi-discipline athletics coach, pole vault is a technical event and it takes a minimum of four to five years to master the fundamentals.
"Meena has proved to be a good learner. He is always eager to work hard. But there is a process of gradually building up to avoid early burnout," Garnaik added. "With more specialised training programme in future we expect better results from him."
Despite having established himself as the leading pole vaulter at the junior level, Meena often works with his father at the fields and believes it's an excellent way to keep fit. "When I'm not at the academy in Bhopal, I like to work at the farm. It is like good cross training in the gym," he added.
Meena said a decision to get enrolled at athletics academy in Bhopal was a turning point. "At the village we don't have good facilities or coaching to become national level athletes."
Garnaik recently shifted his base from Bhopal to Bhubaneswar in Odisha, but still guides the young Madhya Pradesh athlete.
To further improve Meena's pole vaulting skills, search is on for a foreign expert. "Proper grooming is important. The Madhya Pradesh government has agreed to sanction funds for international exposure. Or for an appointment of a foreign expert for specialisation," Garnaik revealed.
For more updates, follow Khel Now on Facebook, Twitter, and Instagram; download the Khel Now Android App or IOS App and join our community on Telegram.