Winning ATP tournaments is challenging but easy at the same time for some players.
There are several high-profile tournaments which are part of the Association of Tennis Professionals (ATP) Tour. Winning these ATP tournaments takes a lot of effort and dedication considering the competitive nature of men's tennis. It is important to note that Grand Slam tournaments, Olympic tournaments and the Davis Cup do not constitute ATP titles.
Some individuals over the years have won the ATP titles multiple times. Looking at the active players, some of the household names to win most ATP titles include the likes of Novak Djokovic and Rafael Nadal.
These two behemoths of men's tennis are in a league of their own. However, there is intense competition among the players who train harder every day to secure more ATP titles and rise up the ranks. On that note, here is a look at the top 10 active men's tennis players with the most ATP tournament wins:
10. Richard Gasquet – 16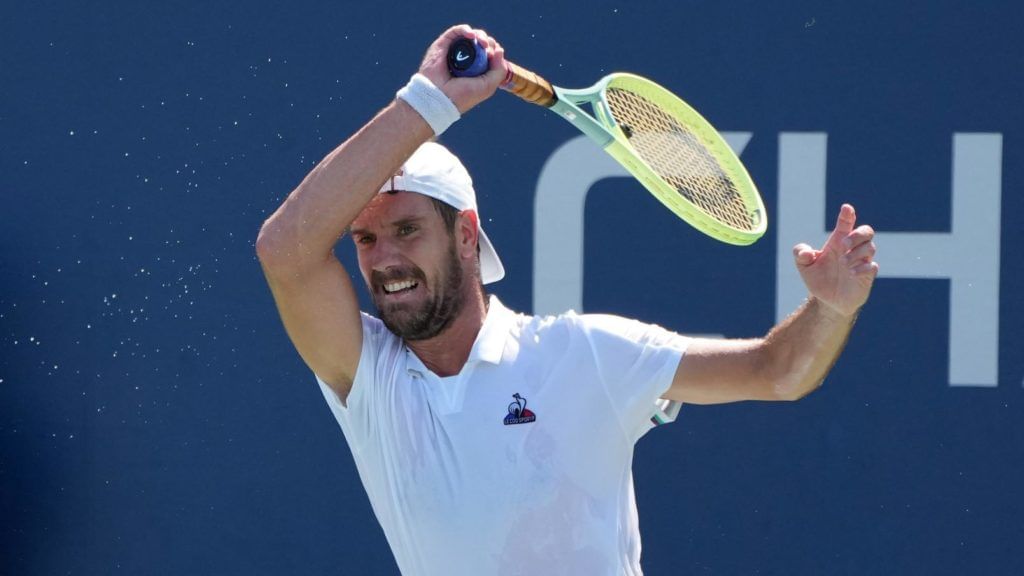 Richard Gasquet's longevity is incredible. The 36-year-old is one of the most experienced players on tour. He has won 16 ATP titles during his long and sensational career. The Frenchman will hope to secure a few more wins before retiring as a professional.
9. John Isner – 16
John Isner holds an interesting record in men's tennis. He is the all-time leader in terms of making the most number of aces at 14349 aces in the history of men's tennis. The American has won 16 ATP titles in his career and has the highest rank of eight in singles.
8. Stanislas Wawrinka – 16
Stanislas Wawrinka also holds a lot of experience and is one of the senior figures on the ATP Tour currently. The 37-year-old from Switzerland has won 16 ATP titles as well in his career. At one point, he was ranked World No.3 in men's singles rankings, which suggests his quality as a singles player. He has won three Grand Slams as well.
Indian Sports Live Coverage on Khel Now
7. Dominic Thiem – 17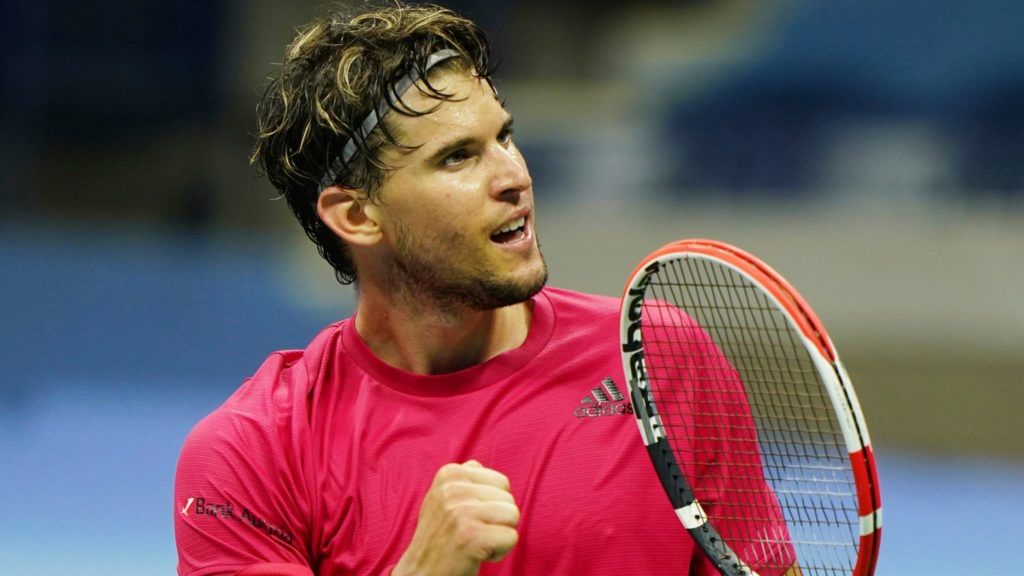 Dominic Thiem is one of Austria's best tennis players of all time and has 17 ATP titles under his belt. The 29-year-old was World No.3 at one point in his career. He has won one Grand Slam, which was the US Open in 2020.
6. Daniil Medvedev – 18
Daniil Medvedev is one of the strongest singles players of his generation. The Russian has won 18 ATP titles and will surely add more as his career progresses. The former World No.1 has also won one Grand Slam title, the US Open in 2021.
5. Alexander Zverev – 19
Alexander Zverev of Germany is next on the list with 19 ATP titles. The former World No.2 is yet to win a Grand Slam but he does have a gold medal from the 2020 Olympics in Tokyo, Japan. He has also won the ATP Tour finals on two separate occasions.
4. Marin Cilic – 20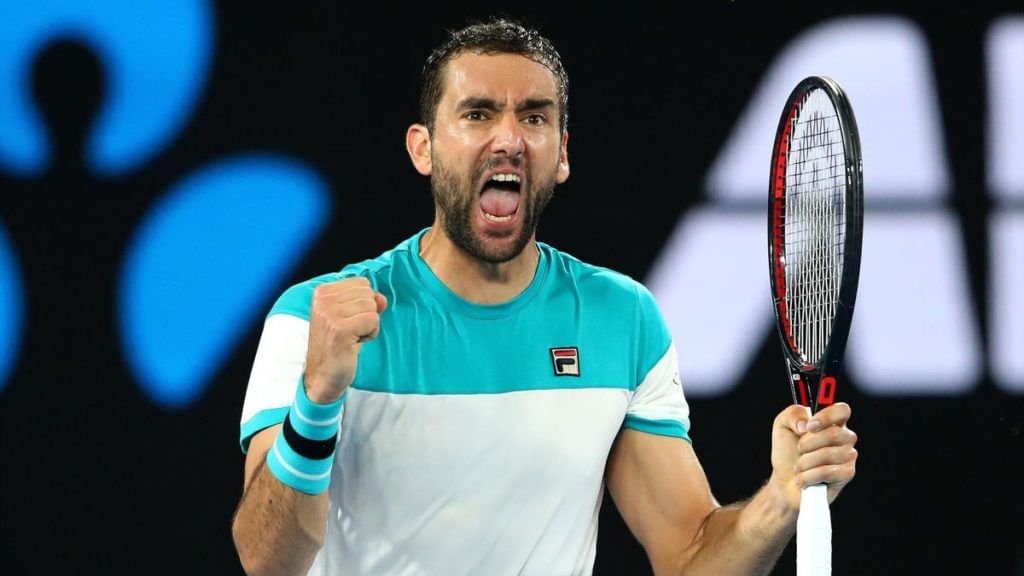 Marin Cilic is known for his towering height and pacy serves. The 34-year-old has 20 ATP titles and also has won the US Open once, in 2014. He won the silver in the 2020 Olympics in Tokyo, Japan.
3. Andy Murray – 46
Andy Murray is one of the greatest tennis players from the United Kingdom. The 35-year-old British athlete is still going strong and giving his all on the ATP tour. Across his long career as a professional, Murray has won 46 ATP titles. In addition, the former World No.1 has won three Grand Slam titles (two Wimbledon titles and one US Open title).
2. Rafael Nadal – 92
Rafael Nadal has won an astonishing 92 ATP titles in his career. Even more astonishing fact is that he is second in the all-time record for most ATP tournament wins, behind Novak Djokovic. The 22-time Grand Slam winner is near the end of his career as a professional but still remains one of the best players on the ATP tour.
1. Novak Djokovic – 93
Novak Djokovic holds the record for winning the most ATP titles in the history of men's tennis. He has won a whopping 93 titles and could become the first man in the sport to win a century of ATP tournaments. He also has 22 Grand Slam wins and shares that record with Rafael Nadal, his rival and closest competitor.
For more updates, follow Khel Now on Facebook, Twitter, and Instagram and join our community on Telegram.