Vogue/ USA Today/ Wikipedia
Injuries have forced these tennis stars to miss the prestigious tournament.
The US Open 2021 is going on in full swing and it features some of the biggest names battling it out for the ultimate crown. The most notable is Novak Djokovic, who stands on the threshold of an iconic calendar Grand Slam. Despite that, there are still be a lot of superstars missing in action, many of whom are former US Open champions.
Today, we take a look at the players who are missing this year's tournament:
8. Venus Williams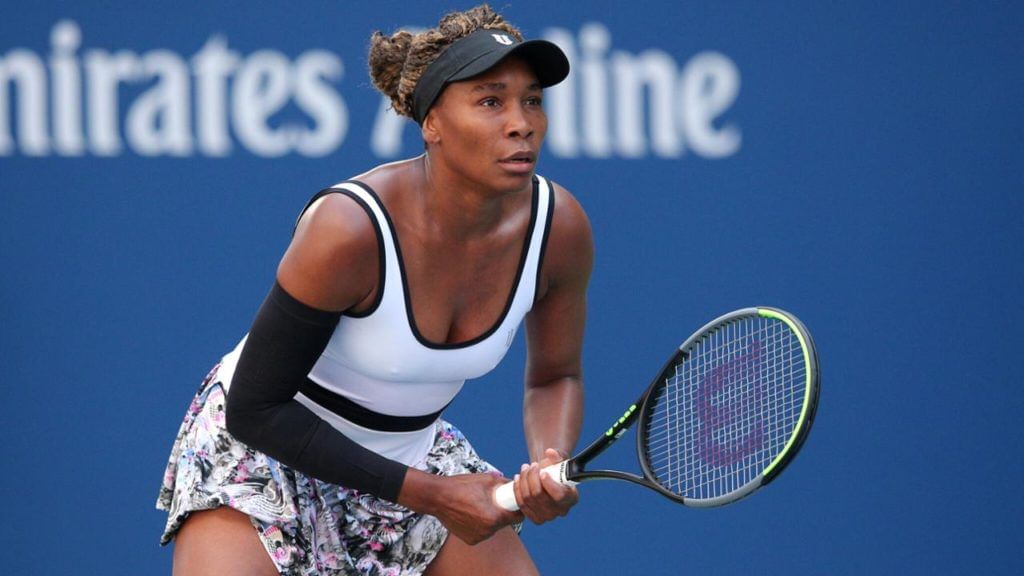 Seven-time Grand Slam champion Venus Williams announced her withdrawal from the US Open via her social media handle. The 41-year old posted a video message speaking of her disappointment at missing the tournament.
She attributed her absence to an ongoing leg injury, which hasn't healed over the course of days. Venus was given a wild card entry into the tournament. The older Williams sister is a former two-time US Open singles champion. However, she has assured her fans that she is eager to return to the court.
7. Milos Raonic
Milos Raonic is missing the US Open this year. This is no surprise, as Raonic has only played one match since March. The Canadian is dealing with a right leg injury. Raonic was last seen playing at the Australian Open this year, where he made it to the fourth round.
Raonic is a former Wimbledon runner-up and Australian Open semi-finalist. Moreover his past performances at the US Open have also been consistent.
6. Stanislas Wawrinka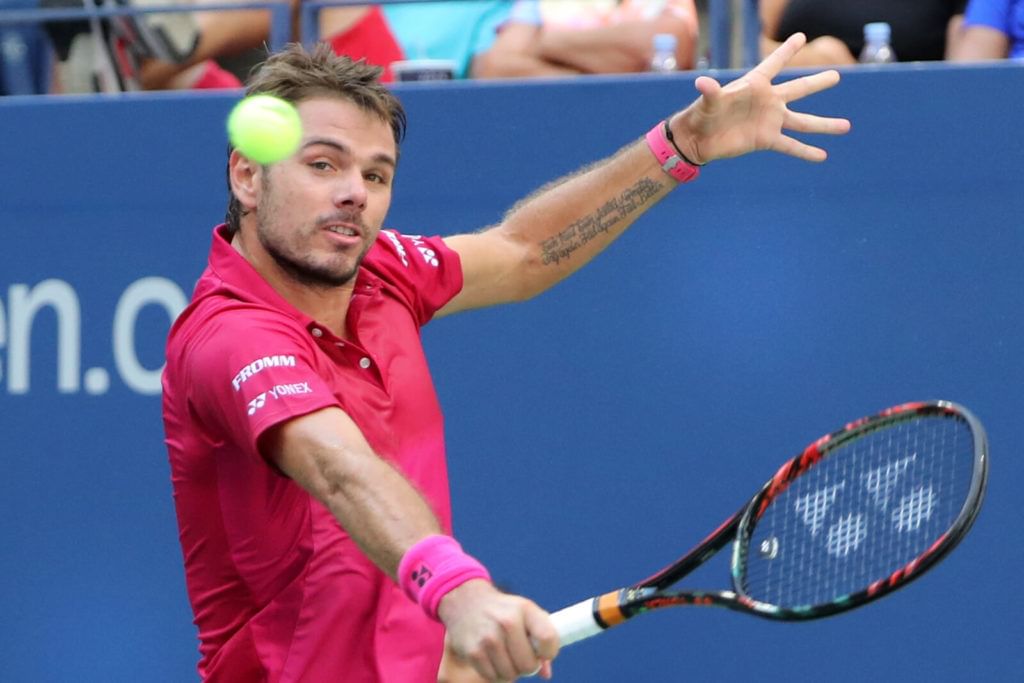 Former US Open champion Stanislas Wawrinka has also joined the list of players missing the tournament this year. The Swiss is in rehab after foot surgery. Wawrinka has been absent from active competition since March, after his loss to Lloyd Harris in Doha.
This is the second consecutive year that Wawrinka is missing the US Open . The tennis world will certainly be hoping to see him come back strongly next year.
5. Sofia Kenin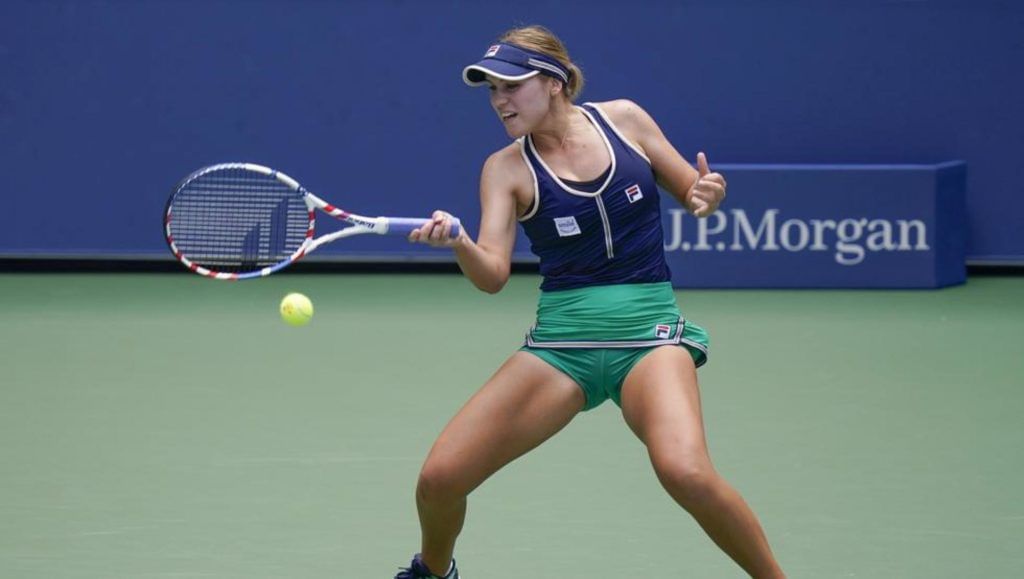 One of the top female tennis players in the world, Sofia Kenin also had to withdraw from the tournament. The World No. 5 had tested positive for COVID-19 before the tournament began.
Kenin reached the fourth round in her last outing at Flushing Meadows. She has participated in all the Grand Slams this year and has performed fairly well. Her absence means that there's no American in the top 10 competing this time.
4. Rafael Nadal
Rafael Nadal pulled out of US Open and rest of the 2021 season due to a foot injury. The Spaniard also missed Wimbledon and the Tokyo Olympics to get some rest after a hectic clay court season.
Interestingly, Nadal had won the US Open the last time he played here in 2019. However, the 20-time Grand Slam champion has assured that he will get back on the court early next year.
3. Roger Federer
Roger Federer too is missing in action at the US Open this year. The 20-time Grand Slam winner will be undergoing surgery on his knee and it will keep him on the sidelines for an unspecified duration. Moreover, according to Federer, he will be on crutches for months.
The 40-year-old is a former five-time US Open champion and had been in good form this year, reaching the fourth round and quarterfinals at the French Open and Wimbledon respectively.
2. Serena Williams
The US Open has lost a lot of high-profile names this year, including 23-time Grand Slam winner Serena Williams. The 39-year old is currently recuperating from a torn hamstring.
A semi-finalist at last year's edition, Serena always delivers at Flushing Meadows. It will be the first time that both Williams sisters will not be competing at the US Open since 2003.
1. Dominic Thiem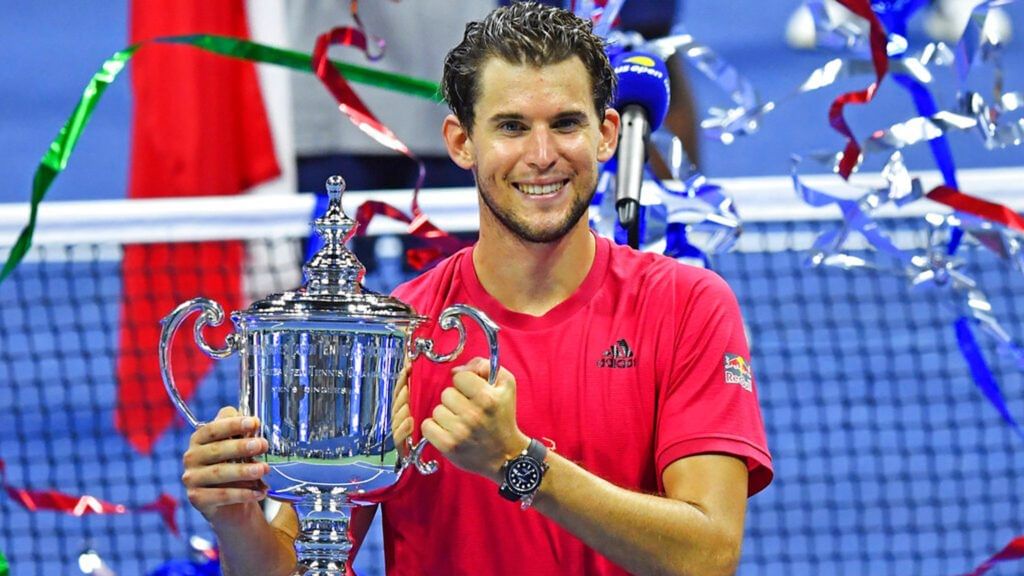 Defending champion Dominic Thiem is also missing the US Open .The 27-year old will be unable to defend his crown because of a wrist injury. He suffered it back in June in Mallorca.
Thiem won his first and only Grand Slam title last year, after a thrilling five-set encounter with Alexander Zverev. He was trailing in the first two sets till he turned it around and won three sets back-to-back.
For more updates, follow Khel Now on Twitter, Instagram and join our community on Telegram.