Tennis
Tennis: Top five players with most ATP Masters 1000 titles
By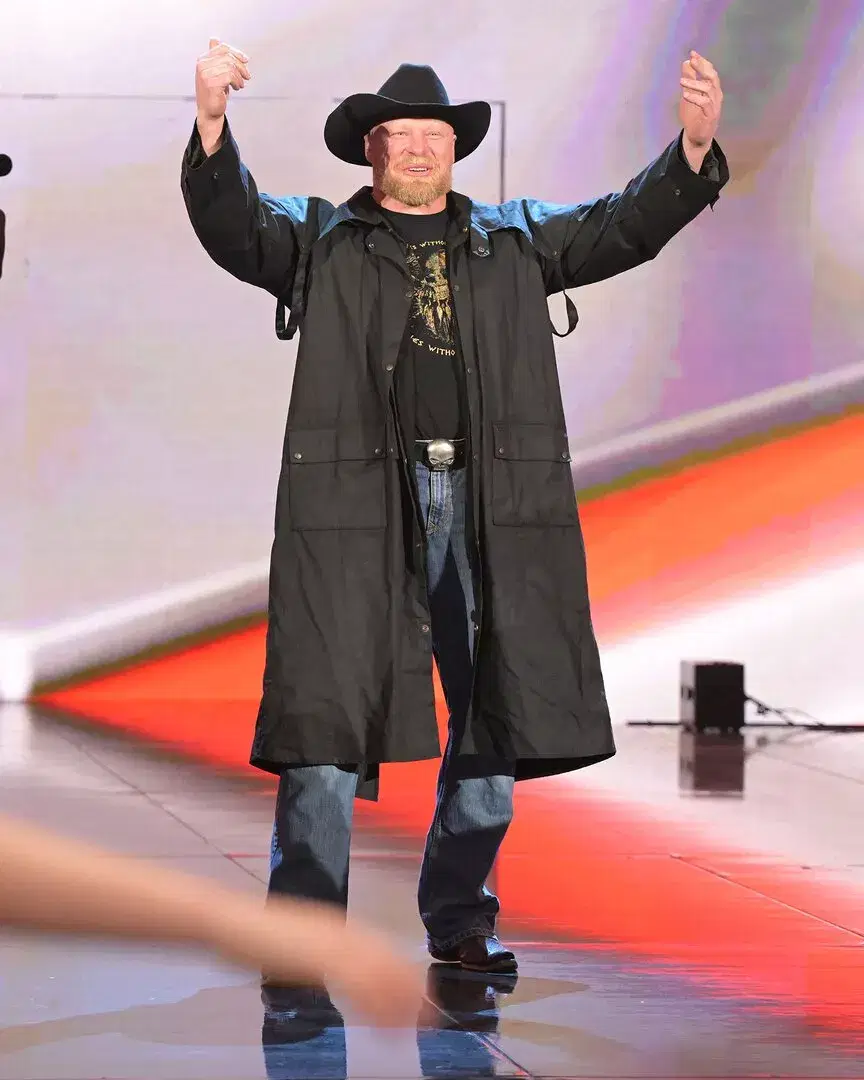 Sky
Novak Djokovic leads this exclusive list.
The ATP Masters 1000 events, which debuted as a series in 1990, features the best men's tennis players at nine ATP Tour tournaments. The winners of ATP Masters 1000 events receive 1,000 points in the Pepperstone ATP Rankings. Since the ATP Masters 1000 series began in 1990, 76 champions have been crowned, and five players have won multiple Masters 1000 titles. Novak Djokovic took sole possession of the ATP Masters 1000 titles record with his victory at the 2021 Rolex Paris Masters.
Djokovic officially broke the record he previously shared with Rafael Nadal. He won the 2022 Internazionali BNL d'Italia, bringing his ATP Masters 1000 titles total to 38.
Top five players with most ATP Masters 1000 titles
5. Andy Murray – 14
Andy Murray contended for his first ATP 1000 Masters title in Cincinnati in 2008, immediately followed by another in Shanghai. His most successful event was the Chinese Masters, with four titles in 2008, 2010, 2011, and 2016. Before his career-altering injury run in 2017, the former World No. 1 had wildly succeeded at the Masters 1000 level.
His best ATP season at the Masters 1000 level came in 2016 when he reached five finals and won three titles. These came in a row in Madrid, Rome, Cincinnati, Shanghai, and Paris, with victories in Rome, Shanghai, and Paris. Subsequently, the Brit's run in the French capital pressed him to world number one for the very first time. The achievement was also his 14th and most recent ATP Masters 1000 title.
Indian Sports Live Coverage on Khel Now
4. Andre Agassi – 17
Andre Agassi, an eight-time Grand Slam champion, enjoyed early success in the ATP Masters Series. He won only the second official Masters event in history, the Miami Open in 1990. He won the title when he was 19, defeating Stefan Edberg in the final. Despite his meteoric rise, Agassi had to wait almost two and a half years for his second, which came at the Canadian Open in Toronto in 1992.
His best ATP Masters 1000 seasons were in 1995 and 2002 when he won three titles each year. Miami was undoubtedly his most successful event, with six victories in 1990, 1995, 1996, 2001, 2002, and 2003. Furthermore, Agassi is the only man to have won all six Masters hard court tournaments, alongside Roger Federer and Novak Djokovic.
3. Roger Federer – 28
Roger Federer won 22 of his 28 Masters 1000 titles on hard courts, accounting for most of his success. However, his first title at that level came on clay in 2002, at the Hamburg Masters, and he won the final against Marat Safin. Federer's best ATP Masters Series season came in 2005, winning Indian Wells, Miami, Hamburg, and Cincinnati. He won four titles the following season and made final appearances in Monte Carlo and Rome.
The 41-year-old's most prolific Masters event is Cincinnati, claiming crowns there in 2005, 2007, 2009, 2010, 2012, 2014, and 2015. The Swiss has also reached the finals of the Monte Carlo and Rome tournaments four times but has never won. Federer has only missed out on two ATP Masters titles. His most recent title was won in 2019 at the Miami Open, where he defeated John Isner in the final.
2. Rafael Nadal – 36
Rafael Nadal, known as the "King of Clay," has won 26 of his 36 ATP Masters titles on clay. Nadal has won 11 Monte Carlo titles, ten Rome titles, four Madrid titles, and one Hamburg Masters title. He had his best ATP Masters season in 2013, winning Indian Wells and reaching the final in Monte Carlo before winning Madrid, Rome, Montreal, and Cincinnati in a row.
Miami and Paris are the only two Masters events the Spaniard has not won. The 36-year-old has reached the finals in Miami five times, but only once in Paris, in 2007. His 36th and most recent Masters title came at the 2021 Rome Masters, where he defeated Djokovic for his 10th title.
1. Novak Djokovic – 38
Novak Djokovic holds a record 38 ATP Masters 1000 titles, with only Olympic gold eluding him. The Serbian superstar is the only one who can claim to have won the ATP Masters Series. Djokovic is the only man to have won at least one Masters Series event and the only player who has won all of them at least twice. He completed the first collection in 2018 with his first Cincinnati title and the second in 2020 at the same event.
The 35-year-old has won 93 ATP Tour events and is the only man to hold all four Grand Slam singles titles simultaneously. He is also the only player in history to have a Career Golden Masters title, having won all nine ATP Masters tournaments that have been held during his career. On February 27, 2023, Djokovic achieved his 378th week as men's singles world number one, breaking the record for weeks spent at the top of the rankings for both men and women.
For more updates, follow Khel Now on Facebook, Twitter, and Instagram and join our community on Telegram.