Tennis
Who after Sania Mirza? Top five Indian women's tennis players to watch out for
By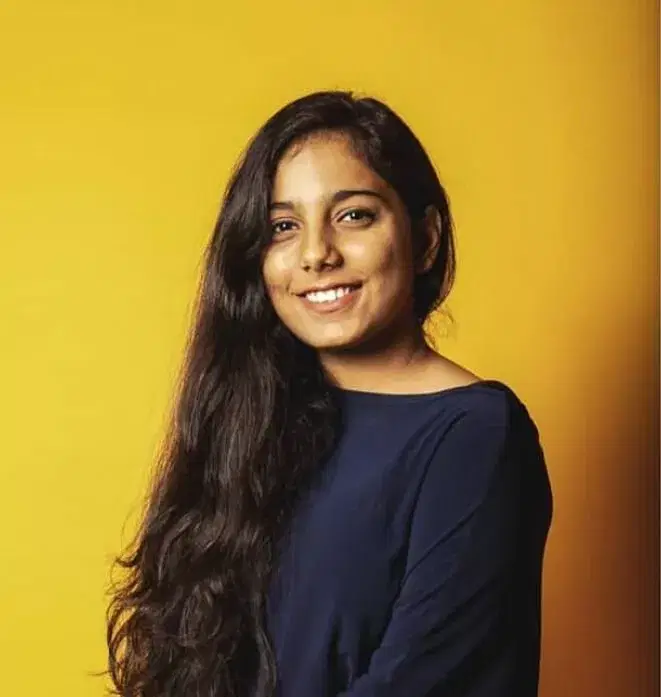 Shreya Verma
The Indian legend decided to hang her boots earlier in the month of February.
Synonymous with Indian tennis, Sania Mirza's journey is the dream of young Indian women's tennis players to have grown up watching the legend. Competing since the age of six, Mirza has won six grand slams for the nation during her legendary career.
She clinched her first-ever grand slam at the Australian Open in 2009. Sania has also proudly represented the Indian flag at the Olympic games four times.
Notably, many Indian women have been inspired by her career. From Vinesh Phogat to Smriti Mandhana, have praised her contributions to women's sports.
Sadly, Sania Mirza has now officially retired from the game and has moved on to her next career goals. Her absence from tennis does leave a void in Indian hearts.
However, Indian women's tennis players are ready to fill in the space with their promising performances. Here are the top five women tennis players to watch out for:
Shruti Ahlawat
Hailing from the Jhajjar district of Haryana, 16-year-old Shruti is turning heads with her talent. Back in 2022, she competed in her first-ever grand slam, Wimbledon. In September, she won the junior Asia/Oceania Championships in Pune. Notably, Ahlawat recently represented India at the main draw of the junior Australian Open.
Riya Bhatia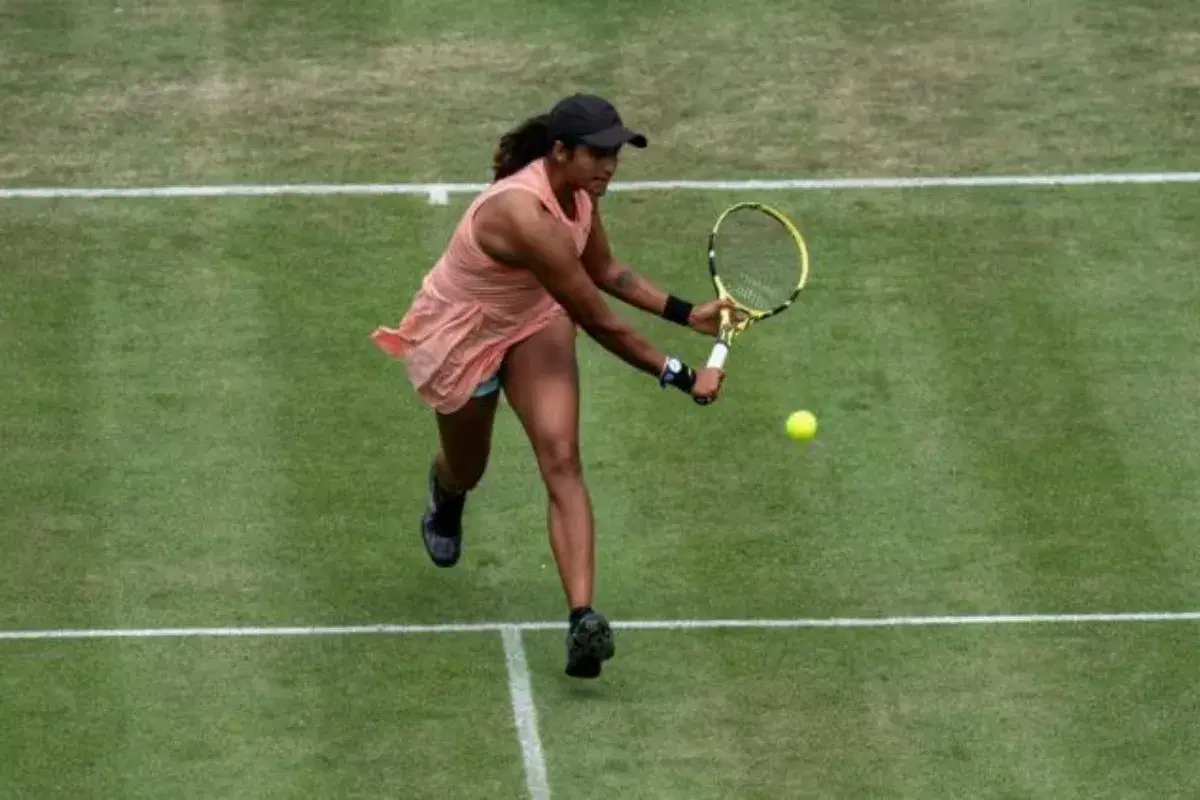 A 25-year-old tennis player from Delhi, Riya represented the nation at the Asian Games 2018. Till now she has clinched six ITF titles, out of which three are in singles events and three in doubles. Her highest career ranking was 338 in 2020, March. Dominant on the clay court, she has a career record of 163 wins against 148 losses, in singles events.
She also won national championships in 2016. Riya looks up to Australian tennis player, Ashleigh Barty.
During the auction of the Pro Tennis League, she was the highest bid player along with Ramkumar Ramanathan.
Indian Sports Live Coverage on Khel Now
Rutuja Bhosale
27-year-old coming from the land of Maharashtra, is the former Indian number one in the WTA Doubles Ranking. She has won four singles and nineteen doubles titles to date in ITF circuit finals.
Just a month ago, Bhosale outclassed top-seeded player, Valentini Grammatikopoulou at the opening round of KPB Trust's ITF Women's Open. Recently, she was spotted at the $25,000 ITF women's tennis tournament in Indonesia.
Her best career WTA ranking was 342 in 2019, January.
Karman Kaur Thandi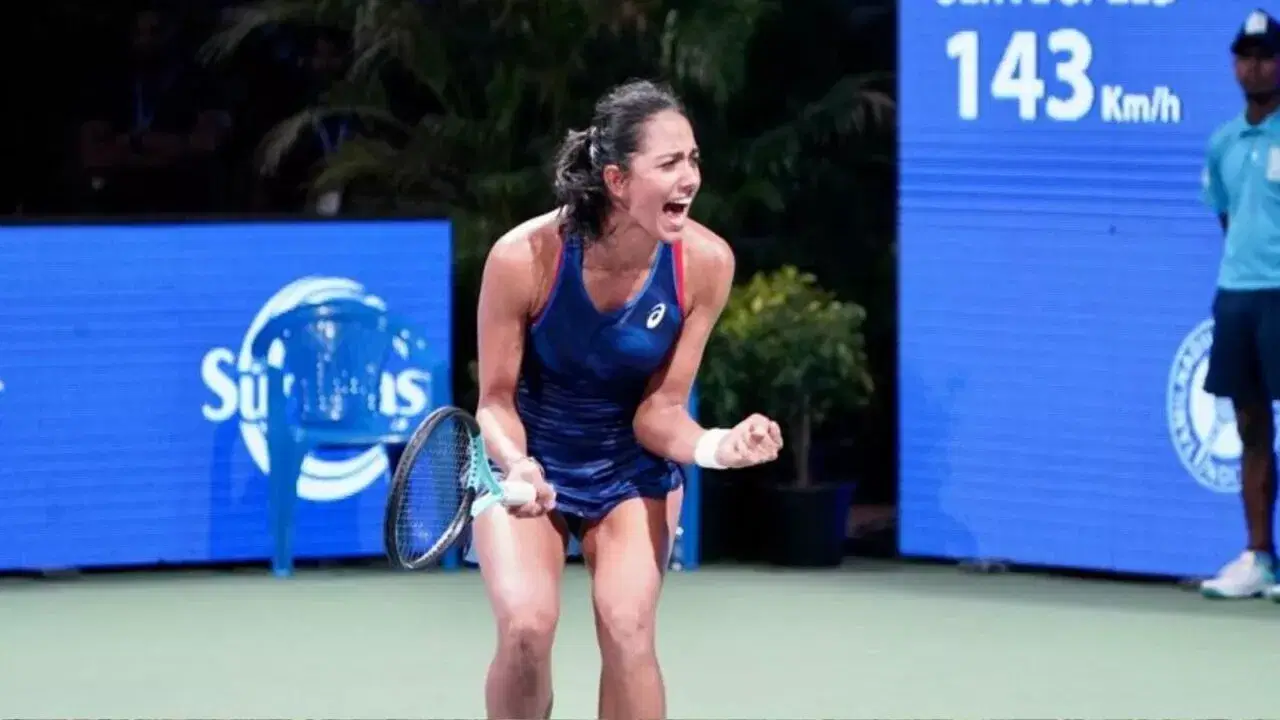 Former Indian number one 24-year-old from Delhi has secured four doubles titles and three singles titles at the ITF circuit. Back in 2018, she became the first Indian player to win a WTA- tour main draw, after Sania Mirza. Karman had her best WTA ranking in 2018 when she entered the top 200. At the Junior level, she has represented the nation in all four grand slams.
Back in October, she won the $60k ITF event in Canada, where she defeated, Katherine Sebov.
Ankita Raina
Competing since 2013, 30-year-old, Raina is an Arjuna Award winner. With one WTA title and 11 singles and 24 doubles titles at the ITF circuit, she has made the country proud on many international grounds. Back in 2021, she represented India at the Tokyo Olympic Games as well. She teamed up with Sania Mirza in the women's doubles event.
In 2020, she entered the top 200 rankings with her 160th position in women's singles
She is also the only Indian woman apart from Mirza, to reach the women's doubles final match of a grand slam; and the fifth Indian woman to feature in the Grand Slam main draw.
The determination and excellence shown by these women will definitely take India forward in the tennis world. Who do you think will win the next Grand Slam for India?
For more updates, follow Khel Now on Facebook, Twitter, and Instagram and join our community on Telegram.