Tennis
List of titles won by Novak Djokovic on clay court
By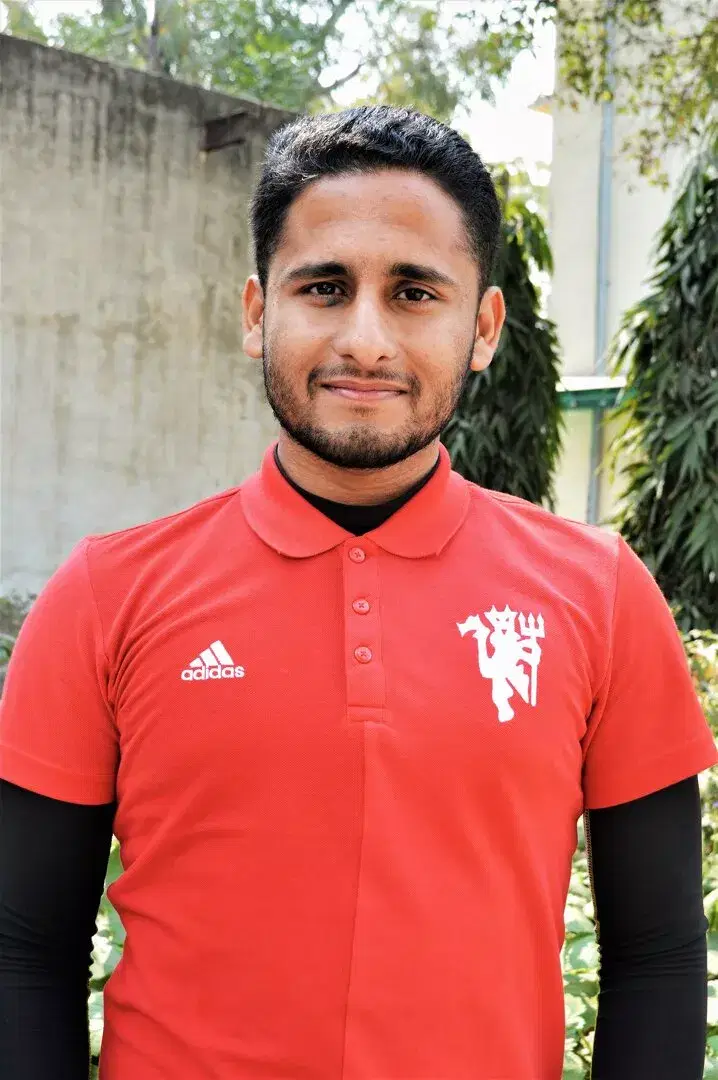 Waseem
The Serbian Legend will be battling out to win his third Monte Carlo Masters title.
Novak Djokovic is famous for being dominant on the hard court surface. However, one does not gather 22 Grand Slams and 38 ATP Masters titles by mastering one type of surface. Across his glorious career full of awards and records, the seven-time ATP Player of the Year has won 18 tournaments on the clay court.
When it comes to domination on the clay court, few players come close to Rafael Nadal's performance. Having said that, Novak Djokovic is almost as deadly on the slower of the three surfaces. While he is breathtakingly precise on the hard court and the grass court, he adapts well on the clay court and outperforms his opponents on physical and mental levels.
As Novak Djokovic ties his shoes to step on the clay for the 2023 edition of the Monte Carlo Masters, here is a look at his titles on the clay court:
Rome Masters 1000 – 6 titles
Novak Djokovic has won the Rome Masters tournament on six occasions – 2008, 2011, 2014, 2015, 2020 and 2022. This is the highest number of times he has won a particular tournament on a clay court. The ATP 1000 tournament is also popularly known as the Italian Open.
Madrid Masters 1000 – 3 titles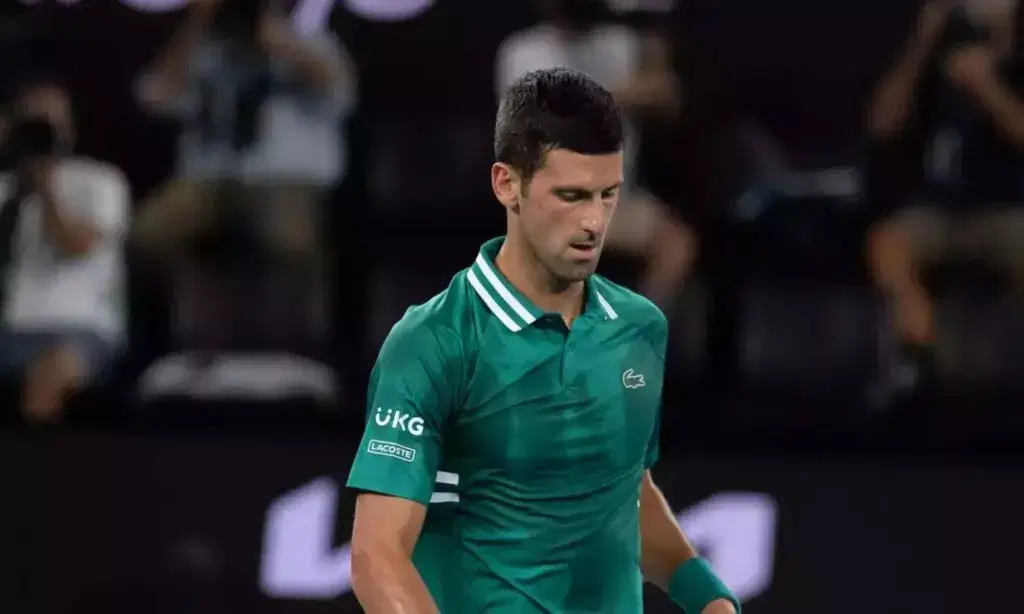 Novak Djokovic has three Madrid Open titles on his record. He won this ATP Masters 1000 tournament in 2011, 2016 and 2019. Rafael Nadal has won this tournament the most number of times – five.
French Open – 2 titles
The French Open is the biggest tournament that is played on a clay court. Novak Djokovic has won this Grand Slam on two different occasions. He won it in 2016 and 2021. Since 2005, Rafael Nadal has won the French Open on all but four occasions which is a crazy record in itself, and Djokovic managed to lift the trophy on two of those rare instances.
Monte Carlo Masters 1000 – 2 titles
The ATP Masters 1000 tournament, Monte Carlo Masters also saw incredible domination by Rafael Nadal. However, Novak Djokovic won this competition on two different occasions, showing his quality on the clay. He won it in 2013 and 2015.
Belgrade 250 – 2 titles
The Serbia Open in Belgrade, Serbia also takes place on a clay court. Novak Djokovic won this title on two occasions during the early years of his career in 2009 and 2011. The 2009 edition was the inaugural one. Interestingly, the tournament returned to the ATP Tour in 2021 after a gap of nine years starting from 2013.
Belgrade Open – 1 title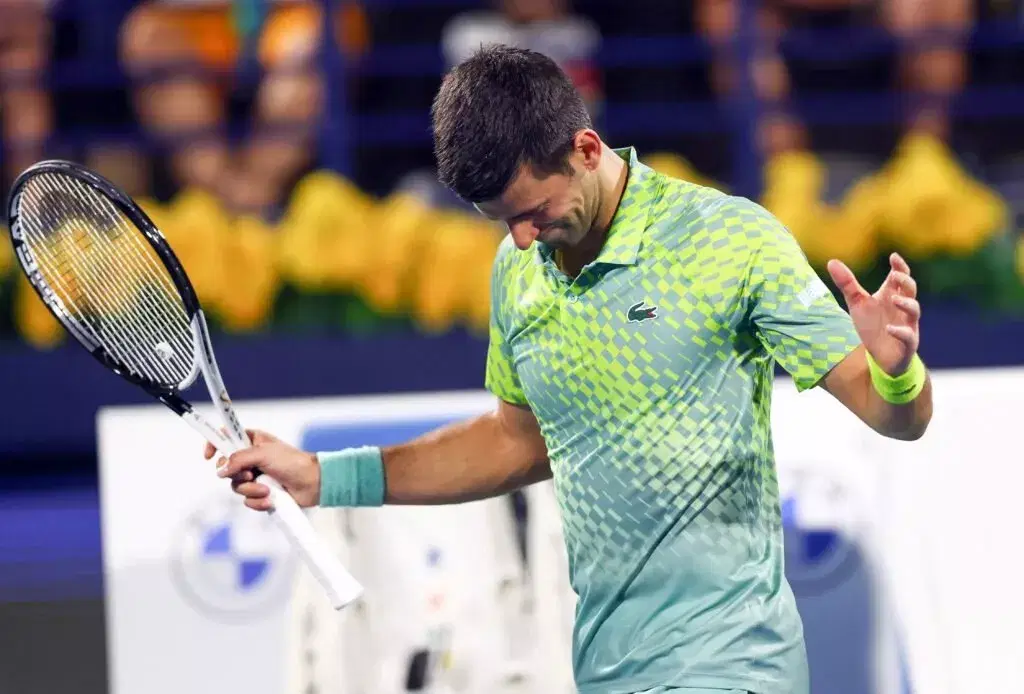 The Belgrade Open was another clay court tournament that took place in the city of Belgrade, Serbia in 2021. Novak Djokovic won that edition of the tournament, one week prior to the Roland Garros (French Open) which made it good practice for the Serbian legend.
Indian Sports Live Coverage on Khel Now
Portugal Open – 1 title
Portugal Open was an ATP 250 tournament back in the day, and Novak Djokovic won this clay court tournament in 2007. Estoril Open, which also takes place in Portugal, was the answer to the dwindling popularity of the Portugal Open and its replacement in 2015.
Dutch Open – 1 title
The Dutch Open takes place in Amersfoort, Netherlands and it is a clay court tournament. It is currently an ATP Challenger Tour event. Novak Djokovic won this in 2006.
For more updates, follow Khel Now on Facebook, Twitter, and Instagram and join our community on Telegram.