Tennis
Which player has won the most ATP Masters 1000 titles before the age of 21?
By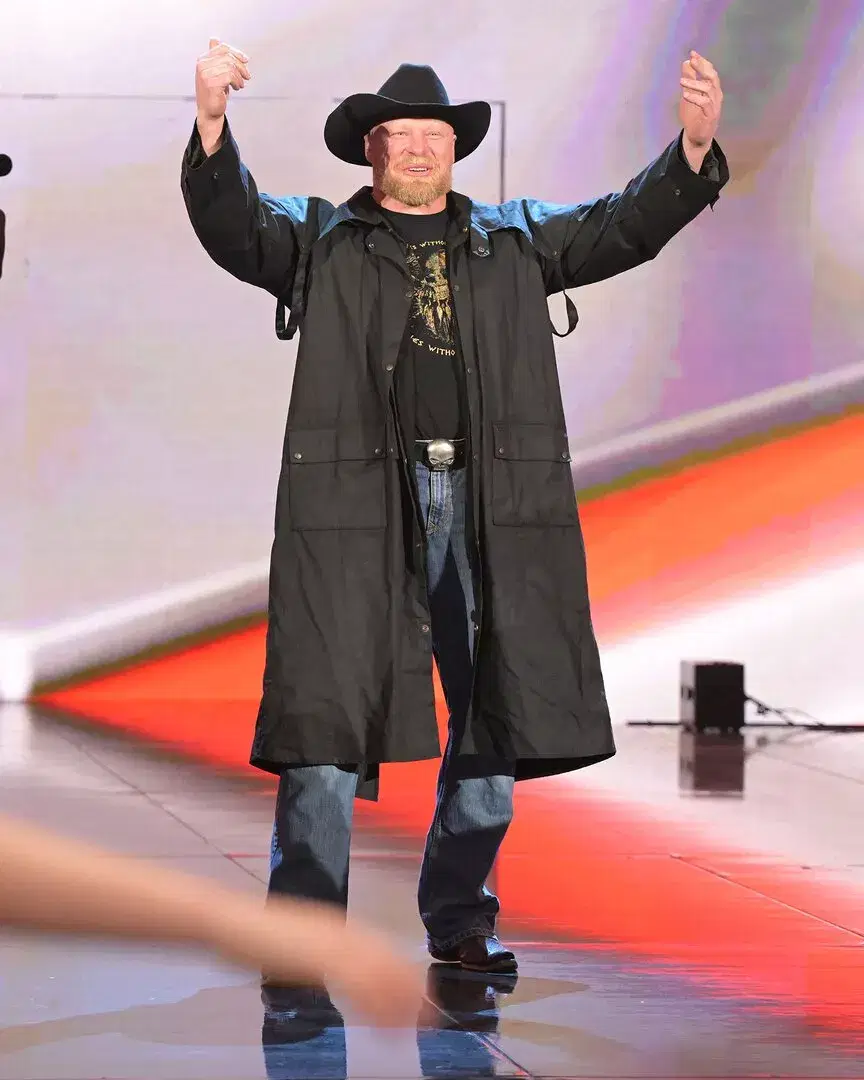 Sky
Clay King Rafael Nadal has won a record nine ATP Masters 1000 titles before turning 21
On Sunday, Carlos Alcaraz created history by winning the Mutua Madrid Open (ATP Master 1000 title). The Spaniard became the sixth-youngest player in the Open Era to win ten ATP Masters tour-level tournaments.
The ATP Masters 1000 series, which debuted in 1990, comprises of nine competitions that grant 1000 ranking points to the winner. Since the 2019 season, the series has been branded as the ATP Masters 1000 after being known as the ATP Championship Series.
Winning an ATP Masters 1000 event is a significant accomplishment for any player because it requires high skill, consistency, and endurance. The events allow players to win vital ranking points, increase their prospects of qualifying for the year-end ATP Finals, and develop confidence and momentum as the season progresses.
Let's take a look at the players who has the most ATP 1000 titles before the age of 21:
Andrei Medvedev – 3 titles
Ukranian Medvedev, won the title in Monte Carlo in 1994, defeating Jim Courier and Yevgeny Kafelnikov along the way. Interestingly, Medvedev, the sixth seed, faced fifth seed Sergi Bruguera in the final round when he was only 19.
Sergi attempted to retain his Monte Carlo Masters title, but the Ukrainian easily defeated him in three sets (7-5, 6-1, 6-3). As a result, Medvedev became the fifth unique winner of the Monte-Carlo Masters in as many years.
It was Medvedev's first championship of the season and his eighth overall. Throughout his career, he would win three more Masters 1000 titles, giving him a total of three titles before the age of 21.
Indian Sports Live Coverage on Khel Now
Michael Chang – 3 titles
Michael Chang won his first Masters 1000 championship in Toronto in 1990 but earned it the hard way. He is one of three 18-year-olds to win a ATP Masters 1000 championships.
Chang played the top 10 opponents beginning in the third round. In the third round, he defeated ninth seed David Wheaton 6-0, 6-3. He faced World No. 1 Andre Agassi and eventual US Open Champion Pete Sampras in the quarter-finals and semi-finals respectively.
Overall, the 51-year-old, icon retains a record of three ATP Masters 1000 titles won before turning 21 that he set in Montreal over thirty years ago.
Carlos Alcaraz – 4 titles
Carlos Alcaraz made history on Sunday, May 7th, 2023, when he won the Mutua Madrid Open. The Spaniard became one of the youngest players in the Open Era to win ten tour-level tournaments.
Then, at 18, Carlos Alcaraz won his first Masters 1000 championship, upsetting Casper Ruud 7-5, 6-4, establishing himself as the Miami Open's youngest male champ.
Alcaraz additionally won the 2022 Next Gen ATP Finals, which do not count against an athlete's tour-level prize collection. Seven of his titles have come on clay and three on hard courts, and the Spaniard has four ATP Masters 1000 titles to his name.
Novak Djokovic – 4 titles
Novak Djokovic, the world number one, became only the sixth adolescent to win a Masters 1000 championship after he defeated Guillermo Canas in Miami in 2007 when he was 19.
The 35-year-old did not drop a single game to capture the Miami Open in 2007, defeating long-time foes Rafael Nadal and Andy Murray in the quarter-finals and semi-finals, respectively. The Serbian won the final comfortably, 6-3, 6-2, 6-4, his first of a record 37 Masters titles. He had won four ATP Masters 1000 title before turning 21.
Rafael Nadal – 9 titles
In total, the 36-year-old Spaniard has nine ATP Masters 1000 titles under his belt. Rafael Nadal won his first Masters 1000 title back in 2005, defeating Guillermo Coria in a four-set final at Monte Carlo.
Nadal dropped a set in the semi-finals, when he defeated fellow teenager Richard Gasquet after returning from a set down. He faced clay court veteran Guillermo Coria in the final, and despite being bagelled, the Spaniard won in four sets, 6-3, 6-1, 0-6, 7-5. The 2005 championship was the first of his eight consecutive Monte Carlo Masters victories.
For more updates, follow Khel Now on Facebook, Twitter, and Instagram and join our community on Telegram.