Tennis
Beatriz Haddad Maia: Five things to know about second Brazilian to reach Grand Slam quarter-final
By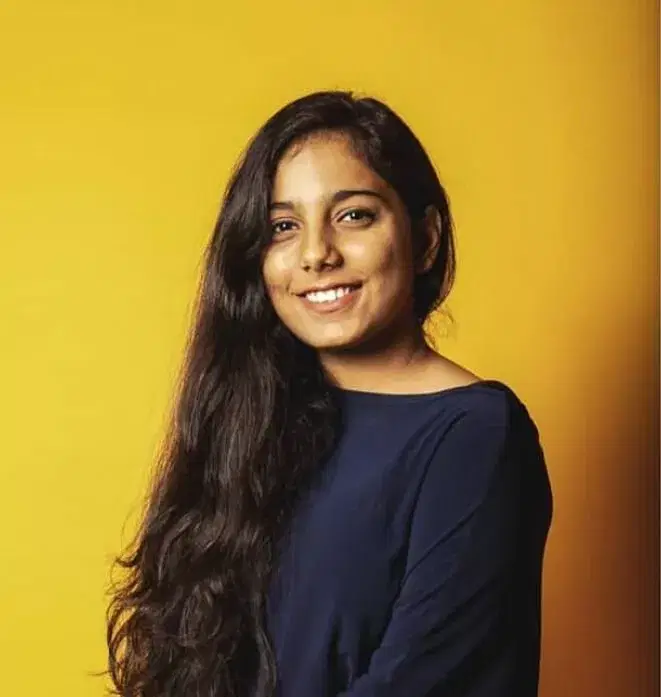 Shreya Verma
She is currently the highest-ranked singles player from Brazil.
As the French Open 2023 kicked off last month, stars from all around the world are aiming for the title. 27-year-old Brazilian player, Beatriz Haddad Maia, just created history at the Roland Garros by qualifying for the pre-quarterfinals in women's singles.
Maia started her tennis journey just at the age of five. Notably, she comes from a tennis family background; as she was inspired by her grandmother and mother who are former successful tennis players in Brazil.
Here are the five things you need to know about the Brazilian:
1) Only second Brazilian female player to reach a Grand Slam quarter-final
A day after becoming the first Brazilian woman to reach the French Open round of 16 in 44 years, Maia scripted history again by reaching the quarter-finals at Roland Garros 2023. She beat Spain's Sara Sorribes Tormo (6-7(3-7), 6-3, 7-5) to reach the French Open 2023 quarter-finals, thereby becoming only the second Brazilian female player in the Open Era to reach a Grand Slam quarter-final after Maria Bueno 55 years ago. Bueno reached the French Open, Wimbledon and US Open quarter-finals in 1968.
2) History maker for Brazil after 44 years
Beatriz Haddad Maia defeated Ekaterina Alexandrova to become the first Brazillian woman in 44 years to reach the last 16 of the French Open. While she lost her first set by 5-7, she made a strong comeback of 6-4 in the second round and closed the game by 7-5. By reaching the French Open RO16, Maia emulated the feat of Patricia Medrado who also reached the third round of the French Open in 1978 and 1979.
Indian Sports Live Coverage on Khel Now
3) Career Highest Ranking
Back in February 2023, she entered her highest career singles ranking of 12 released by WTA. She is currently the number one female tennis player in Brazil.
4) Memorable WTA Finals performance
Last year, the Brazillian star broke into the top 20 ranking through an exceptional run. She won back-to-back titles on the grass in Nottingham and Birmingham; and reached her first-ever WTA 1000 final in Toronto.
5) French Open Doubles Junior Runner Up
The 27-year-old has twice in the past secured runner-up position at the clay court. Haddad reached the final at the French Open doubles in 2012 and 2013. Notably, she also reached the doubles semi-finals at Wimbledon Championships in 2011.
6) Doping Scandal
Things always didn't look bright for Haddad as she was banned for doping in the past. In 2020, she was banned from the International tennis circuit for 10 months after failing a drug test. The two substances found were selective androgen receptor modulators, which are banned by World Anti-Doping Agency. She had to give up on her prize money and ranking points due to this incident.
For more updates, follow Khel Now on Facebook, Twitter, and Instagram and join our community on Telegram.