Tennis
Five women's singles players with most Grand Slam matches
By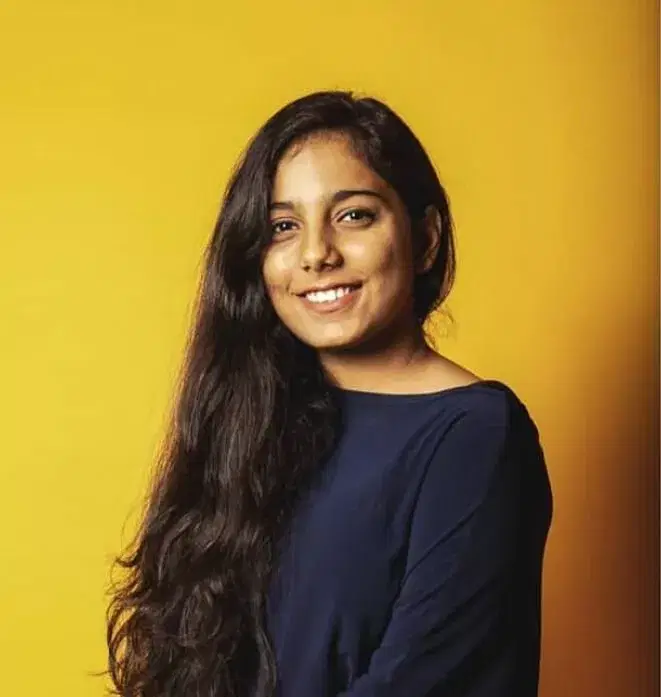 Shreya Verma
Some of the sport's all-time greats feature in this list.
The tennis world has its eyes set on the ongoing Wimbledon 2023. In the women's division Petra Kvitova, Elena Rybakina, and Iga Swiatek are the top favorites to win. While tennis great Serena Williams has retired now, her sister and legend herself Venus Williams also returned to Wimbledon this year.
Unfortunately, the 43-year-old had a short run as she succumbed to Elina Svitolina after being hampered by a knee injury. Notably, her appearance at the grand slam court in itself was a victory as it marked her 355th match. From the Williams sisters to the veteran Martina Navratilova, let's take a look at the leaderboard of women's singles majors' most matches played.
5. Steffi Graf (310)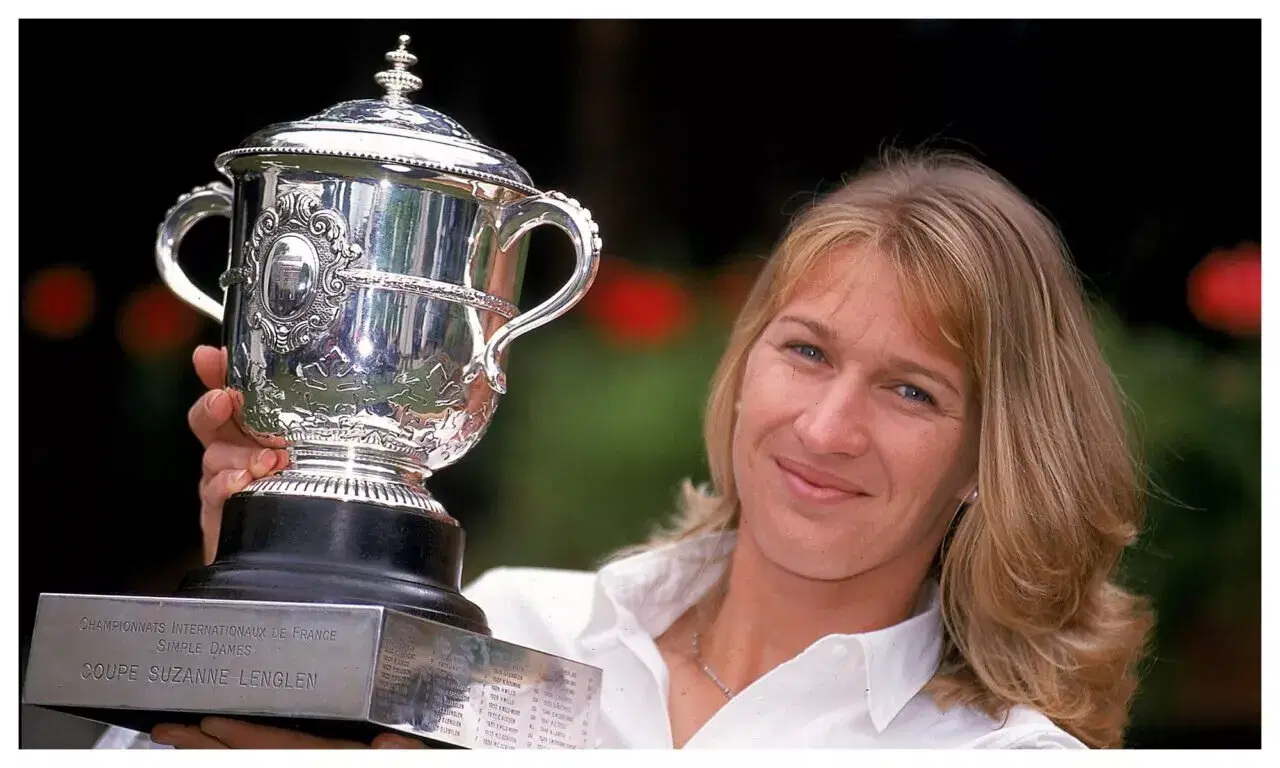 The first ever tennis player to win a Golden Grand Slam, Steffi Graf has had a legacy of her own. She was just 13 when she became the second youngest player ever to earn an international ranking and has gone on to win 22 grand slam titles during her eventful career. Tennis fans have seen Steffi's excellence in 310 grand slam matches, and one of her most iconic moments was defeating Martina Navratilova at the French Open in 1987. Back then, she was just a 17-year-old challenger who outclassed American fame Martina with her aggressive play to win her first grand slam.
4. Chris Evert (336)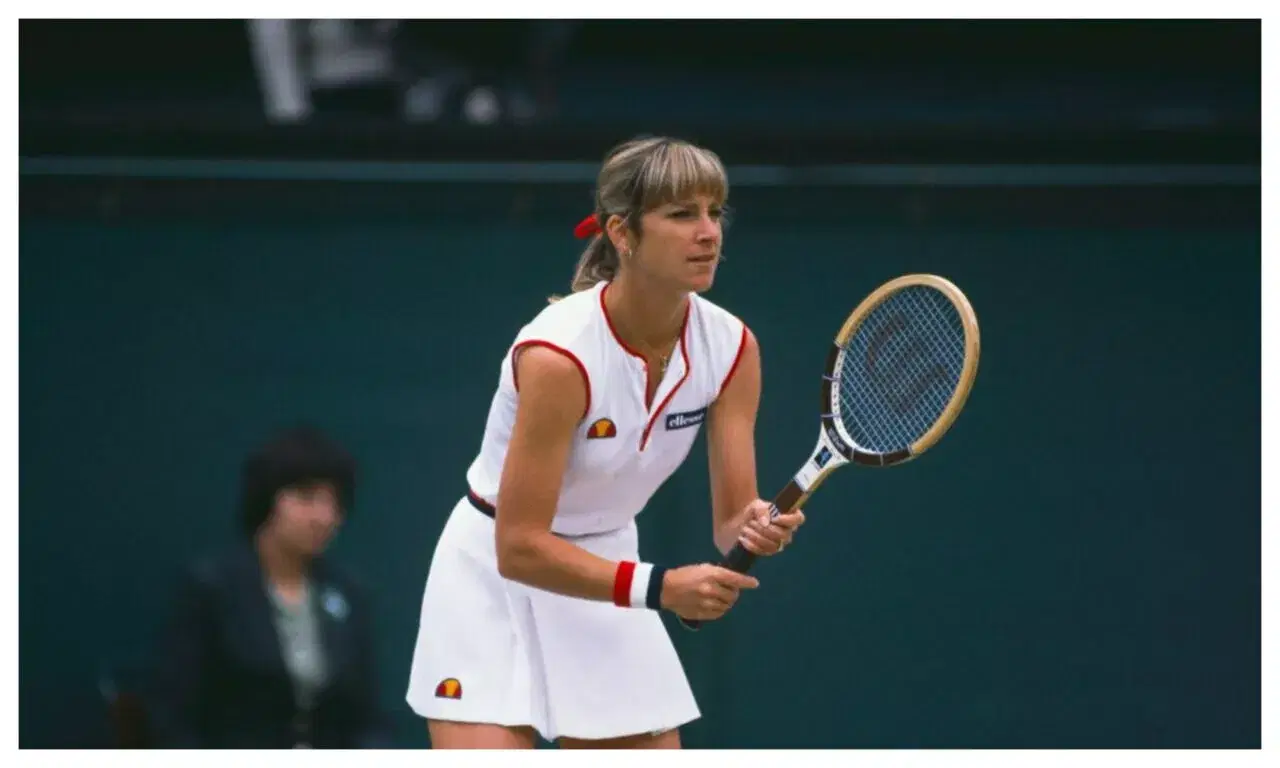 The 68-year-old American tennis legend has changed and inspired the sports world in a plethora of ways. She is the only woman to win Sports Illustrated Sportsman of the Year award in 1976, and on the other hand battled and overcome cancer with her tough spirit. Evert appeared in 336 grand slam matches before her retirement. Notably, she never lost a first or second-round match in a major tournament.
Indian Sports Live Coverage on Khel Now
3. Martina Navratilova (355)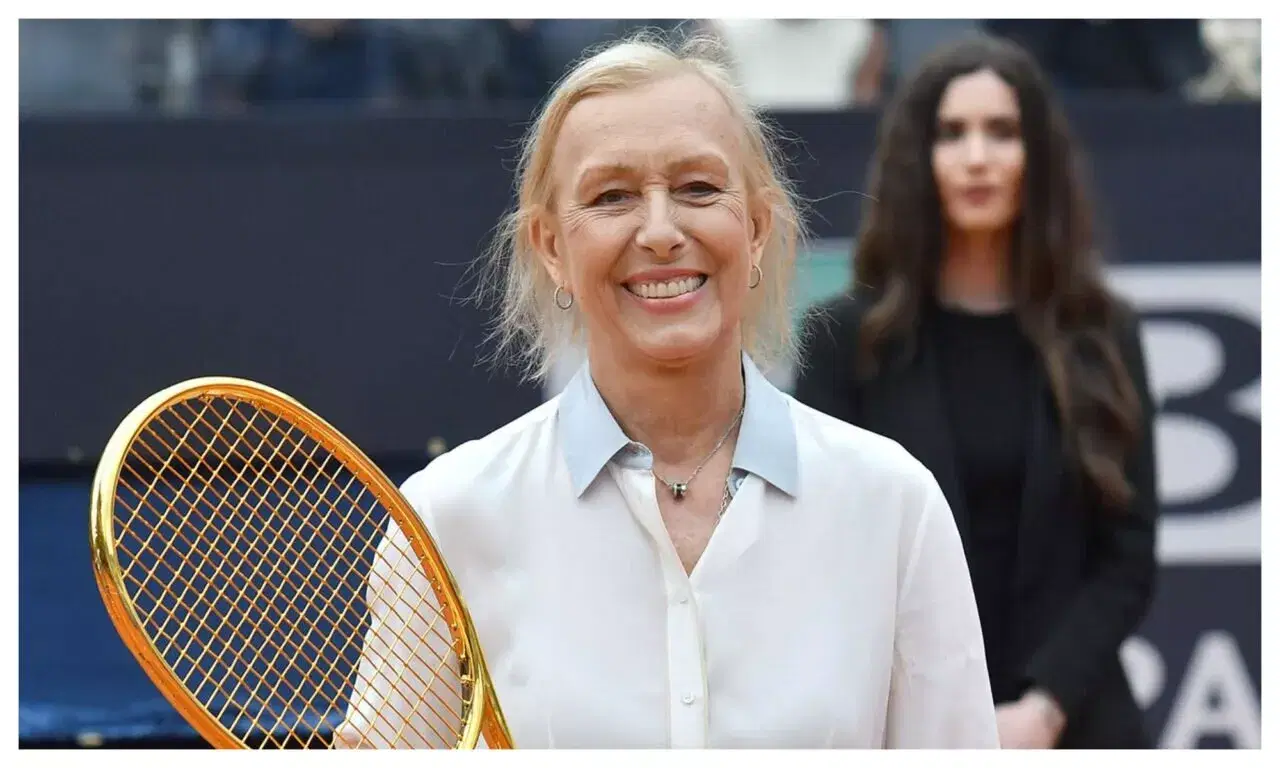 Czech–American tennis legend Martina has 18 major singles under her belt. Her rivalry with Chris Evert is one of the best in tennis history. Back in 1978 at Wimbledon, she won her first-ever grand slam. Her staggering performance against Chris Evert still reminds fans of what she was capable of. Despite losing the first set she won the next two by 6-4 and 7-5. Overall she has competed in 355 grand slam matches.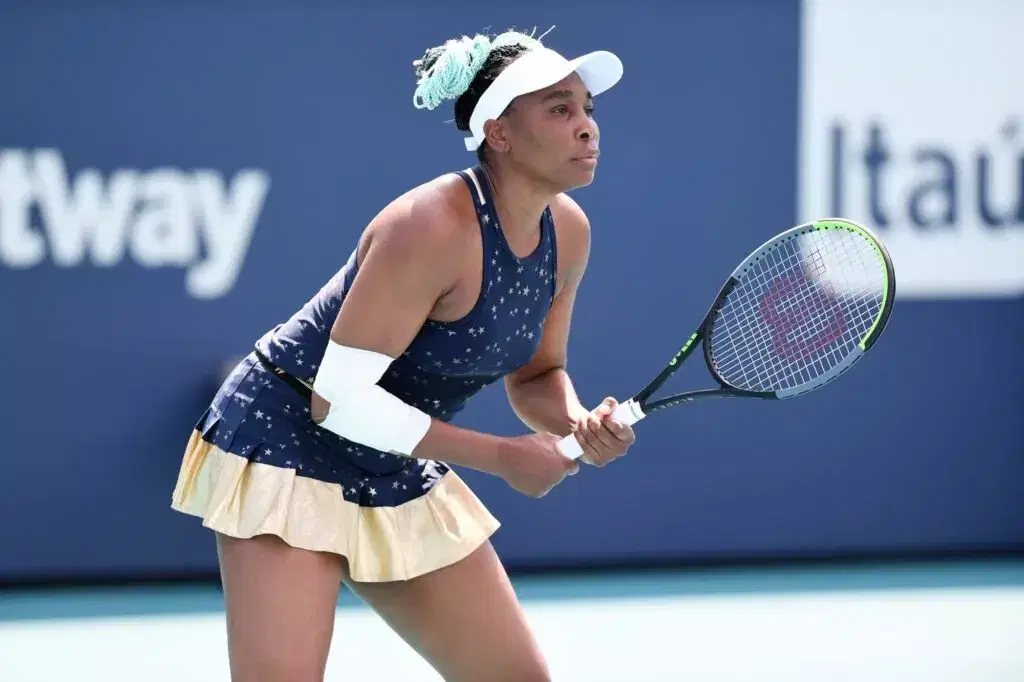 With her heroic outing at Wimbledon 2023, Williams matched her overall record with Martina Navratilova of second joint most number of grand slam matches. The queen of powerful strokes and ground strokes has held the grand slam trophies seven times – Wimbledon (five) and US Open (twice) in her two decades plus career.
The 43-year-old received a wildcard entry in women's singles at Wimbledon 2023, but unfortunately lost in the opening round to Elina Svitolina to end her stay at the Championships.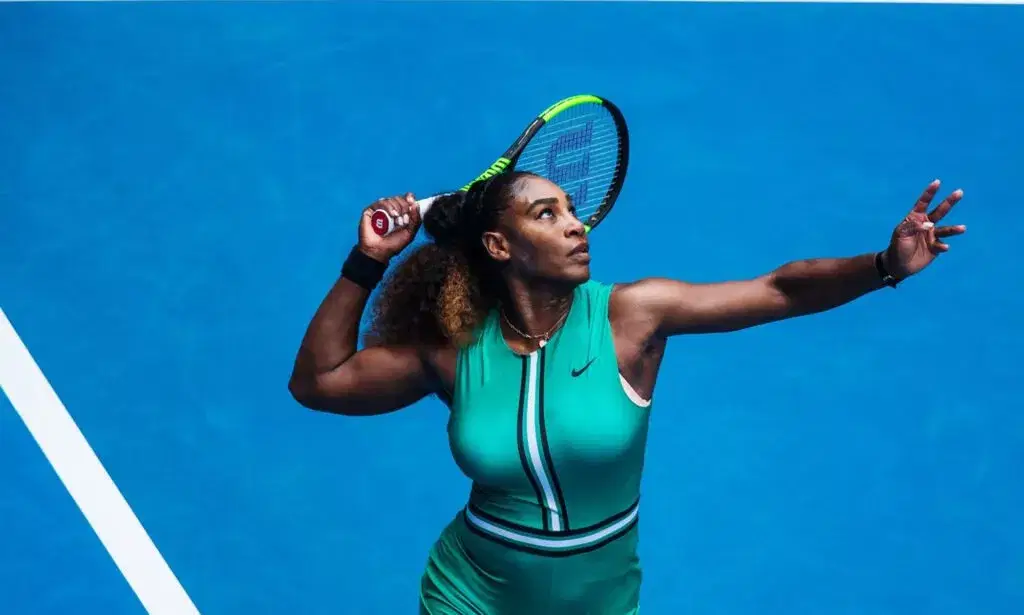 No one can simply compete with Serena's achievement in tennis. Serena is synonymous with tennis. Soon to be a mother for the second time, Williams has won 23rd Grand Slams during her career. Only Novak Djokovic has been able to match her record. 41-year-old leads yet another record of 423 career matches at a grand slam.
The former US international is the only player in tennis to record a career grand slam in both the singles and doubles category. Serena was ranked world number one in singles for record 319 weeks, including a joint-record 186 consecutive weeks.
For more updates, follow Khel Now on Facebook, Twitter, and Instagram and join our community on Telegram.
posted in :