Prime Volleyball League
PVL 2023 live updates: Ahmedabad Defenders vs Hyderabad Black Hawks
By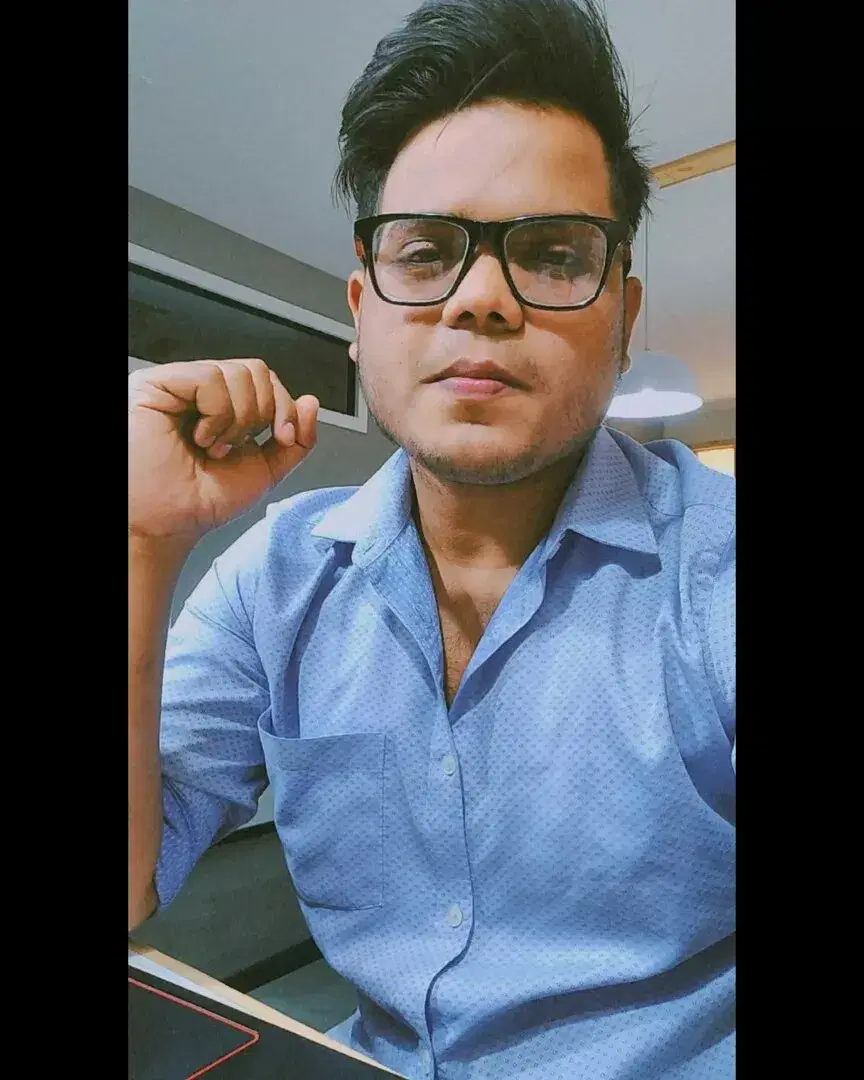 ADITYA RAJ
07:00 Welcome to live updates of Day 3 of Prime Volleyball League (PVL) 2023.
The stage is set for another thrilling encounter in Prime Volleyball League (PVL) 2023, as last season's runners-up, Ahmedabad Defenders take on a formidable Hyderabad Black Hawks. The match will take place in the Koramangala Indoor Stadium in Bengaluru, where both teams will be eager to get their campaign off to a winning start.
Both the Ahmedabad Defenders and Hyderabad Black Hawks are among the stronger sides in the league and will be looking to put in a dominant performance and assert themselves from the outset. With a victory in this match, they will be able to build the momentum that has proven crucial in this league so far. The tension is high, and the excitement levels are higher, as fans eagerly await this blockbuster clash.
Angamuthu Ramaswamy, one of the more experienced players in the Ahmedabad set-up, shared his thoughts ahead of the game. He is hopeful that this campaign will see them go one step further and bring home the coveted trophy. "Last year, it was tough for us to come so close, hopefully, this year we will get the trophy."
For the most part, Ahmedabad have retained their squad composition. Angamuthu said, "The coaches want us to use this to our advantage, we already have the coordination with each other and hopefully we can use it to start strong."
Guru Prasanth also commended the coach of the Black Hawks, Tom Joseph for creating a great environment within the team, which comprises a healthy mix of retained players and new signings. This environment has fermented a lot of confidence within the unit. "He always asks us to play freely, to play our hearts out and not get bogged down by the pressure. This allows us to go out and express ourselves on the court," he added.
Watch PVL live on Sony Network.
For more updates, follow Khel Now on Facebook, Twitter, and Instagram and join our community on Telegram.