Athletics
Diamond League 2023: History, Format, Schedule, all you need to know
By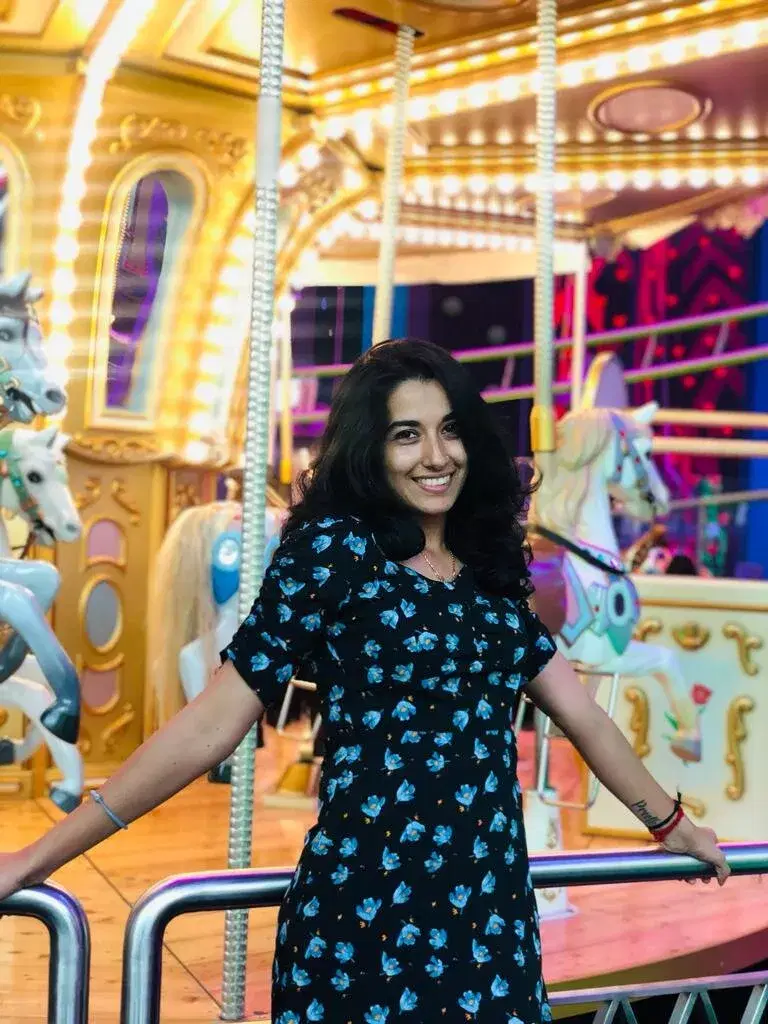 Ashwathy Rajendran
Your one-stop shop for everything you need to know about the series of top-tier competitions in the world of athletics.
The Diamond League is a professional track and field series consisting of 14 elite international meetings held in various locations around the world from May to September. The Diamond League is considered the top-tier competition in the world of athletics, bringing together the best athletes from around the globe to compete against each other in a highly competitive and prestigious series. It serves as a showcase for the sport of athletics, providing a platform for top athletes to compete in front of a global audience thereby promoting the development and growth of the sport.
The Diamond League was established in 2010 as a successor to the IAAF Golden League, which had been held annually from 1998 to 2009. The Golden League was a series of six athletics events held in Europe each summer that offered a one-million-dollar jackpot to any athlete who could win all six events in their chosen discipline. However, The Golden League encountered financial difficulties and ultimately came to an end after the 2009 season.
Diamond League: History
Following the discontinuation of the Golden League, the Diamond League was established to fill the vacuum left by the former series. The Diamond League expanded on the Golden League with 14 events that are held in major stadiums and arenas across the world including Asia, Europe and North America. The meetings are spread out from May to September and feature a mix of track and field events.
Athletes are invited to compete in the Diamond League based on their performance in previous seasons, with the top athletes in each event receiving invitations to compete. At the end of each season, the athletes who accumulate the most points in their respective events are crowned as Diamond League champions and awarded a Diamond Trophy as well as a cash prize.
Diamond League: Format
The Diamond League meetings follow a set format, with each meeting featuring a specific set of events that vary from one meeting to another. The events are typically categorized into four groups: sprints, jumps, throws, and middle/long distance. The number of events in each group may vary, but typically there are around 14-16 events per meeting.
The Diamond League follows a points-based system, with athletes earning points based on their performance in each event. The athlete with the highest number of points in each event at the end of the season is declared the Diamond League champion in that event.
Indian Sports Live Coverage on Khel Now
The series of tournaments have become an integral part of the international athletics calendar and is ready to kick off on May 5, 2023, in Doha, Qatar. Neeraj Chopra, the reigning Olympic champion and the winner of the Diamond League Trophy in the 2022 edition is slated to compete in Javelin throw along with countryman Eldhose Paul, triple jump gold medalist in the Commonwealth Games 2022 representing India in the inaugural event of the series. Here's the complete schedule for the series:
Diamond League 2023: Schedule
| | | | |
| --- | --- | --- | --- |
| DATE | MEETING | VENUE | COUNTRY |
| 05 MAY 2023 | DIAMOND LEAGUE MEETING | KHALIFA INTERNATIONAL STADIUM, DOHA | QATAR |
| 28 MAY 2023 | MEETING INTERNATIONAL MOHAMMED VI D'ATHLETISME DE RABAT | COMPLEXE SPORTIF PRINCE MOULAY ABDELLAH, RABAT | MOROCCO |
| 02 JUN 2023 | GOLDEN GALA | STADIO LUIGI RIDOLFI, FIRENZE | ITALY |
| 09 JUN 2023 | MEETING DE PARIS | STADE CHARLÉTY, PARIS | FRANCE |
| 15 JUN 2023 | BISLETT GAMES | BISLETT STADION, OSLO | NORWAY |
| 30 JUN 2023 | ATHLETISSIMA | STADE OLYMPIQUE DE LA PONTAISE, LAUSANNE | SWITZERLAND |
| 02 JUL 2023 | BAUHAUS-GALAN | OLYMPIASTADION, STOCKHOLM | SWEDEN |
| 16 JUL 2023 | KAMILA SKOLIMOWSKA MEMORIAL | STADION ŚLĄSKI, CHORZÓW | POLAND |
| 21 JUL 2023 | HERCULIS | STADE LOUIS II, MONACO | MONACO |
| 23 JUL 2023 | LONDON DIAMOND LEAGUE | OLYMPIC STADIUM, LONDON | UNITED KINGDOM |
| 31 AUG 2023 | WELTKLASSE | LETZIGRUND, ZÜRICH | SWITZERLAND |
| 02 SEP 2023 | SHENZHEN DIAMOND LEAGUE | BAO'AN STADIUM, SHENZHEN | CHINA |
| 08 SEP 2023 | MEMORIAL VAN DAMME | BOUDEWIJNSTADION, BRUXELLES | BELGIUM |
| 16-17 SEP 2023 | PREFONTAINE CLASSIC | HAYWARD FIELD, EUGENE, OR | UNITED STATES OF AMERICA |
Alongside Eldhose and Neeraj, the following Indian athletes are anticipated to make their mark in the upcoming Diamond League series- Long jumpers Sreeshankar Murali and Jeswin Aldrin, triple jumper Praveen Chitravel, and steeplechaser Avinash Sable are expected to represent India with their impressive performances. Additionally, there are possibilities for Parul Chaudhary to participate in women's steeplechase making it an exciting lineup of Indian athletes set to showcase their talent on the international stage.
For more updates, follow Khel Now on Facebook, Twitter, and Instagram and join our community on Telegram.
posted in :