Athletics
Neeraj Chopra to compete in Golden Spike Ostrava Athletics Meet in June
By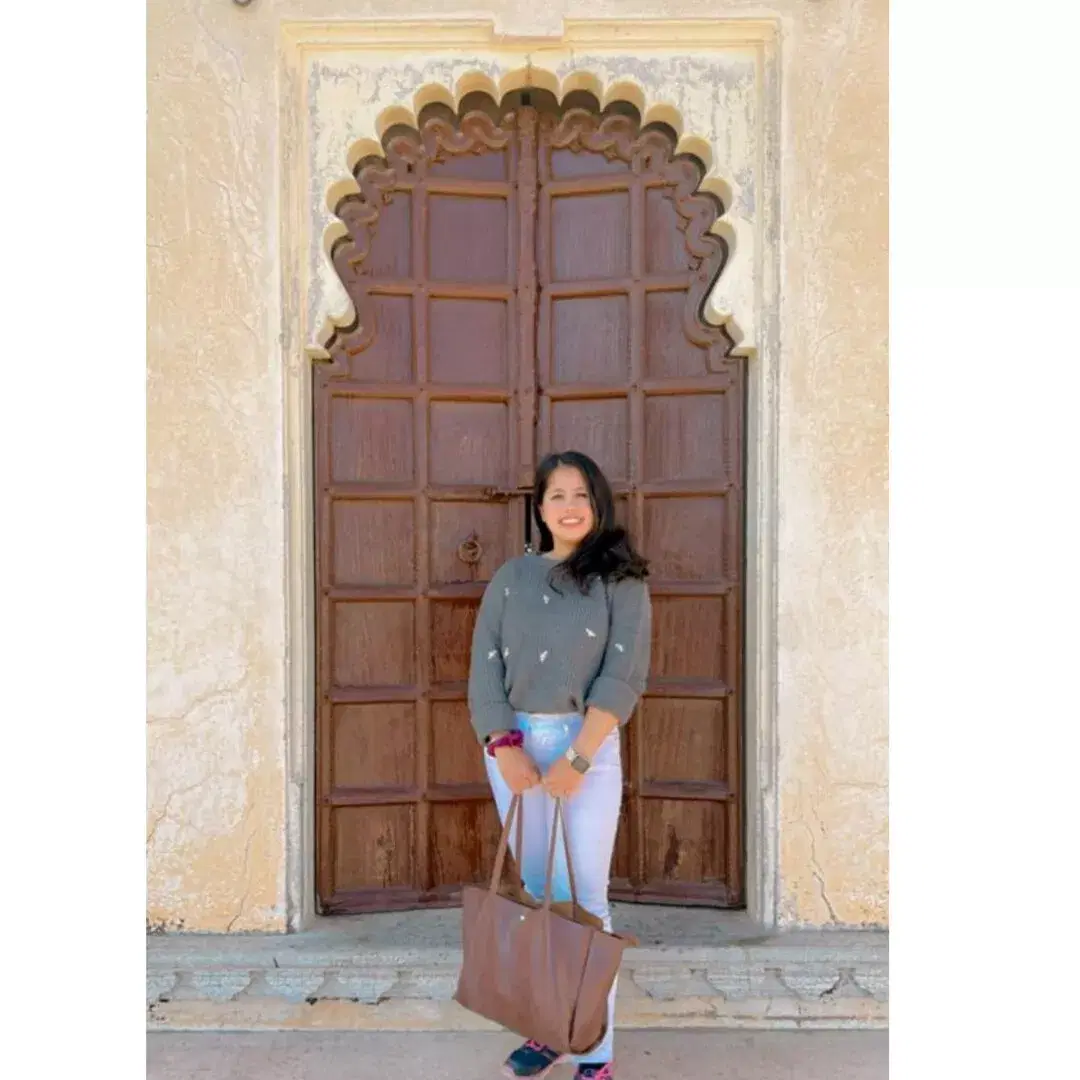 Sakshi Kaushik
The Tokyo Olympics gold medallist will start his 2023 season at the Doha Diamond League on May 5.
Tokyo Olympics gold medallist Neeraj Chopra is set to compete at the 2023 Golden Spike Ostrava athletics meet in the Czech Republic on June 27. Chopra, 25, is yet to take part in any competition so far in 2023 having just recovered from an injury that sidelined him for a major part of last season. He will begin his season at the Doha Diamond League Meet on May 5.
Neeraj, who holds the national record in Javelin, is also the reigning Diamond League champion, having won the title last year in Zurich which made him the first-ever Indian to achieve the feat.
He was sidelined with injury after the Diamond League Finals victory. Chopra has started training early this season and he aims to return to action. He started his training at Loughborough University in the United Kingdom and recently moved to the Gloria Sports Arena in Turkey to fine-tune his preparation for a busy season ahead. This season includes major competitions such as the Asian Games in September and the World Championships in August.
At the event in Ostrava, Chopra is set to compete against the likes of Anderson Peters, two-time World Championships gold medallist and Jakub Vadlejch, Tokyo Olympics silver medallist.
Indian Sports Live Coverage on Khel Now
Fans and followers of Neeraj Chopra are eagerly expecting his return to competition hoping he will once again showcase his prowess in the javelin and continue his winning streak on the international stage.
Neeraj Chopra, the golden boy of India's athletics, had etched his name in the annals of sports history, a legend in the making, and a symbol of the power of determination and perseverance. His story would be told for generations to come, inspiring countless young dreamers to chase their own aspirations with unwavering resolve.
Neeraj had not just won a gold medal, but he had won the hearts of a nation, and his legacy would forever shine bright, like a shooting star in the sky of Indian athletics.
For more updates, follow Khel Now on Facebook, Twitter, and Instagram and join our community on Telegram.
posted in :