Athletics
Parul Chaudhary wins India's fifth gold at Asian Athletics Championships 2023; Shaili Singh takes silver in long jump
By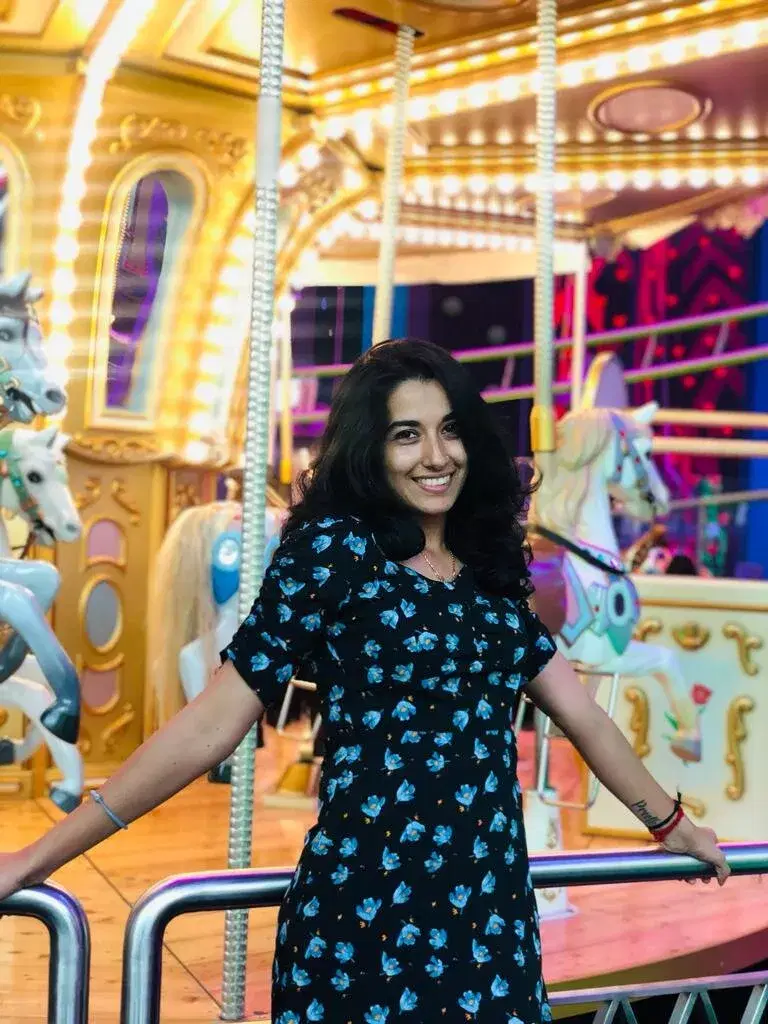 Ashwathy Rajendran
India are third in the medal standings with a total of nine medals.
Parul Chaudhary continued India's fine form at the ongoing Asian Athletics Championships 2023 with a gold medal in women's 3,000m steeplechase event. Chaudhary dominated the field and took home the gold medal after clocking 9:38.76 seconds. Meanwhile, compatriot Shaili Singh returned with silver medal in women's long jump with a best effort of 6.54m in her first jump.
Shaili Singh wins silver medal in women's long jump
Shaili Singh, the young prodigy of long jump, took an early lead in the women's final with her opening attempt soaring through the air and covering a distance of 6.54 meters. However, Shaili's reign at the top was short-lived as Japan's Sumire Hata delivered a phenomenal jump of 6.74 meters surpassing Shaili's initial effort. Sumire continued to impress with a final jump of 6.97 meters solidifying her position as a strong contender for the gold medal.
Meanwhile, Shaili's following attempts yielded distances of 6.22 meters, 6.22 meters, and 6.28 meters leaving her in second place as the competition intensified. Singh's aspirations for a gold medal in the women's long jump final took a hit as her last two attempts of 6.09 meters and 6.02meters failed to meet her expectations.
Following her impressive opening jump of 6.54 meters, Shaili was unable to capitalize on her early lead. Nevertheless, Shaili's journey in athletics is just beginning and enthusiasts eagerly anticipate her future accomplishments on the global stage.
Compatriot, Ancy Sojan had a fourth-place finish with a best jump of 6.41 meters in her second attempt.
Indian Sports Live Coverage on Khel Now
Parul Chaudhary wins gold medal in women's 3000m Steeplechase event
In another event on the track, Parul Chaudhary displayed an outstanding performance in the women's 3000m steeplechase. Parul dominated the race from start to finish and crossed the finish line with an impressive time of 9 minutes and 38.76 seconds. Her exceptional speed proved to be unmatched by her competitors, securing her the gold medal with a big lead in this challenging event.
While Parul celebrated her well-deserved victory, Priti, another Indian participant in the steeplechase final, found herself on the brink of earning a bronze medal. However, the race concluded in a nail-biting photo finish and unfortunately, Priti missed out on the podium.
Looking ahead, Parul Chaudhary will continue to compete in the women's 3000m steeplechase in the World Championships and Asian Games, ready to defend her title against formidable opponents. Over the past three months, the 28-year-old athlete has dedicated herself to an intensive training regimen known as "high-altitude training" at the renowned athletics base in Colorado Springs, United States.
Situated at an impressive altitude of 1,800 meters above sea level, this training facility has become a preferred destination for numerous American middle-distance runners and steeplechasers.
For more updates, follow Khel Now on Facebook, Twitter, and Instagram; download the Khel Now Android App or IOS App and join our community on Telegram.