Athletics
Asian Games 2023: Jyothi Yarraji fails to reach women's 200m finals, Amlan Borgohain through to men's 200m semis
By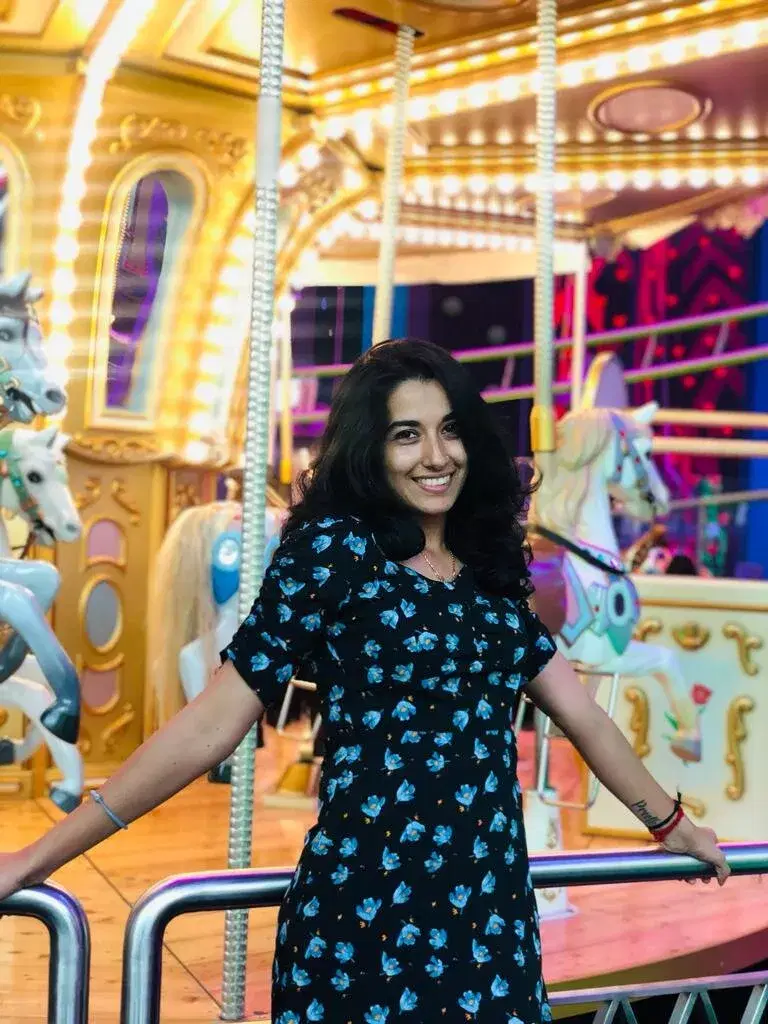 Ashwathy Rajendran
(Courtesy : The Times of India/News 18)
Jyothi, however, will have an opportunity to win a medal in the women's 100m hurdles finals later today.
Indian sprinters Amlan Borgohain and Jyothi Yarraji participated in 200m sprints as a part of the morning session of the track and field events at the Hangzhou Asian Games 2023. Amlan Borgohain, 25, secured direct qualification for the men's 200m semifinals after finishing third in his heat and ranked eighth overall with a time of 21.08 seconds.
This achievement raises hopes for a strong performance in the semifinals scheduled for 5:25 PM today (September 1). In the heats, the Indian sprinter put up an impressive performance in a closely contested heat against Japan's Shoto Uno who secured second place. Uno posted a swift time of 20.87 seconds and gave Amlan Borgohain quite a challenge.
Initially, Amlan held the second position, but he seemed to lose a bit of momentum towards the end of the race.
Meanwhile, Jyothi Yarraji, the 24-year-old sprinter, gave her all in the women's 200m heats. Despite finishing third in her heat with a time of 23.78 seconds, she couldn't secure her a spot in the final through non-automatic qualification.
The qualification criteria dictate that the top two athletes from each heat advance along with the next two fastest runners. This time, it was China's Huang Guifen with a time of 23.54 seconds and Vietnam's Thi Nhi Yen Tran with a time of 23.75 seconds who claimed those coveted final slots from heat 1 where Jyothi competed.
Indian Sports Live Coverage on Khel Now
This came as a disappointment after her remarkable past performances including an Asian Championships women's 200m silver medal. However, Yarraji is not one to be discouraged. She's set to compete in the 100m hurdles final today at 6:45 PM where she is expected to shine and add to her accolades as well increase country's medal tally.
Other Indians in the fray, Swapna Barman and Agasara Nandhini will be playing in their event in women's heptathlon. Swapna and Nandhini are placed fourth and fifth respectively at the end of six events with 800m scheduled later for today.
For more updates, follow Khel Now on Facebook, Twitter, and Instagram; download the Khel Now Android App or IOS App and join our community on Telegram.