Athletics
Usain Bolt to watch Virat Kohli in action during India vs Pakistan clash in ICC ODI World Cup 2023
By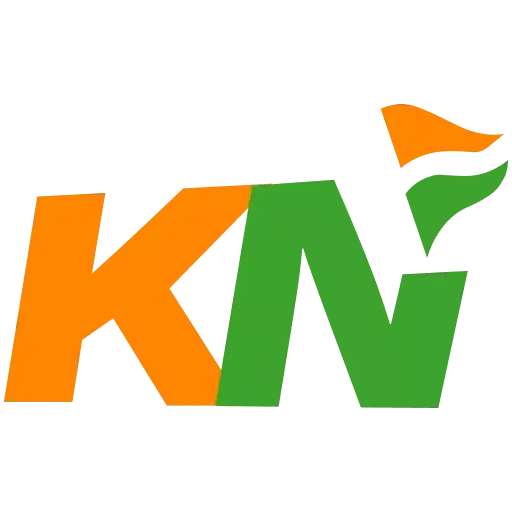 Khel Now
The sprint legend and Kohli had a fun exchange on X (formerly Twitter).
Legendary sprinter and PUMA brand ambassador, Usain Bolt, shared his excitement about watching India's high-voltage clash against arch-rivals Pakistan in ICC Cricket World Cup 2023 with batting icon Virat Kohli. Bolt, known for his incredible speed, particularly lauded Kohli's fielding skills. He playfully commented on Kohli's PUMADive photo posted on X (formerly known as Twitter) and shared a witty throwback to his own iconic 2018 foot race, cementing his champion status both on and off Earth.
In response to Bolt's praise, Kohli showcased his signature wit by saying, "Usain paaji! Getting ready for tomorrow with a few extra 100m sprints if you're watching."
Notably, in 2018, Bolt's audacious adventure involved challenging French astronaut Jean-Francois Clervoy and CEO of Novespace, Octave de Gaulle, to a foot race in a simulated zero-gravity environment aboard an Airbus Zero-G plane, which he convincingly won.
Bolt's involvement in PUMA India's 'PUMADive' campaign adds an exciting dimension and elevates its appeal to new heights. This engagement sparked playful banter on social media as former cricket stars Jonty Rhodes, Yuvraj Singh, and Suresh Raina also joined in, commenting on Virat Kohli's diving skills, generating buzz on the internet.
The two-month-long campaign has been captivating fans worldwide, encouraging participants to share images of their remarkable dives in everyday life. What sets this innovative campaign apart is the incorporation of generative AI, which evaluates the precision of each dive in relation to PUMA's iconic leaping cat logo. Top participants have the chance to play a cricket match against Virat Kohli himself or win his special boots.
For more updates, follow Khel Now on Facebook, Twitter, and Instagram; download the Khel Now Android App or IOS App and join our community on Telegram.